Under special conditions, Kyle and Brett Johnston took a plea bargain and agreed to cooperate and testify in court.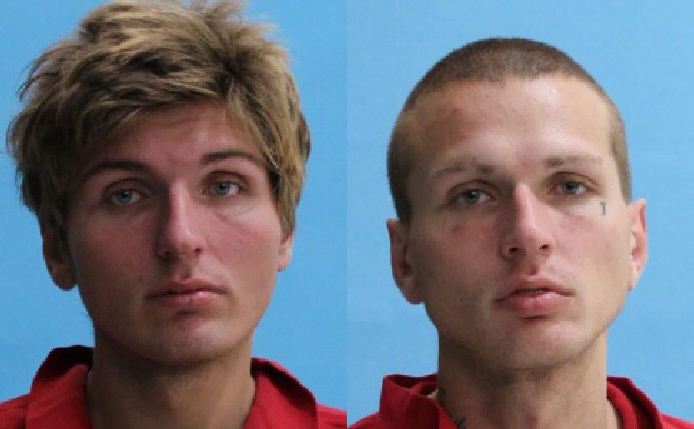 Another suspect, Gary Stanka, 32, is facing a second-degree murder charge and his case is still ongoing.
Juan Sebastian was found semi-conscious on Dec. 8, 2019 along U.S. Highway 17 in Arcadia. He was transported to DeSoto Memorial Hospital where ER staff diagnosed him with a brain hemorrhage, a crushed windpipe and multiple contusions to the face. He was airlifted to Blake Memorial Hospital, and was then taken off life support and transported to Tidewell Hospice Care in Arcadia.
Sebastian and his dog, Cheeto, were well known in Arcadia.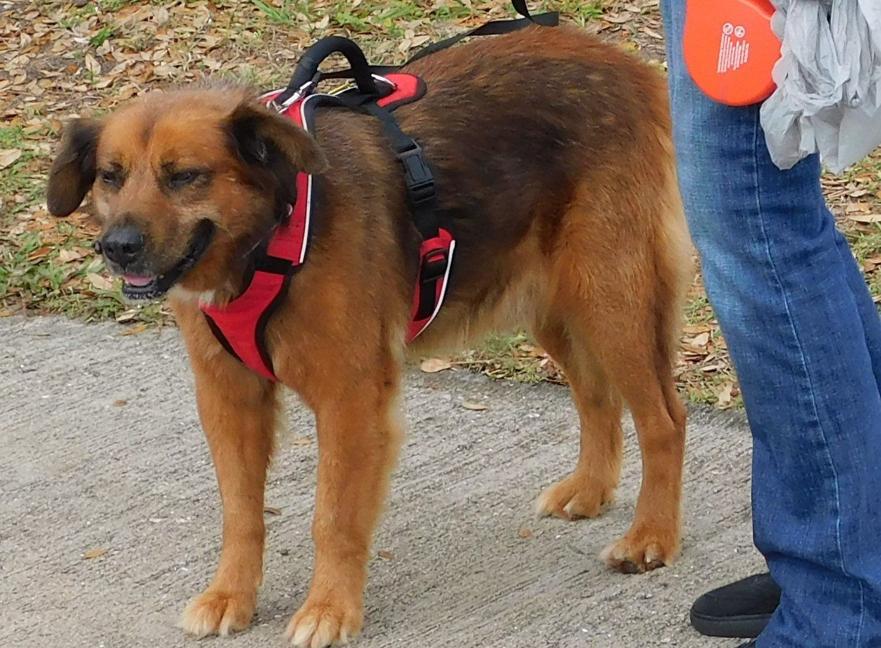 Sebastian, 69, pushed a shopping cart of scrap metal up and down the streets and the shaggy red dog circled him in their travels around town, stopping traffic to allow Sebastian to cross the street.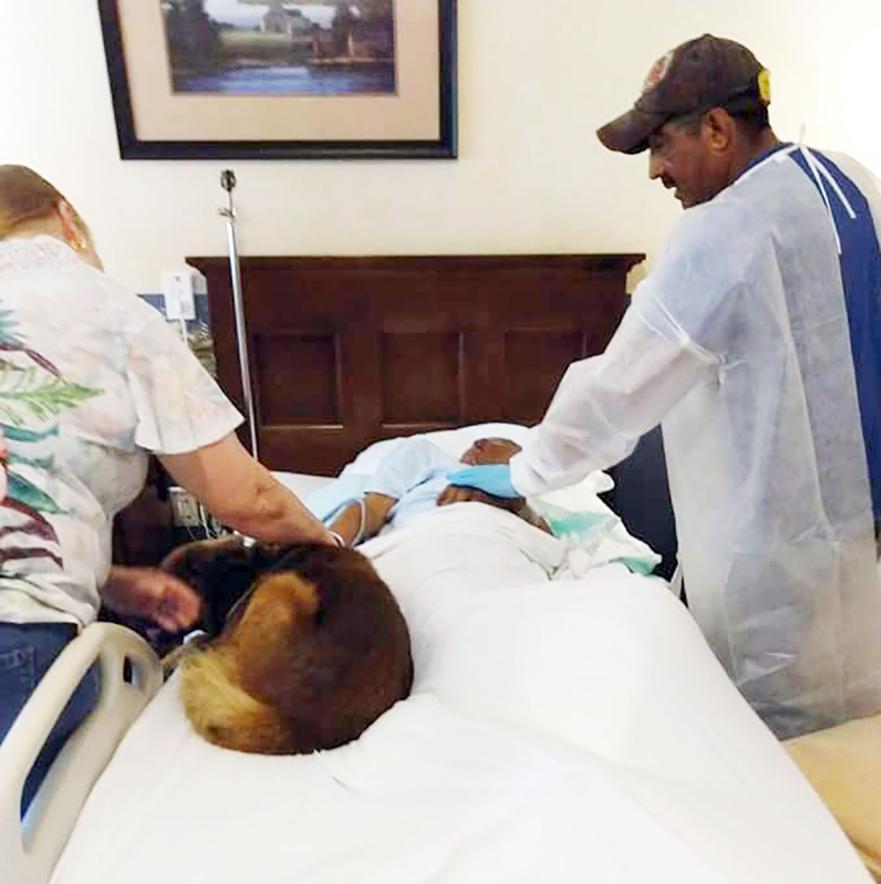 A vigil was held to remember the man commonly called "The Can Man" (for his grocery cart of cans he pushed around town) or "Mr. Juan."
In police reports, a witness whose name was redacted told authorities that Kyle, 28, and Brett, 26, along with a woman who was not charged in the case, were the people who attacked Sebastian.
The unnamed witness said that Sebastian was lying on the picnic table asleep when Kyle and Brett held him down so that Stanka could beat him. The beating went on for about 15 minutes, according to the witness.
Brett Johnston told police that after the beating, he watched Mr. Sebastian attempting to stand up and continuously falling and hitting his head on the ground for about 15 minutes.
They left the scene, Brett Johnston said, because they were "tired of hearing Sebastian fall down," according to a police report.
Stanka was arrested on drug possession charges Dec. 17 and was later charged for his link to the assault.
All three men were arrested on charges of second-degree murder and were being held at DeSoto County Jail without bond.
However, Kyle and Brett Johnston are no longer facing charges of second-degree murder. The State Attorney's Office amended the charges.
The brothers both pleaded no-contest, and were ultimately adjudicated guilty of "accessory after the fact."
They agreed to cooperate with the State Attorney's requests and testify truthfully.
The Johnstons were released from the DeSoto County Jail last Monday and sentenced to 36 months probation for this incident.
The Johnstons could not be reached for comment.
Stanka's court case is still ongoing, and he is facing a second-degree murder charge.
In September, Stanka pleaded not guilty and requested a jury trial.
Stanka's attorney, Wyndel Darville, declined to comment on the active case, but said he would speak with The Daily Sun after the case is closed.