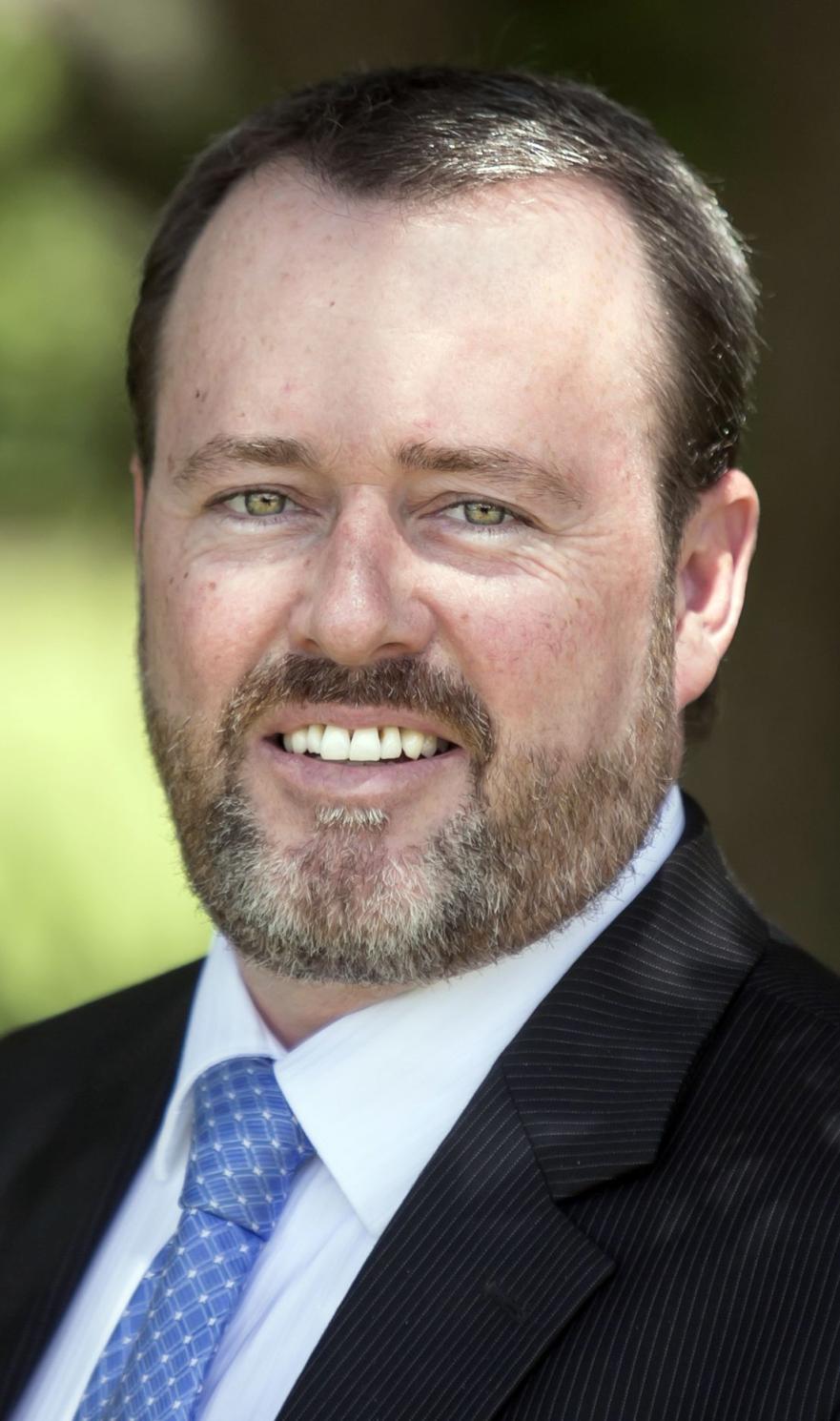 Last week was the most excited I've ever been to watch baseball on TV. It was like Super Bowl Sunday, even though I was alone, and there wasn't a smorgasbord of food to eat. It was strange with no fans in the crowd. The cut-out pictures of fans is kinda odd to me. They do give some of the mascots something to do though.
There's nothing better than seeing a live game in a stadium full of fans and rivals. Most of the in-person games I've attended have been Rays games in St. Pete or Port Charlotte. I look forward to when we get back to fans attending games again. I was really looking forward to enjoying some Braves games in North Port this year, but I missed my opportunity when spring training ended suddenly.
Unfortunately, the Marlins are not off to a good start for the 60 game mini-season. Hopefully, they'll get the virus under control and get back to playing ball again. It concerns me when a MLB baseball team with no fans and strict protocols has a significant outbreak of the virus.
The Marlins outbreak makes me question in-person schooling in Florida even more. If we can't control the virus with professional baseball players, what are we going to do with children in schools?
I also wonder how well the kids will do with wearing masks and social distancing in schools. I've been watching many adults wearing masks and attempting social distancing for months now. Most are pretty good at it. Some seem to forget about social distancing, or maybe they feel it's not necessary since they're wearing masks. Some really struggle with proper mask wearing. Very few have figured out how to avoid touching the mask and some struggle with keeping it over their nose.
I actually witnessed a couple people pulling down their masks to cough and sneeze. That was kinda shocking.
So, if adults are struggling with masks and social distancing, we can expect kids in schools to do the same. I think the COVID-19 infection and death rates are too high for in-person schooling. A lot of testing facilities were closed this week due to the Hurricane Isaias, so state numbers could significantly decline because of the closed testing facilities.
I hope the state ramps the testing back up quickly so Floridians don't get a false sense of security.
Since we have a hurricane aimed at Florida this weekend, it's a good time to have a plan in place if you haven't already done it. It looks like Hurricane Isaias is going to stay on the east coast of Florida, as I write this column. It's the beginning of August and we're already at the letter "I" in the alphabet of named storms. Clearly we're in for another very active hurricane season and we need to be prepared for the worst. NOAA is already looking at another storm developing behind Hurricane Isaias.
If your hurricane plan includes heading to a shelter, please keep in mind that the capacity of those shelters will be reduced by 50% to allow for social distancing. If you don't need to be at a shelter, save that space for those who really need it. Make a shelter plan with friends or family on higher ground if you can.
We're doing the right things to mitigate the pandemic now. If we remain steadfast, we will get our lives back to normal. It's going to require patience and perseverance.