By Ronald Dupont Jr.
Digital Editor
The top story about one month ago was an article about a former funeral director who was being charged with stealing $350,000 from the Ponger-Kays-Grady Funeral Home in Wauchula.
Floyd O' Rice was scheduled for a hearing last Thursday before Hardee County Circuit Judge Michael Raiden, facing prison for the alleged theft.
But Rice sent out social media posts that alarmed people. When police went out to check on him, he was found dead from an apparent suicide.
Rice must have been known in more than Arcadia and DeSoto County, because the story was easily the most read among all the Sun Newspapers products.
Here are your Top Five stories:
1 Former funeral director found dead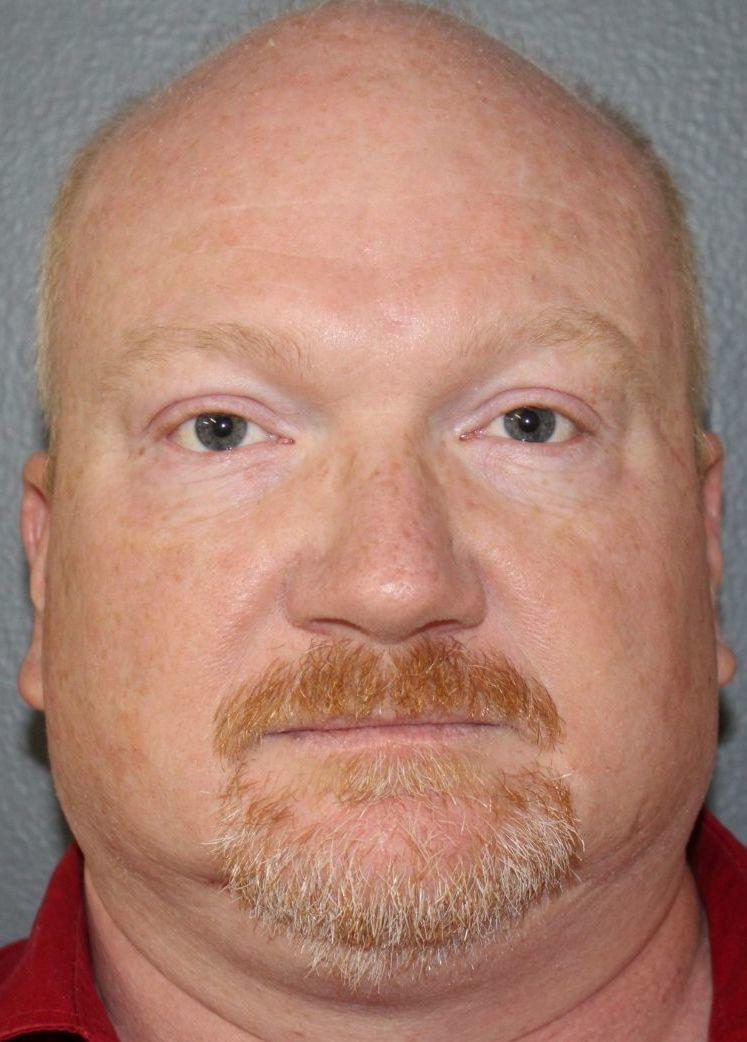 This is the story I was just telling you about.
Rice was arrested in October 2018 on felony charges for the alleged theft of his employer's funds. A civil suit of more than $1 million was granted. Hardee prosecutors had asked for restitution.
The matter "is still under investigation," said Wauchula Police Chief John Eason. He added that Mr. Rice was alone when police arrived. You can read the story at https://bit.ly/2zwlb52.
2 Port Charlotte man, 19, accused of rape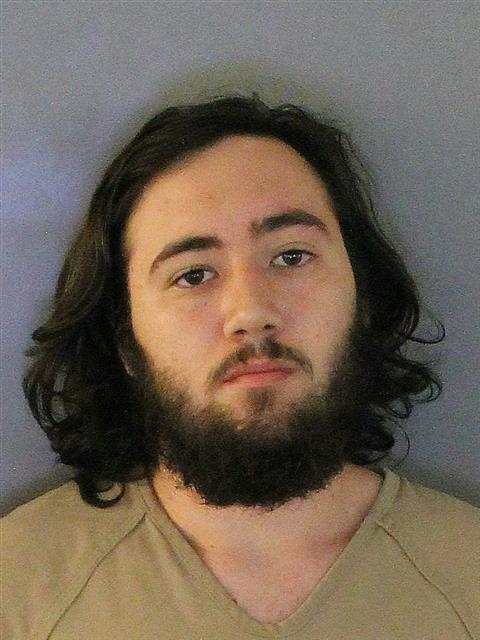 Anthony Copper, 19, of Port Charlotte is accused of raping a girl who is older than 12 but under 18. The report did not give her exact age.
The two were at Copper's home playing video games when Copper began assaulting the girl. He allegedly began getting "too rough" and acting "weird," according to the victim.
To learn about his bond and other details, you can read the story at https://bit.ly/2PnUPgf.
3 Suspect arrested in Englewood Walmart stabbing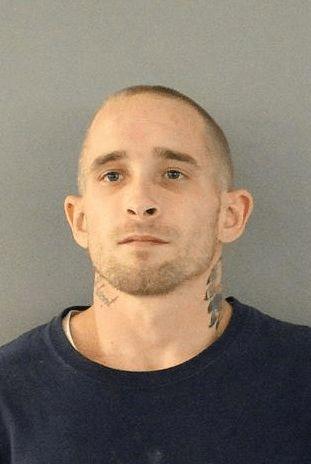 The incident began as a heated disagreement in the parking lot of the Englewood Walmart. The man who would end up being the victim accused Dustin Lee Saylor, 29, 9806 Gulfstream Blvd., Englewood, of stealing the victim's wallet.
The two fought and Saylor allegedly stabbed the victim in the stomach, then ran away. But law enforcement found him and took him to jail.
Police reports do not give the name of the victim, nor the victim's relationship with Saylor.
You can read the story at https://bit.ly/2L3jLW7.
4 'Suspicious' bus stop man found, arrested on an unrelated charge tied to pot shipment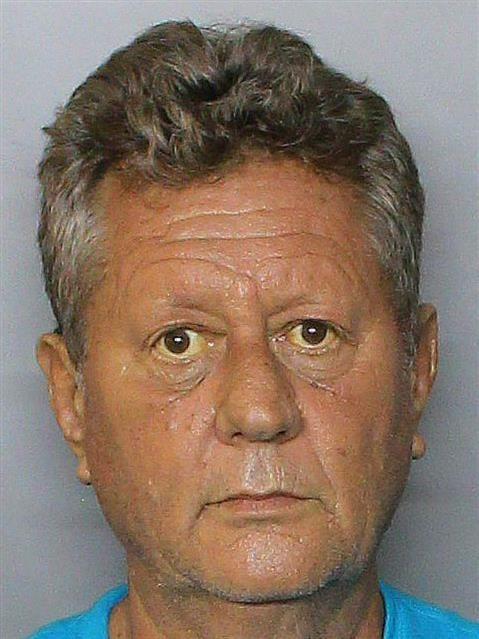 Do not mess with the children in our communities. You will get extra attention from us, and you will get extra attention from the police.
I really don't want to give anything away. You need to read the story from the beginning and see why there were some parents really upset with this man.
This man, Russell Dutoit, 55, of Port Charlotte, eventually got arrested for something not related to the original incident.
You can read the story at https://bit.ly/2LehCpz.
5 Suspect was kicked out of bikini bar before shooting outside Emerald City, owner says
OK, we've been through this. There are no bikinis in this story. And none of the photos contain a bikini.
This was one of the top stories last week, and the weird part was that the photos got more views than the story — meaning readers were looking to find something in the photos.
Perhaps a bikini? We'll never know.
The guy who was arrested in this incident is Gary Allen Potter II. No, not Harry Potter. That's something else. His name is Gary Allen Potter II.
If you want to find out what really happened that night, take a look at the story at https://bit.ly/2MsyBYp.
Ronald Dupont Jr. is the digital editor for Sun Newspapers.