By Ronald Dupont Jr.
Digital Editor
OK, OK. Sometimes, no matter how serious we write a headline for an article, it looks like clickbait. In other words, it seems so crazy that it can't be true.
But you still have to read the article to see how such a crazy incident happened.
That is the case with the story coming out of Arcadia, where we have a newspaper. The headline says, "Funeral director faces prison time." This story received twice as many pageviews as the story in second place.
So what happened? Why were people flocking (pun intended) to read this? I'm not gonna tell you.
You can read the story yourself at: https://bit.ly/2GTRzTp
1 Funeral director faces prison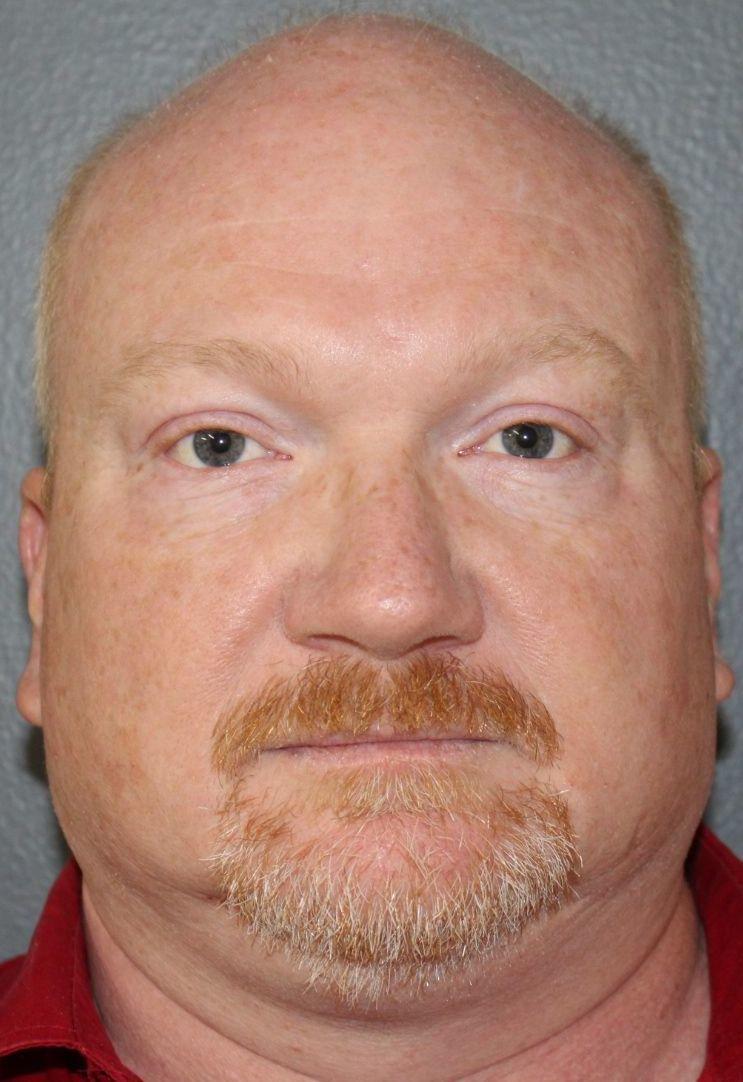 Yep, this is the number one story of last week, by far and away. Let's just say that the funeral director, Floyd O. Rice, was living a nice lifestyle on money that wasn't his to use that way, police allege.
He has offered to pay the money back to the tune of $347,000 but that has not been worked out yet and may not be possible.
Again, if you'd like to read the story, visit: https://bit.ly/2GTRzTp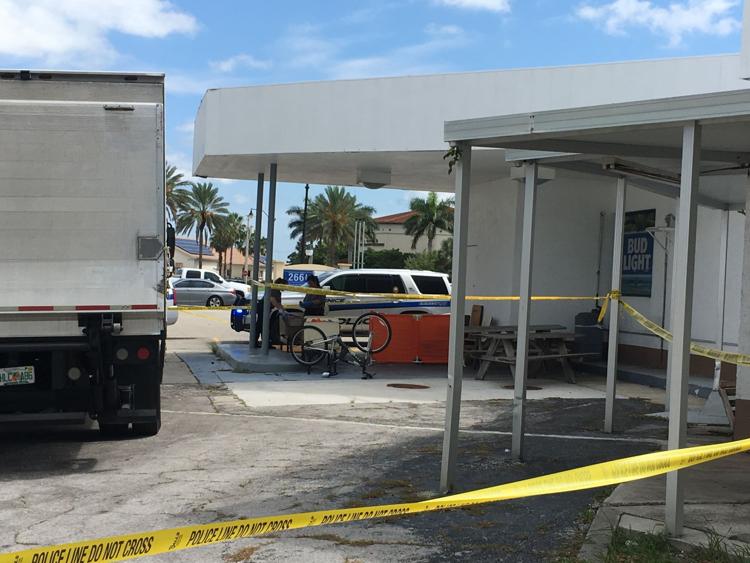 2 Man found dead in back of convenience store
I've said it before and I'll say it again. Finding somebody outside, dead, in a public place, is highly unusual in a city.
But it is super unusual in Venice. That's what makes the story stand out. Even people who don't live or work in Venice want to read this story.
Now you can, too. Visit the story at: https://bit.ly/2LCMzq9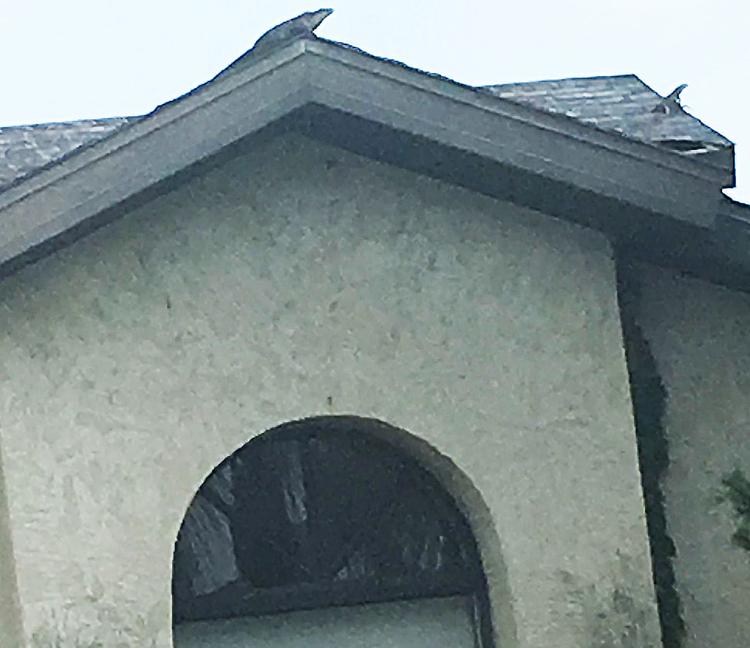 3 This goes from a news story to a horror story
OK, enough already. This is the third or fourth week that this column has appeared in the Top Five. You guys apparently love sharing the story about how iguanas have taken over a once-fancy home.
As you will see in the story, every government agency points to another agency as the one that can get rid of the tiny dinosaurs.
Meanwhile, the lizards continue to enjoy the home and bask in the sun on the roof.
You can read the original story and view the photos at: https://bit.ly/2KoqMj0
4 Jury finds dance teacher guilty in sex crimes case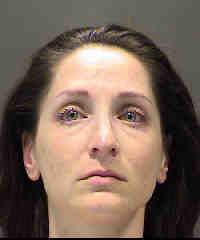 Don't mess with our kids. This was the message sent last week in a much publicized trial involving a dance instructor.
The dance teacher accused of sex crimes against a former student was declared guilty by a Charlotte County jury last Friday.
Lauren DeBenedetta, 40, was convicted of six sex crimes, including lewd or lascivious conduct, lewd or lascivious molestation, and lewd and lascivious battery.
To read the whole story, visit: https://bit.ly/2yGQ7zf
5 Englewood man identified as 'minister' facing 500 counts of child porn charges
I am sorry to end on such a downer note but this story did, indeed, come in at #5 because we find it so difficult to understand how somebody who calls himself a minister can be alleged of doing something so bad.
The Sarasota County Sheriff's Office arrested the Englewood minister and registered sex offender on possession of child pornography, according to reports released last Wednesday.
Detectives received information that a particular IP address was used to download approximately 70 images of child pornography, the report states.
Ultimately, authorities charged him with 500 counts of possession of child pornography.
He was in the Sarasota County Jail without bond as of Wednesday morning.
You can read the story at: https://bit.ly/2GK9T17
Ronald Dupont Jr. is the digital editor of Sun Coast Media Group. He can be reached at ronald.dupont@YourSun.com.