You likely have heard the term that stats can lie. And this week is a good example of that.
Undeniably, the most-read story on all our websites was the story of the teenager dying while trying to defend his little sister against a man who broke into the home.
But because we kept updating that story for days with new articles online, no single story got enough hits to reach No. 1. But to be clear, the various stories took the No. 2 spot, No. 6 spot and No. 7 spot, among many others.
(On a side note, that is the extra benefit subscribers get with the digital edition. We put stories online right away and then update whenever we learn something significant.)
So what story actually came in at No. 1?
Take a look at the list below.
1 Traffic stop ends with meth bust
This actually is similar to many stories we have written before. Here's what happens.
A cop pulls over a car for a traffic stop. The people inside have drugs and throw them out the window. The cop sees that. The cop then finds drugs in the car, as well as finds the drugs that were thrown out.
So that is what happened in North Port. The incident involved people from Punta Gorda, Venice and North Port. If you want to read the story and see the photos of who was arrested, visit: https://bit.ly/2pjrN4K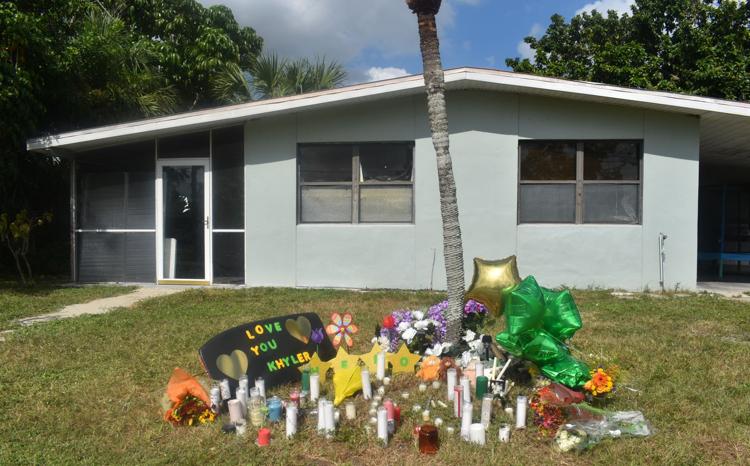 2 Fundraiser, GoFundme set up for slain teen's family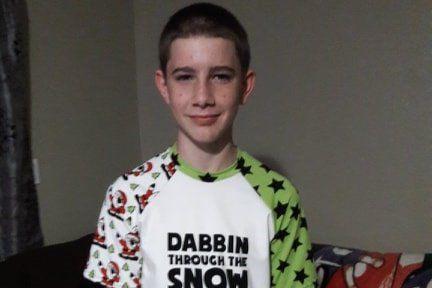 This and all the other stories we wrote about this horrible situation can be combined to be the overwhelming No. 1 story last week. If you don't know the details, here's what happened:
Ryan Clayton Cole, 27, broke into the house on Starlite Lane late last Thursday afternoon, according to the Charlotte County Sheriff's Office. Inside the home were Khyler, 15, and his 5-year-old sister. A struggle ensued, and Khyler died from his injuries. Cops quickly arrested Cole, who was wandering the area with multiple stab wounds.
A GoFundme was set up originally just for funeral fees but now the family wants to use some of the money to help them move from the home where their son died.
If you want to donate, you can do so at:
If you want to read the story (which is one of many we ended up writing), you can read it at: https://bit.ly/2n1ZdnV
3 Dance teacher sentenced to 25 years in prison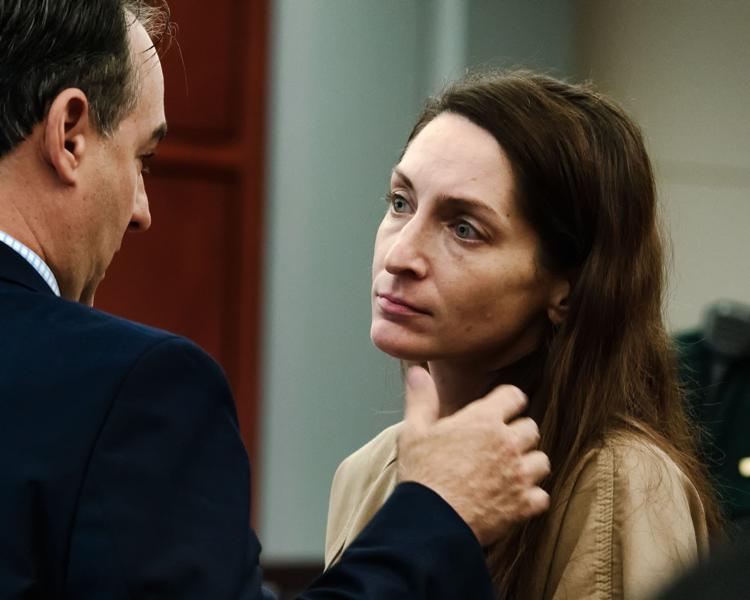 This is the story that was No. 1 last week. The fact that it only fell to No. 3 shows that thousands of you shared this story.
Former North Port dance instructor Lauren DeBenedetta was sentenced to 26 years in prison for sex crimes against a student.
DeBenedetta, 40, was convicted in July of six sexual crimes involving the then 15-year-old student who danced at her studio, Haven Dance, for a few months in 2016.
According to the story, the crimes grew from friendship to something more. You can read the story at: https://bit.ly/2mq6pJV.
4 Englewood woman dies after crash at San Casa-S.R. 776
A 63-year-old woman died after jumping the curb and striking a pole at the San Casa Drive-State Road 776 intersection last Thursday afternoon.
Usually when we write these stories, we point out that the person wasn't wearing a seat belt. However, she was.
To read the story, visit: https://bit.ly/2pspGvF
5 Two convicted in gator poaching case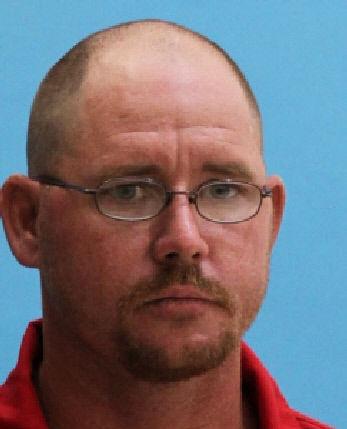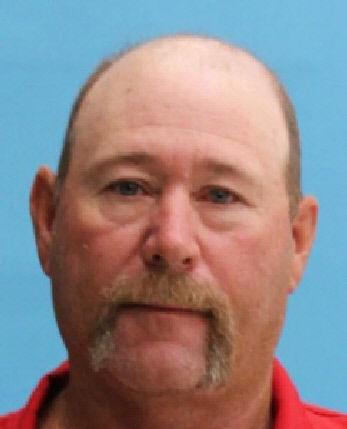 Who knew there was a lot of money in alligator poaching? Apparently, the Florida Fish and Wildlife Conservation Commission.
This government agency set up an undercover business, Sunshine Alligator Farm, in DeSoto County, staffed by undercover FWC agents. So how did all this work? I don't have enough room to explain it all on this page.
But I can tell you that a DeSoto County jury found Robert Thomas Beasley and Carl Wayne Pickle guilty of conspiracy to commit racketeering and illegally killing, possessing or capturing alligators or alligator eggs. Sentencing is scheduled for Nov. 1. Conviction of first degree racketeering in Florida is punishable by up to 30 years in state prison and fines of $10,000 or more.
To read this story, visit: https://bit.ly/2n0OgTq