By Ronald Dupont Jr.
Digital Editor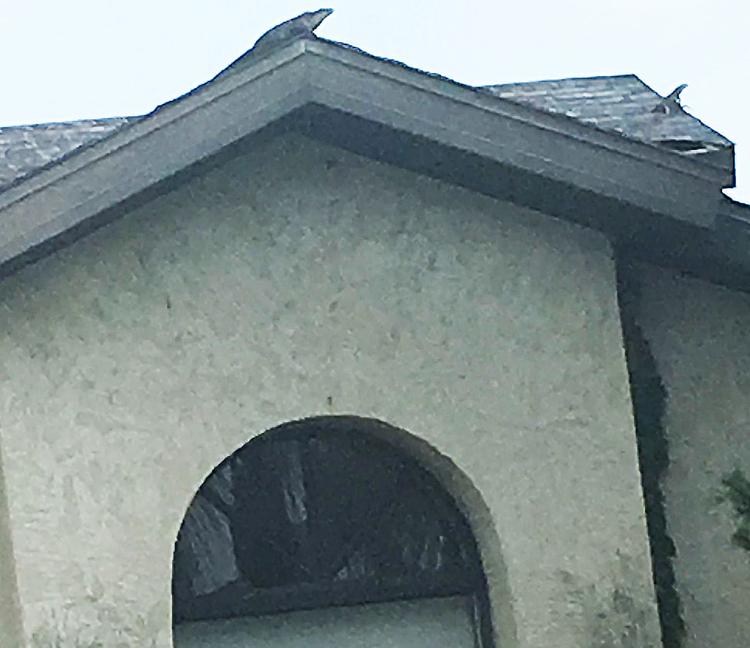 Most of us can probably tell a good story or two of living next to bad neighbors.
But what if you lived next to a few dozen bad neighbors? Or even hundreds?
That's what is happening in Englewood where a home has become infested with iguanas. Normally, I hate using the word "infested" because it is often overused or misused. But in this case, it is true.
This story was the most read story among all our newspapers last week. It's easy to see why.
You could label this a horror story, too. Yes, it's a bit scary when you realize the empty home next to you is filled with tiny Godzillas, but it is quite something else when you realize that for the most part, the government is powerless to do anything.
I don't want to give away too much because if you haven't read the story yet, I want you to experience the frustration of neighbors firsthand.
By the way, as the digital editor and the former editor of a few weekly newspapers over my lifetime, I'd like to give a shout-out to The Arcadian, which is probably a Sun Newspaper you've never heard of. It covers DeSoto County and is one of the smallest weekly newspapers in Florida.
Despite its size, The Arcadian was named the second best weekly newspaper in its size class by the Florida Press Association last week. The Arcadian also had three of the 10 most-read stories last week, including the one at #3. You can read The Arcadian at:
OK, let's look at the Top 5 most-read stories last week:
1 Iguana infestation: Lizard-infested house vexing neighborhood
Grab some popcorn and get ready for a good horror story.
You can read it at: https://bit.ly/2Ggr9ee
2 Child drowns at Englewood home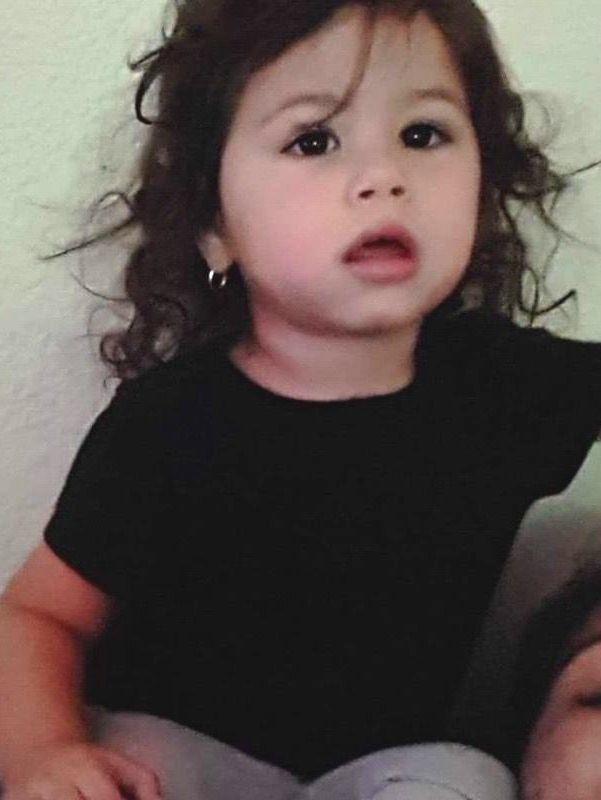 A toddler found in a swimming pool died last Saturday morning after family and emergency workers were unable to revive her.
Firefighters, emergency medical technicians and deputies went to the home on the 1000 block of Bay Harbor Drive Saturday morning for a report of a child drowning, the Charlotte County Sheriff's Office reported.
Deputy Thomas Whiting reported he arrived at the home just before 9 a.m. Saturday to find an unidentified person and Deputy Adam Freitas administering CPR to the young child.
An Englewood Fire Control District truck and a Charlotte EMS vehicle arrived and the emergency workers took over lifesaving measures, the report shows.
Read the entire story at: https://bit.ly/2Y3j46E
3 Arcadia woman charged with selling coke in Charlotte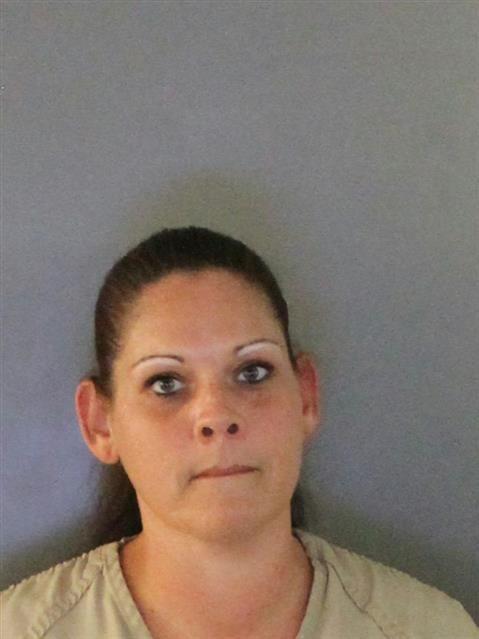 The Charlotte County Sheriff's Office reported the arrest of Joni Crystalann Manning, 35, on multiple charges based on the sale of crack cocaine. Manning lists an address in the 2900 block of S.W. Wallis Avenue in Arcadia.
According to the arrest report, in June CCSO worked with a confidential informant to buy $100 worth of crack cocaine from Manning. The CI contacted Manning to set up the purchase. Manning drove to the agreed location and the man in the passenger seat gave the drugs to the CI and accepted the money while Manning sat in the driver's seat.
The drugs tested positive for 0.4 grams of cocaine.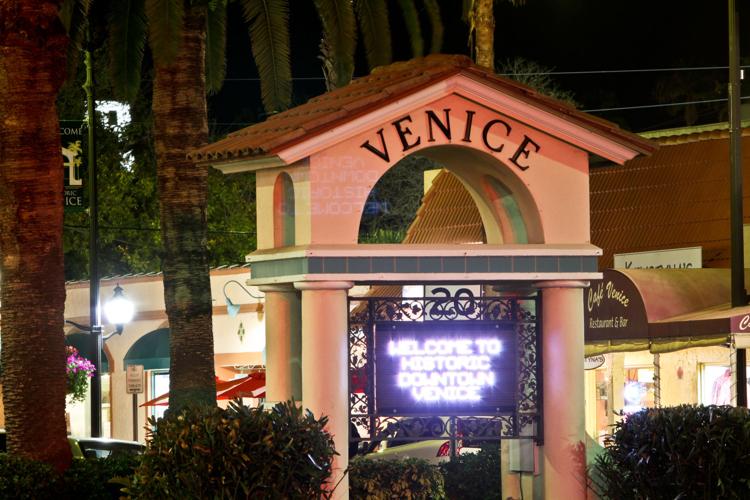 Read the full story at: https://bit.ly/2ManeU3
4 Venice named second-best city in Florida
Palm Beach Gardens claimed the top spot but Venice finished a strong No. 2 in ChamberOfCommerce.org's list of best cities to live in Florida.
And it had a lot of company in the top 100. Englewood joined Venice on the list at No. 10, while North Port ranked 49th, Punta Gorda 68th, Port Charlotte 77th and Sarasota 78th.
Want to know why Venice was ranked #2? You can read the story at: https://bit.ly/30sFDPM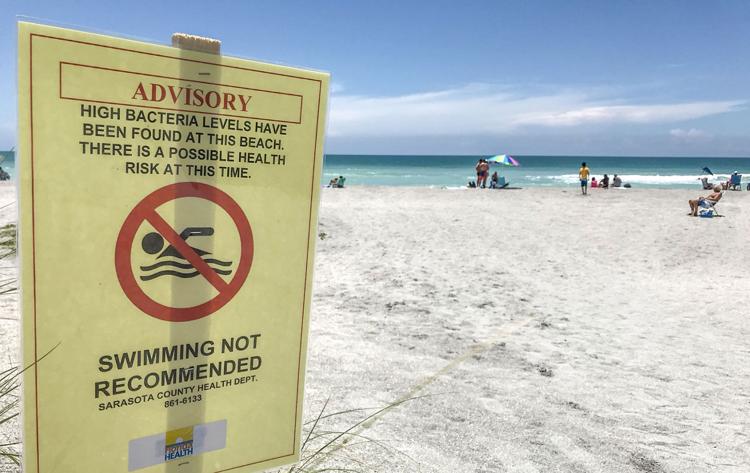 5 A watch on our waters
This story, coming in at #5, gained traction when lots of you began sharing the story. The story was published in Waterline, which is our boating and fishing magazine that is published each week in your newspaper (for a $2 monthly charge).
This story is written by a local boat captain who talks about what he is seeing in local water quality. He pulls no punches in pointing out what he thinks the problem is and who he thinks is responsible.
You can sense his emotions as you read his column. Take a look at: https://bit.ly/30tl0my
Ronald Dupont Jr. is the digital editor for Sun Newspapers. You can reach him at ronald.dupont@YourSun.com.