Editor's Note: To see a video of the Top Five stories, see above.
For the first time since we started tracking our most-read stories each week, the top two stories remained the same.
They just switched places.
This goes to show you how a powerful story gets shared thousands of times, either via social media or e-mail, causing stories to get more pageviews in their second week than their first.
The most-read story this week is likely one you already know, especially if you are a parent or have ever been a parent.
The story is about a car crash where a young person dies.
In the crash, Kelsi Lanier, of North Port, was driving on U.S. 41 on Oct. 8, 2016 at approximately 11:18 p.m., when she crashed her car into a vehicle stopped at the traffic light at Easy Street in Charlotte Harbor. The force of the impact made the second car rear-end a third vehicle in front of it.
Lanier's front seat passenger, Ashlynn Eaton, 19, died in the crash and the other occupants in all three vehicles were transported to the hospital, including Lanier.
At the time of the crash, Lanier and the other occupants in her vehicle tested positive for amphetamine, benzodiazephine, cannabinoid, cocaine metabolite, and opiates, according to a report from Florida Highway Patrol.
Lanier was sentenced to five years in prison, and her driver's license has been suspended for life.
To learn more about what others had to say about the sentencing, read: https://bit.ly/2PgTDcW
OK, let's look at the Top Five Most-Read Stories but I'm going to give you some homework on #1.
1 North Port woman gets five years in prison for deadly DUI crash
When I was researching this story to write this column, I came across a very similar story written in 2015 about a young North Port woman who was driving under the influence and caused a death on Interstate 75.
When you read this story, take note of their similar ages and how the sentence the judge handed down was different than the most recent case.
You can read this 4-year-old story in our archives at: https://bit.ly/34e72GW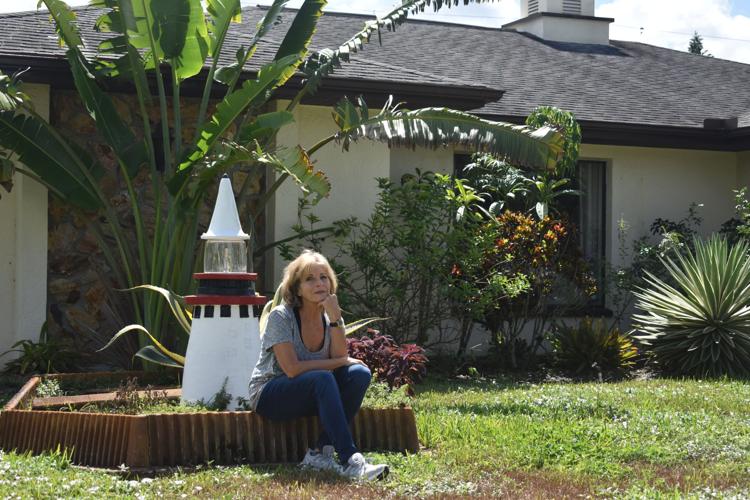 2 Shock arrives by mail to septic system owners in Charlotte County
I suspected this story was going to remain in the Top Five but I had no idea that more people would read it in its second week. Again, as we talked about before, when a story has impact, people share it.
In this story, some people living in Port Charlotte got letters from the county that said the homeowners owed roughly $11,000 for sewer hookup, whether they wanted it or not.
This well-reported story (with so many sides of the issue) will give you an idea of how Charlotte County is trying to do the right thing but how the right thing is going to financially hurt many people.
In some cases, people are talking about selling their home ASAP because they can't afford the impending bill.
To read all the twists and turns in this complicated issue, visit: https://bit.ly/2qFKoc3
3 Grace Community School closes unexpectedly in Port Charlotte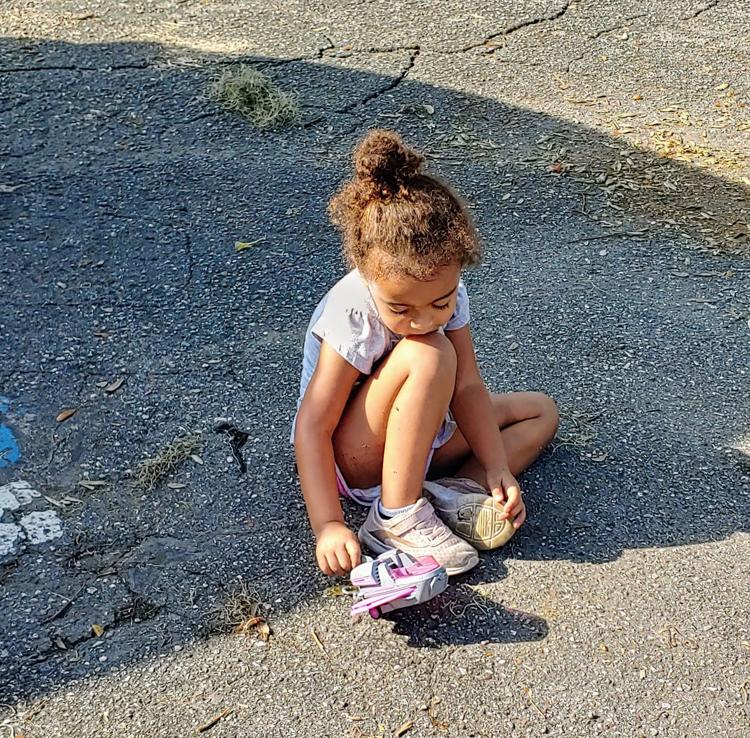 This is yet another example of reading a story and thinking, "This could have happened to me."
In this case, when parents of roughly 70 children showed up at Grace Community School to drop off their kids for daycare, they were met with a locked door and a note on the door that read, in part, that the school would be closed for an "undetermined amount of time."
Obviously, many people were trying to get to work and now couldn't. Others wondered when and if they would get a refund.
And then there was the bigger question: Could they find another daycare in the area with an opening? Did the other daycare centers even have 70 immediate openings?
For a parent, this is the very definition of crisis mode. To learn what happened that day and how the management responded to parents and this newspaper, read: https://bit.ly/2Np0f6s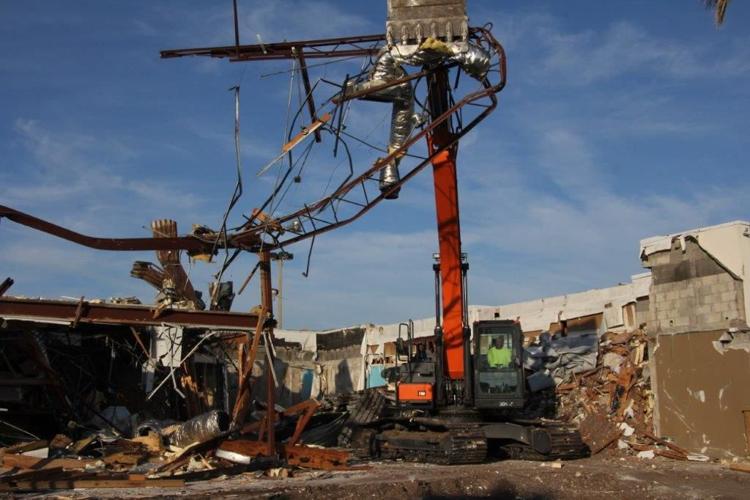 4 Saltwater Cafe torn down
We know that you care about local restaurants. When we run stories about local eateries opening, or moving, or closing, by golly, you read those stories.
This was an odd case, though. Saltwater Cafe itself in Venice had actually closed in 2018. In this case, the building that once housed the restaurant was being torn down.
My guess is that because the restaurant was made famous by local celebrity chef Rolf Zahnd, people still had an attachment to that building.
To read the entire story and learn why the restaurant in Venice was closed last year, visit: https://bit.ly/34kwbQr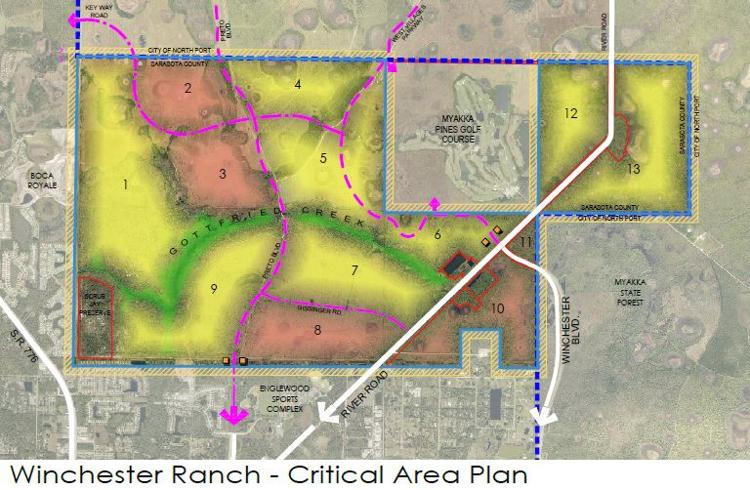 5 Winchester Ranch development moving forward
Imagine 10,600 homes on an undeveloped stretch of River Road from Englewood to just north of the Myakka Pines Golf Club.
Yup, that's a lot of homes. This proposed development, called Winchester Ranch, basically connects West Villages to Englewood.
But when you read exactly what communities this development will affect, you get an understanding of why so many people read this story.
The proposed development abuts the eastern boundaries of Boca Royale and Tangerine Woods in Englewood, then stretches to the east along the boundaries of Foxwood, Park Forest, the Englewood Sports Complex, and Englewood Farm Acres. The easternmost piece of the property includes both sides of the dangerous curve on River Road.
The Myakka Pines Golf Course is surrounded on three sides by the property under consideration.
To read the entire story and learn why residents will have many more times to express any concerns to the county, visit: https://bit.ly/2Wqj5hK