By Ronald Dupont Jr.
Digital Editor
We have learned that if somebody local dies in a vehicle accident or in another tragic way, you want to know the name of the person — mainly to see if you knew that man or woman.
We are a community newspaper, and many of you grew up here and want to know if a friend has been hurt.
The most-read story last week was a Breaking News story about a motorcyclist who died in a crash along S.R. 776 being identified.
This accident also closed down lanes along S.R. 776 on a Friday afternoon — so thousands of people were impacted on their drive home from work.
That meant thousands of people signed on to YourSun.com to see what was going on and saw the Breaking News link.
That made it the most-read story of the week.
Here are the Top 5:
1 Motorcyclist identified in fatal crash along SR 776
This is the story we were talking about. According to the story, the man who died was Matthew Dale Huffman, 56, of Rotonda West.
You can read the full story at: https://bit.ly/2XVKfB0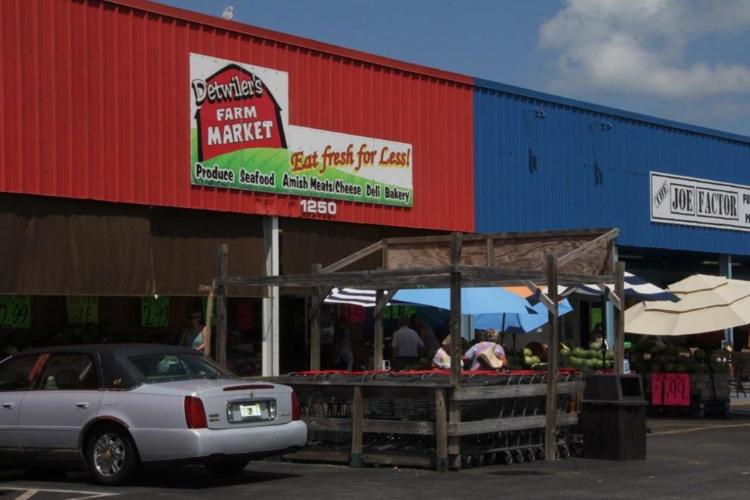 2 Detwiler's to enlarge farmers market
Okay, we get it. You guys love your farmers markets, no matter where they are in the area.
When we published a story that Detwiler's Farm Market, at 1250 U.S. 41 Bypass in Venice, was expanding, thousands of you read the story and then shared it with friends. (Apparently, parking there is a problem, if you read the Facebook comments about this story elsewhere on this page.)
A market where you can buy fresh food and sometimes even meet the farmers themselves is a rarity.
Here's a fun fact: The Detwilers started their businesses as a roadside stand. To read the full story, visit: https://bit.ly/2OcNpfb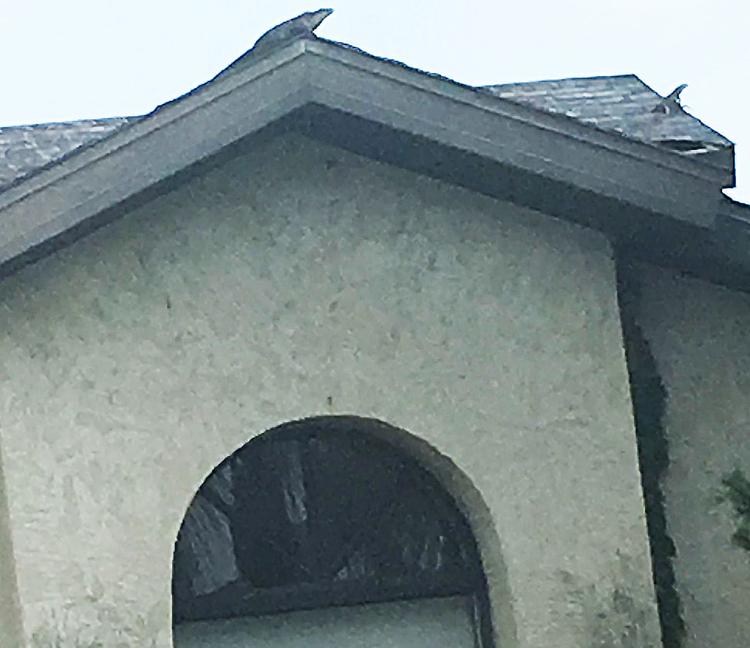 3 This goes from a news story to a horror story
OK, this is a bit embarrassing for me. The column you are now reading was the third most-read article in the paper last week. We started this column to introduce non-subscribers to how much content we have online and in the newspaper.
Apparently, it is working. We have gotten a ton of digital-only subscriptions.
Oh, if you're wondering what last week's column was mainly about, it was the iguanas living — "infesting" was the word used — in an abandoned Englewood home.
If you want to read this "horror story" and how nobody can do anything about it, visit: https://bit.ly/2Oc0vtd
4 Child drowns at Englewood home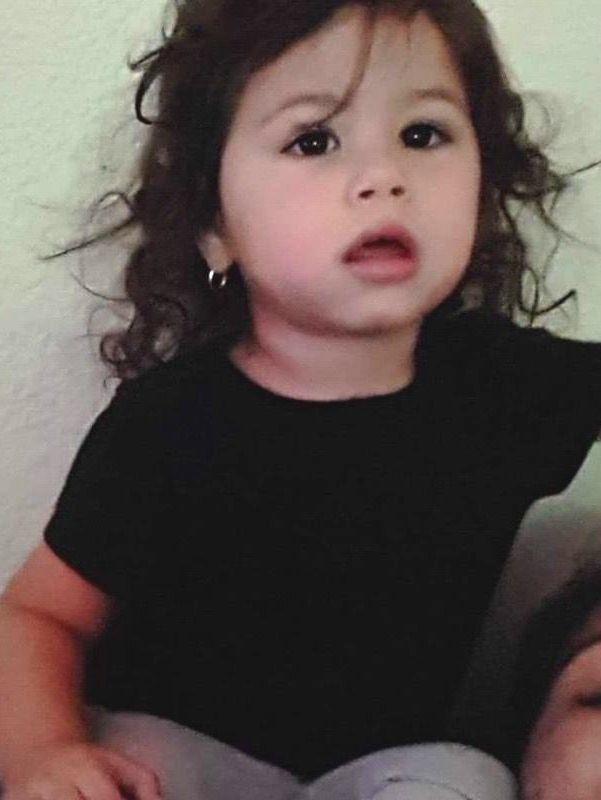 This is a story that just tugs at your heart and makes you want to double-hug your children or grandchildren.
This story was the second-most read story last week and remained in the Top 5 this week. When a child dies, the sadness ripples across the community.
Thousands of you read and shared this story — probably as a reminder to be careful when you have young ones at home and a pool or body of water nearby.
You can read the story at: https://bit.ly/2Y3j46E
5 Man found dead in back of convenience store
This story was posted online Monday as Breaking News, yet still made the Top 5 for this week despite only having a half-day to crack the Top 5.
The story states that at a bench behind a Venice convenience store/gas station, a man was found dead. In a city like Venice, this is big news. Thousands of you read that story in just the few hours it was online. You can view it at: https://bit.ly/2LCMzq9
By the way, that link takes you to the Breaking News version of the story. You may find a longer, more in-depth follow-up by visiting: www.VeniceGondolier.com/news
Ronald Dupont Jr. is the digital editor for Sun Coast Media Group. He may be reached at ronald.dupont@yoursun.com.