You all continue to surprise me.
As I compile the list of the most-read stories each week, I have in my mind what I think will be the most-read story. Usually, I'm right. Most of the time, I can guess the top three.
But this week's No. 1 blew me away.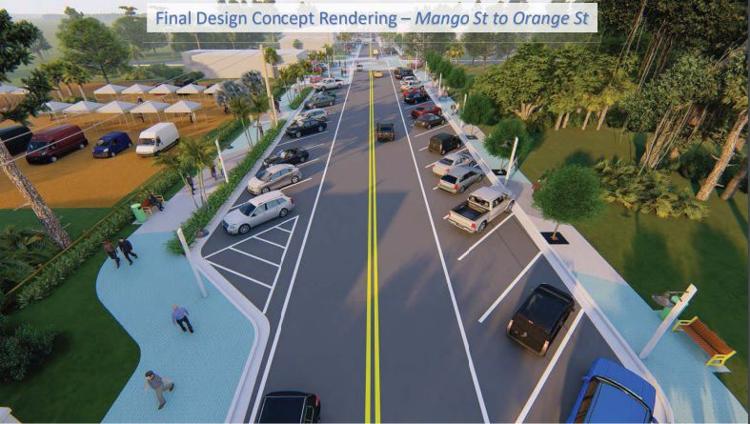 ENGLEWOOD INVENTING NEW LOOK FOR DEARBORN
OK, there is no way I ever would have picked this story as the most-read story among all our newspapers and magazines. This is not a crime story. This is not a story about schools. There is no "holy moly" factor.
But when you read the story and view the photos, your imagination kicks in when you realize what is possible for West Dearborn Street. As many of you know, before I was named the digital editor for Sun Coast Media Group, I was editor of the Venice Gondolier Sun for nearly six years. As I read the story of what Englewood wants to do with West Dearborn Street, I thought, "They want it to look like downtown Venice."
And, by golly, the story actually refers to Venice and says Englewood learned from Venice about when to do certain renovations during season and when to do others out-of-season. (This was a big deal in Venice, which had to shut down the roads to one half of downtown Venice for roughly a half-year, then shut down the other half for a half-year.)
The plans for West Dearborn Street show more angled parking along the commercial district, new plantings, redesigned benches and decorative lighting and trash cans. But if you squint hard enough at the drawings, you see downtown Venice. And if Englewood can get something close to what Venice has, that will be a boon to Englewood, both in season and out. (In fact, not having a downtown area is a big negative for North Port. When you have to say Tamiami Trail is your Main Street, that's a problem.)
I'm betting that when the people of Englewood read this story, they told their friends, who also came to the website to read one of their free three stories (before you have to subscribe). My guess is that imaginations of what is possible has kicked in. All I can says is, "Dream big, Englewood. Dream big."
CHARLOTTE COUNTY SCHOOLS ADD 30 MINUTES TO SCHOOL DAY
This does not surprise me that this is No. 2 on the list. When you start talking about schools, school children and changing school hours, thousands of parents pay attention.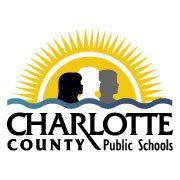 The news is that Charlotte County will begin their school day 15 minutes earlier starting in the fall — and it will end 15 minutes later.
The earliest start time will be for high school students, at 7:10 a.m., and the latest will be for middle school, at 9:10 a.m.
The district promised to add an additional half-hour of instructional time to the school day if the tax referendum passed last November.
SARASOTA COUNTY SCHOOLS HAND OUT CHEESE SANDWICHES TO STUDENTS WHO OWE LUNCH MONEY
OK, if this story didn't make you angry, you may want to check if you have a heart. I thought for sure this would be the most-read story of the week — by a huge margin.
And that sad part is people on both sides of this issue are correct. Here's the deal: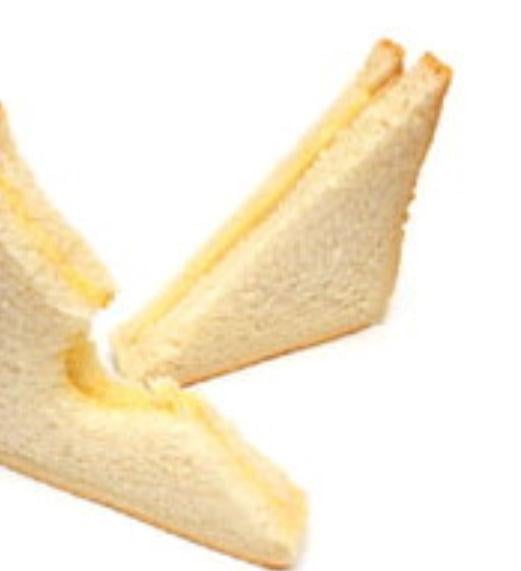 This has probably happened to all parents. We forget to reload our child's lunch account with money. And then a few days go by.
If that happens and your child gets in line for a hot lunch, they are denied a hot lunch and, instead, are given a cheese sandwich, some fruits and vegetables, and milk. Parents call it the walk of shame for their child.
"You can't secure a financial obligation through a child," said Kristina Stoltzfus, a parent and cheerleading coach at Imagine School at North Port. "They're making kids responsible for something they're not capable of being responsible of."
She's right. But so is School Board member Eric Robinson, who argued the district must collect payment from parents.
"What are we supposed to do so when somebody doesn't pay and have money in their account?" Robinson said. "I understand that it's embarrassing for the child, but we can't have people not paying for the food. If one person doesn't pay, then 800 people don't pay."
He noted that parents should ensure that their children have enough money in their account, adding that parents who can't afford to pay for their child's lunch could be eligible for free or reduced-fee lunch. And he also pointed out that the child is still fed, even if there is no money in their account.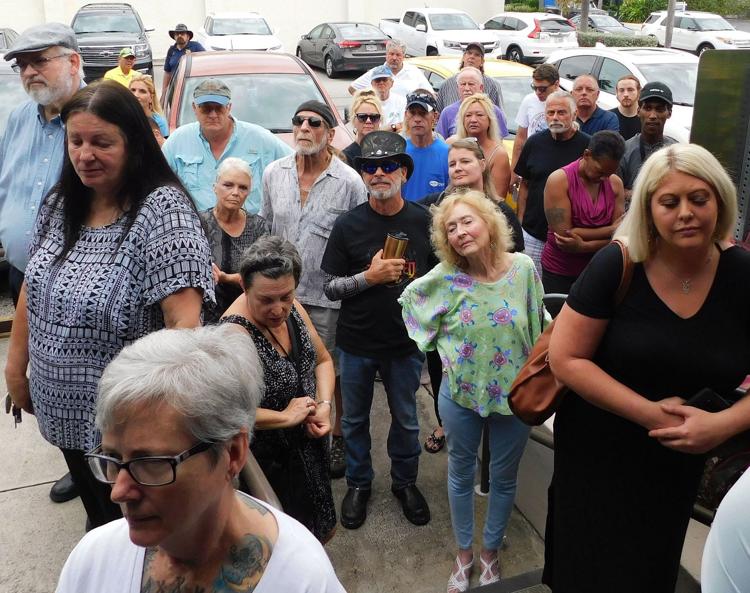 'DON'T LET THE MUSIC DIE IN DOWNTOWN PUNTA GORDA'
It's interesting that the No. 1 story is about Englewood trying to make Dearborn Street way cooler and the No. 3 story is that Punta Gorda has gotten so cool and so popular that now some people are complaining about the noise.
A hundred or so people packed the City Council Chambers, lobby and parking lot last week, with almost all them saying that Punta Gorda's downtown area should be allowed to continue with their live music.
The issue came about at the request of one local resident who had filed multiple complaints with the city on noise levels in the commercial area.
But those business owners and other residents argue that the music is what has brought Punta Gorda to life.
"I live in Port Charlotte and have since 1988," said Nikolai Shadows. "Punta Gorda has become a huge thing now. This is where we go to hang out, where we have fun. I have friends that come from Tampa to have fun down here because it is more fun than Tampa to them. If you change what it is, there is going to be nothing here."
Owners of other businesses said that if live music was restricted, their businesses would suffer.
Right now, Punta Gorda lets the businesses "police themselves." In the city's current noise ordinance, no cut-off times are listed for music in the downtown area. The code does state that it is unlawful for any person to make, cause or permit noise or sounds that are offensive beyond the location of where the sounds are being created.
Punta Gorda is trying to solve this by having everybody talk it out and agree to some ground rules. That sounds (pun intended) like a far better idea than trying to get new noise laws in Punta Gorda.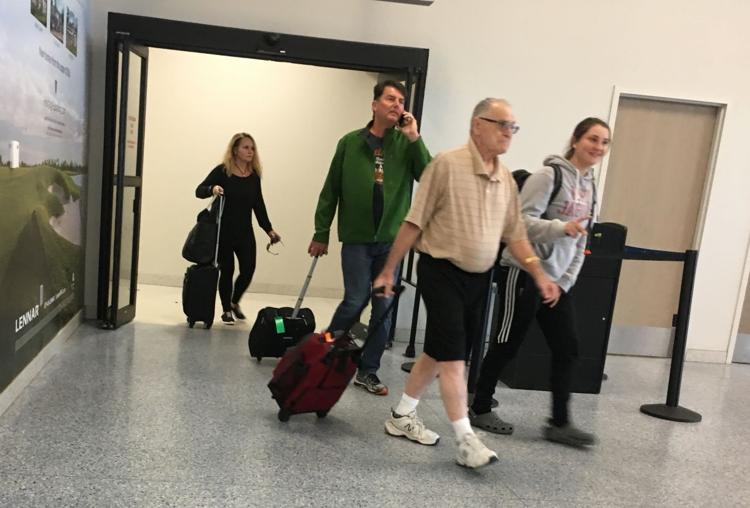 ALLEGIANT FLIGHT FROM FORT WAYNE, INDIANA, TO PUNTA GORDA DELAYED OVER 14 HOURS
Is anybody surprised that this story is in the top 5?
Nobody has ever said, "Yay! I get to spend longer in the airport terminal." But for these passengers, the situation was even worse than that.
Their flight from Fort Wayne, Indiana, was delayed more than 14 hours.
It should have left around 9:16 p.m. last Thursday, but they didn't leave for Florida until Friday morning and they ultimately didn't deplane in Punta Gorda until shortly after 2 p.m.
The reason for the long delay was, well, more than just one problem.
Allegiant Travel Company said Friday the extended delay involved a "confluence of factors" but was mostly because of weather.
It was ultimately an "unusual situation," the airline said in a news release, and apologized to the passengers, who were each given $150 vouchers good for future travel.
"The bulk of the delay was due to weather, which caused the inbound flight to divert to Cincinnati," said an Allegiant statement. "When the aircraft arrived in Fort Wayne, there was a minor indicator issue which required an inspection to ensure everything was in order (it was). The weather delay and additional time for the inspection unfortunately resulted in the crew scheduled for the flight to 'time out,' meaning their working hours dictated by safety regulations were exceeded."
Ronald Dupont Jr. is the digital editor for Sun Coast Media Group.