Families, pets celebrate Easter early at Punta Gorda History Park
By DANIEL SUTPHIN Staff Writer

Updated
PUNTA GORDA — Mr. and Mrs. Easter Bunny hopped by the Punta Gorda History Park on Shreve Street Sunday to take photos with families and their "furry" friends.
This is the second time the Punta Gorda Historical Society has held the Easter photo-op. The organization has also hosted similar pet-oriented events for Christmas and an annual pet costume parade for Halloween.
"The turnout was excellent this year," said PGHS President Margaret Bogardus. "We had more children than we've ever had before. The dogs ranged from Great Dane to teacup little dogs."
Bogardus said they had around 45 families sign up for the Easter photo op, whether it was with their kids, dogs or both.
"We had a big variety of dogs," she continued. "Some were in costume. Some were just with their owners. Overall, we had a wonderful time."
Heather Avant, of Sarasota, brought her son Cameron to take photos with the Easter Bunnies. 
"We were here visiting Cameron's grandparents," Heather said. "He woke up and saw that the Easter Bunny would be here (at the park) and so we came by to say hello."
The photo event took place in coordination with the weekly History Park Market, which runs from 9 a.m. to 1 p.m. every Sunday, at the park, located at 501 Shreve St., Punta Gorda.
"We feel bringing smiles and joy to the community is important, especially after the year we've had," said historical society spokesperson Sandy Moon. "The community truly enjoys bringing their pets and little ones out for our photo events, walking through the park and perusing the vendors."
The Punta Gorda Historical Society will also be hosting an Easter egg hunt Saturday, April 3. To participate, sign up at 11 a.m. at the Punta Gorda History Park, 501 Shreve St., in Punta Gorda. The hunt begins at 11:30 a.m.
Families and pets celebrate Easter early at Punta Gorda History Park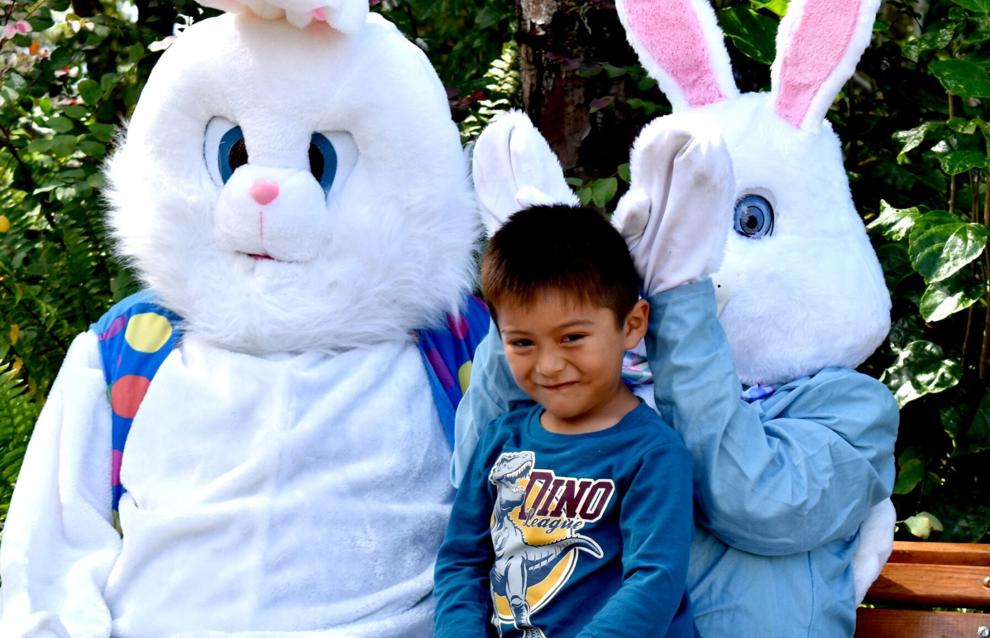 Families and pets celebrate Easter early at Punta Gorda History Park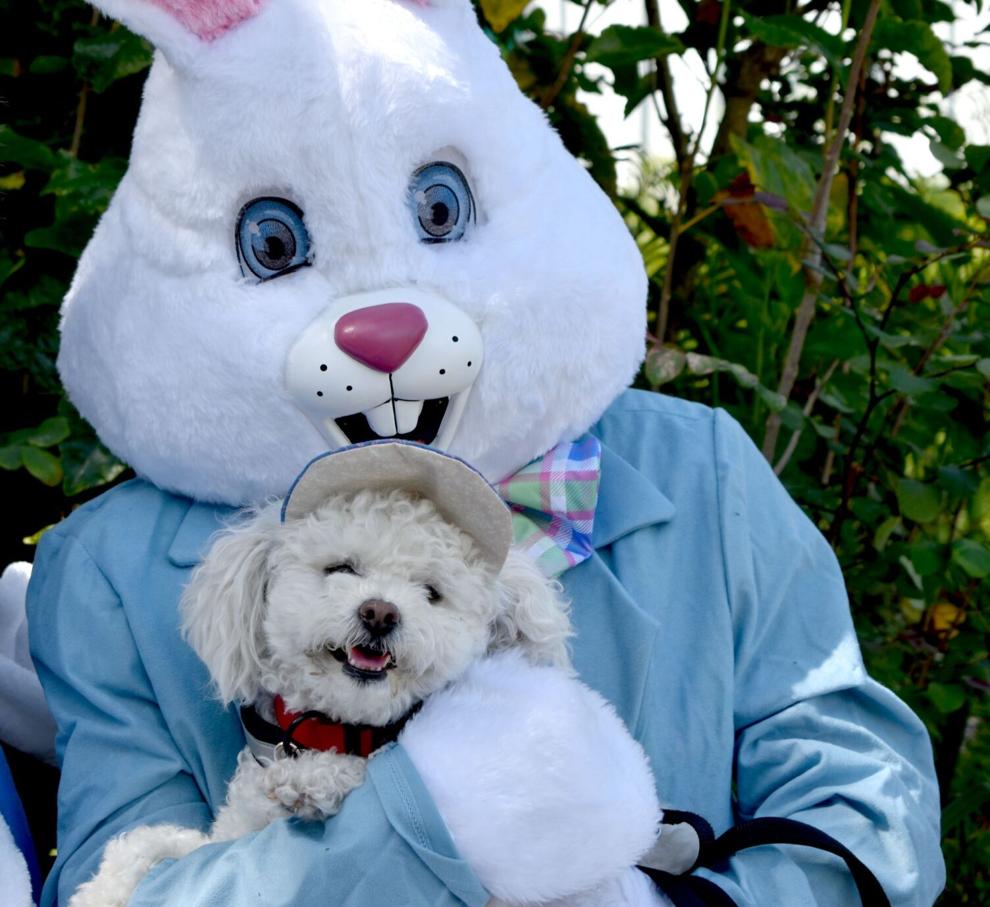 Families and pets celebrate Easter early at Punta Gorda History Park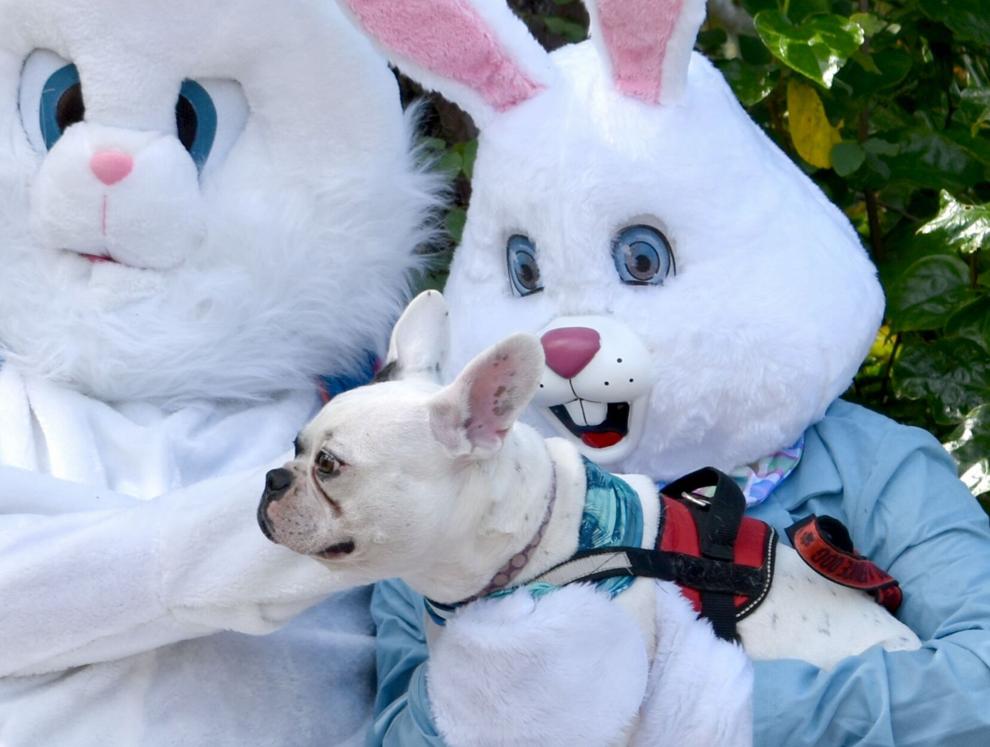 Families and pets celebrate Easter early at Punta Gorda History Park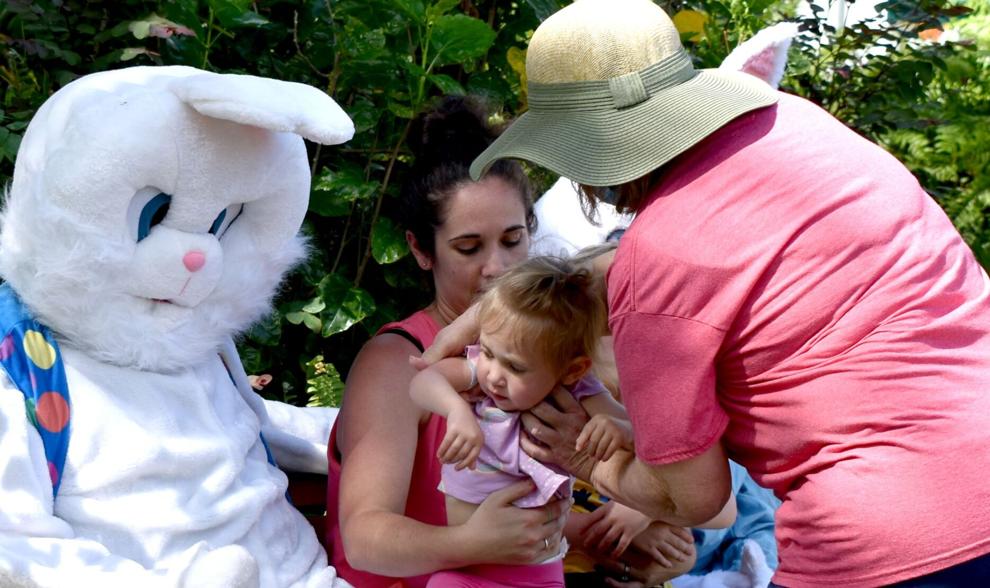 Families and pets celebrate Easter early at Punta Gorda History Park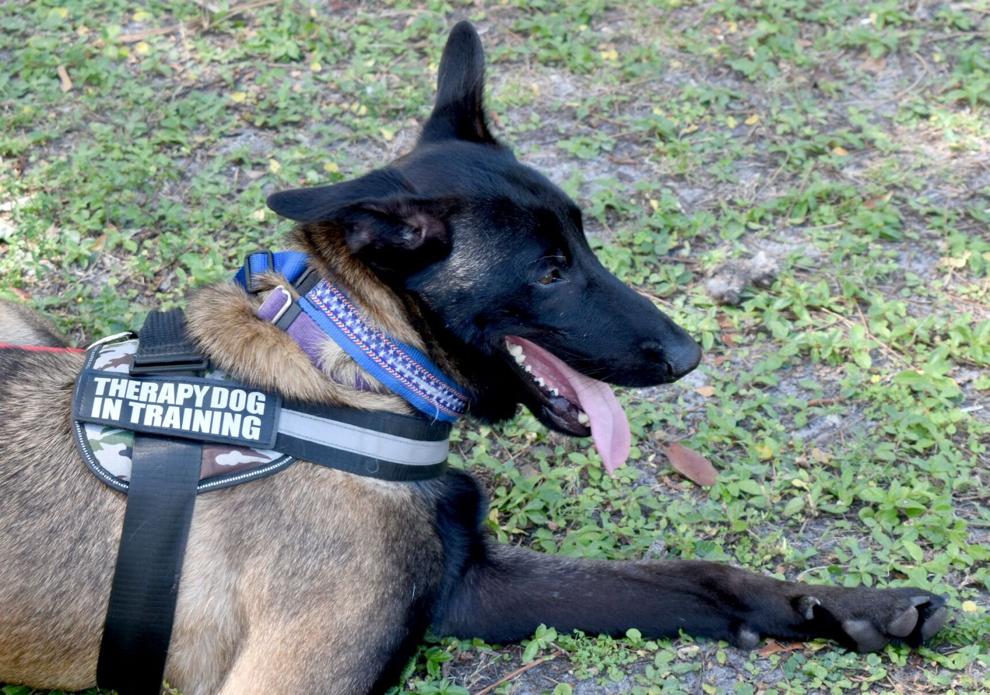 Families and pets celebrate Easter early at Punta Gorda History Park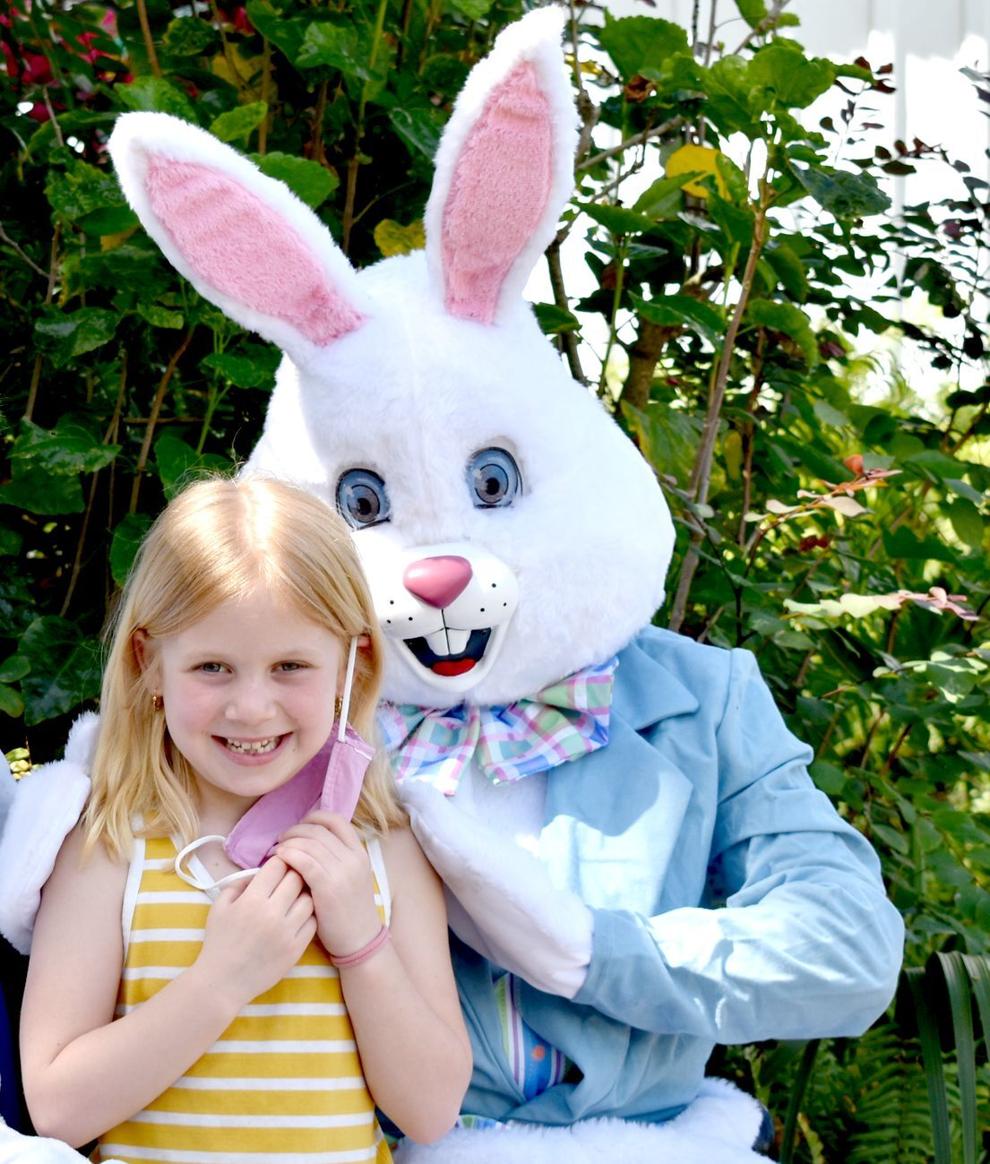 Families and pets celebrate Easter early at Punta Gorda History Park
Families and pets celebrate Easter early at Punta Gorda History Park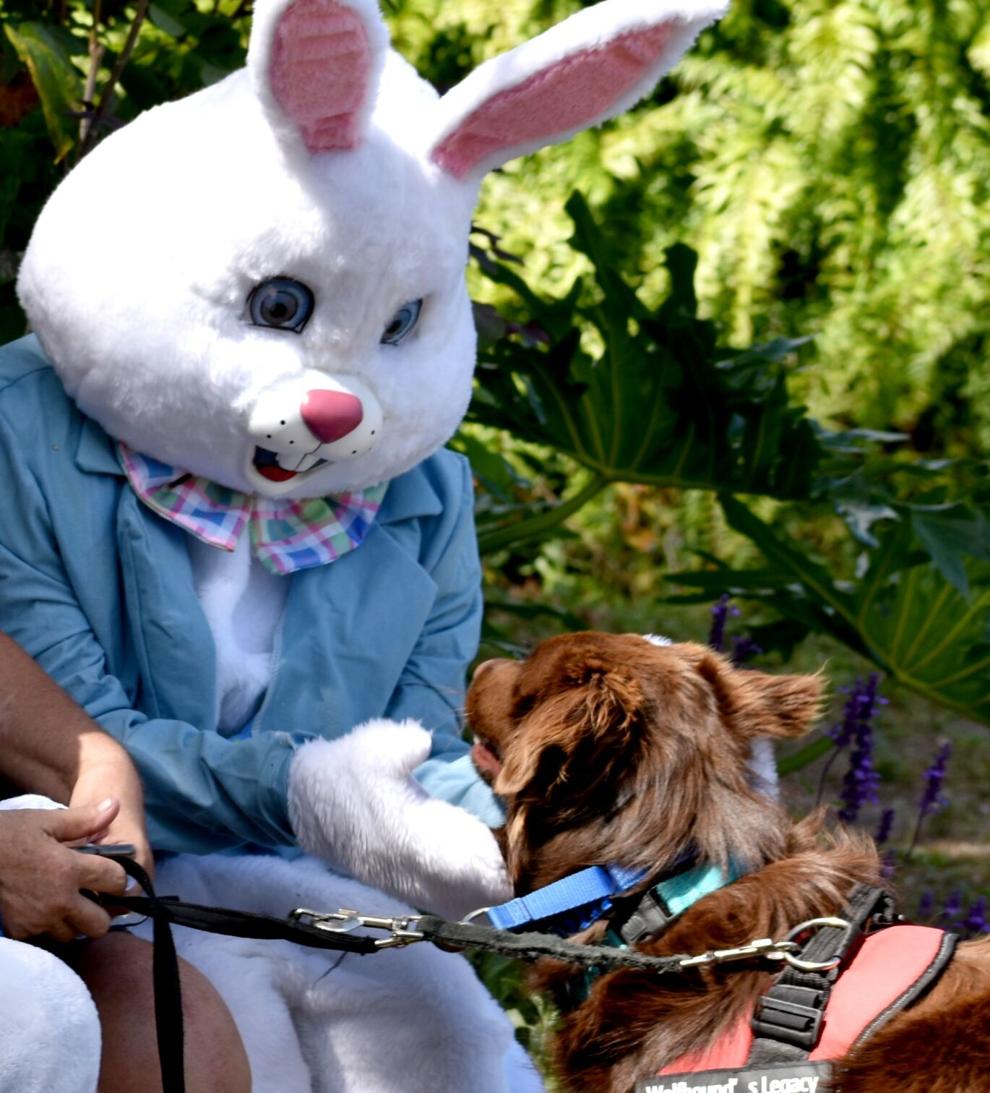 Families and pets celebrate Easter early at Punta Gorda History Park