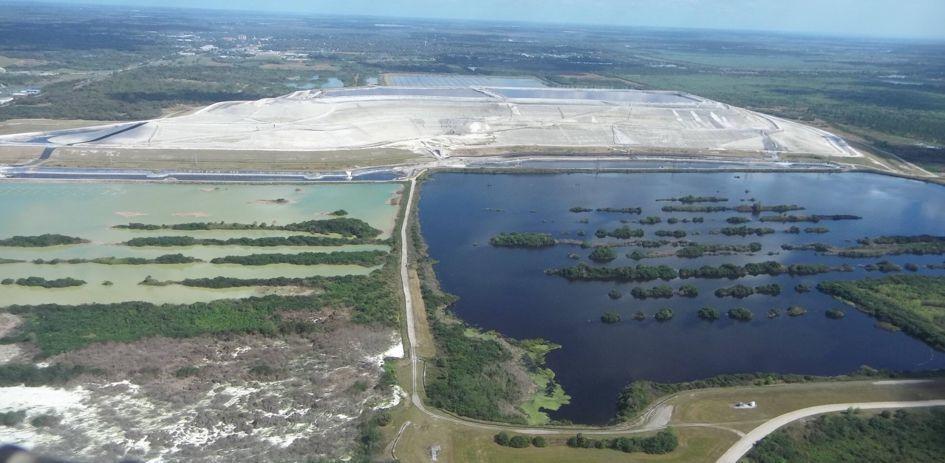 ARCADIA — With Southwest Florida's waterways in mind, a new law banning the use of gypstacks is being considered in DeSoto County.
Gypstacks are huge manmade hills of radioactive industrial waste, called phosphogypsum, produced in phosphate mining operations.
A public hearing for the new ordinance has been set for 6:30 p.m. Tuesday at the DeSoto County Administration Building, 201 E. Oak St., in Arcadia.
Residents have been concerned that fertilizer company Mosaic — a Fortune 500 company looking to mine land in DeSoto for phosphate — could bring gypstacks to the county.
Those worries have prompted some commissioners to call for board consideration of the proposed law.
"So many constituents have raised concerns about this," said Commission Chairperson J.C. Deriso. "They (Mosaic) have said a number of times that they are not going to use gypstacks here, but I thought it made a lot of sense to create an ordinance to solidify that they don't.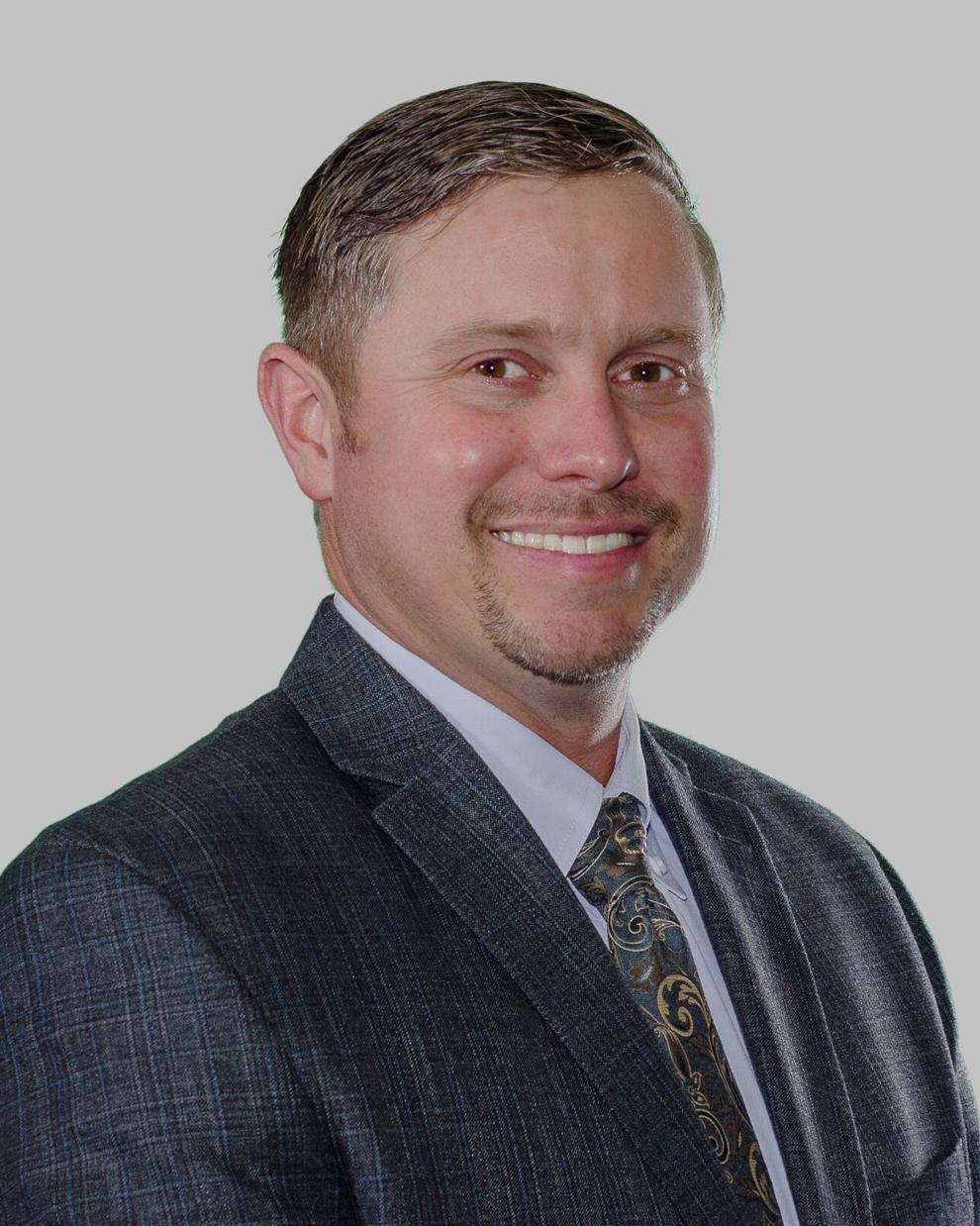 "I think anything we can do to safeguard our watershed is something we need to be proactive about."
Mosaic owns around 23,000 acres of farmland in DeSoto. The company wants 14,000 of those acres rezoned to allow mining.
Currently, a multi-year series of workshops is being held in DeSoto County to detail the different operations involved in phosphate mining.
The workshops are part of a 2019 dispute settlement between the county and Mosaic, after county commissioners denied the rezoning in 2018. They are set to continue through 2023 when Mosaic plans to resubmit its rezoning request to DeSoto commissioners.
Deriso said the proposed ordinance is not an indication of any future decisions regarding phosphate mining in DeSoto.
"I just want to make sure that no matter what happens (in 2023), we are firmly behind never allowing gypstacks," he said. "I think it's smart to say it's not going to happen here since it's been such a problem for the rest of the state."
There are currently about 1 billion tons of phosphogypsum in 24 stacks in Florida and about 30 million new tons are generated each year, according to county documents.
Over the years, gypstack breaches have caused negative impacts on the state's environment and ecological system, threatening public safety and endangering natural resources.
In April, an old gypstack at the Piney Point phosphate processing plant near Tampa Bay sprung a leak, forcing local government to release millions of gallons of acidic wastewater that was high in algae-producing elements.
In 2016, a large sinkhole opened up at a phosphogypsum stack in Mulberry, draining 215 million gallons of contaminated water stored in the stack into the Floridan aquifer, a primary source of drinking water.
Mosaic currently has four operational gypstacks in Florida, including three in Polk County — New Wales (Mulberry), Bartow and Green Bay — and one in Riverview in Hillsborough County. The company also has one active gypstack in Louisiana.
Mosaic representatives said they have no intention of bringing gypstacks to DeSoto County.
"Gypstacks are not part of mining operations," Mosaic spokesperson Jackie Barron said. "We honestly can't say it any clearer than that."
Barron said she hopes the new ordinance brings clarity to Mosaic's proposed mining operations in DeSoto.
"The barrage of misinformation and attempts to connect gypstacks to mines by a few have forced commissioners to repeatedly waste taxpayer time on a topic not related to matters at hand for DeSoto County," she said.
Anti-Mosaic activist Tim Ritchie said he hopes the commissioners take the new ordinance ever further.
"I want to applaud the commissioners for taking this step," Ritchie said, "but what I would like to see is for them to take it a step further and ban all phosphate mining.
"I'd like to see some serious teeth put into it."