When one of the largest companies in the world decides to open a branch in the area, that gets your attention.
The #1 story this week is about the Amazon fulfillment center coming to Venice. Starting wages are $15 an hour — a fact that has caught the attention of a lot of people.
Interestingly, because the property near Jacaranda Boulevard and Interstate 75 was already zoned for such a business and didn't need a public approval process, the project was a surprise when we started asking officials about it.
The project certainly raises yet more questions about the county's lack of affordable housing, such as apartments. After all, where are all those workers supposed to live?
Pretty much every time a developer wants to build apartments, a ton of "not in my backyard" people show up and protest the proposal, saying that affordable housing brings crime.
But maybe Amazon can force the issue.
Venice City Manager Ed Lavallee said he's interested to hear the perspective of Amazon, a "forward-thinking" company, on affordable housing.
I would like to hear Amazon's perspective, too.
OK, here are your Top Five stories from all of Sun Newspapers, including our special sections and magazines.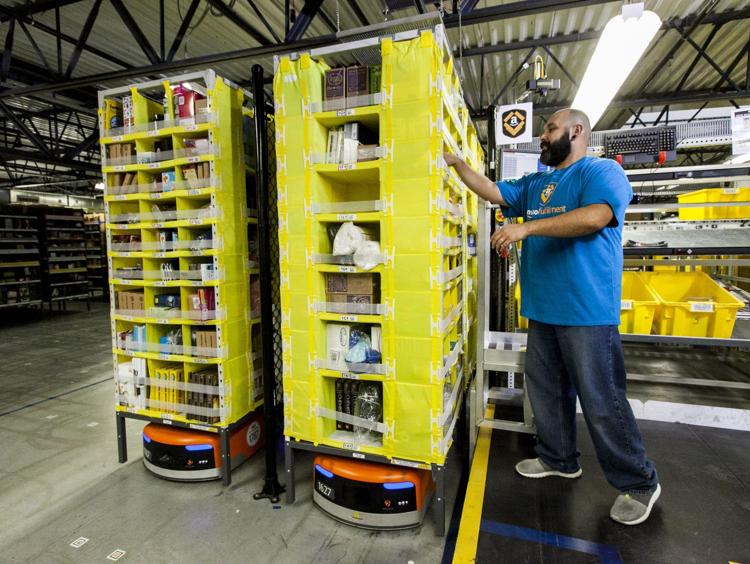 1 Amazon fulfillment center set for Venice
OK, trust me on this. You need to view the video that is with the Amazon story.
This video shows the really creepy robots that scurry around, carrying entire shelves full of products. The video is both amazing and scary.
To read the story and view the video, visit bit.ly/2sO4v9s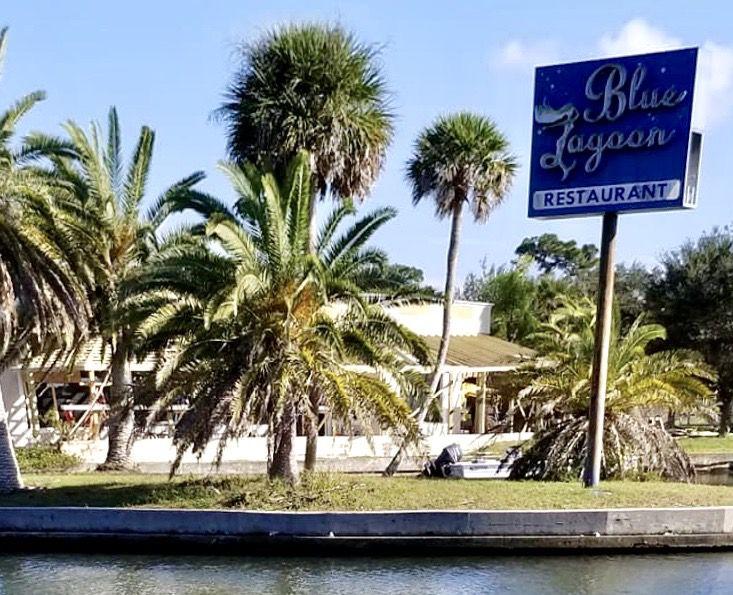 2 What's up at the old Blue Lagoon?
I know I've said this before but, by golly, our readers really, really love stories about restaurants. The latest restaurant story to crack the Top Five is about the Blue Lagoon Restaurant in Englewood.
It has sat deserted on the banks of Oyster Creek for three-and-a-half years while locals speculated.
Well, the speculation can come to an end. Chef/owner Alex King is making progress toward an end-of-season opening of the new Ken & Barb's Grove City Kitchen, named for his snowbird parents.
"We've been working on the interior for over a year," King said. "It will look absolutely nothing like the Blue Lagoon, which was like one big 1990s wedding reception. We ripped out everything down to the concrete and studs."
OK, I chuckled at the "1990s wedding reception" comment.
To read the entire story, visit bit.ly/2NLIT4K
3 Save A Lot leaving Englewood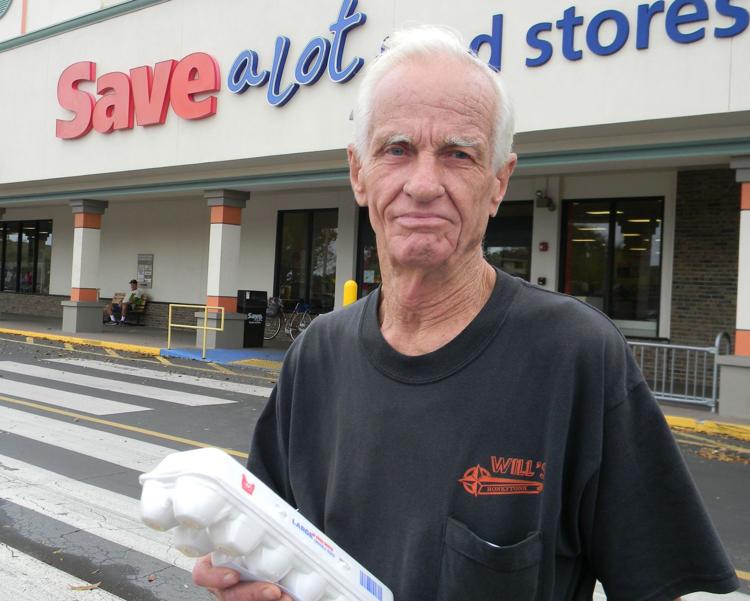 Well, as you know, just a few weeks ago, our short story on the Save A Lot store closing in Port Charlotte occupied the #1 spot for two weeks. I was flabbergasted.
I had no idea that Save A Lot had such a loyal following. Then last week, we ran a story on the Save A Lot store closing in Englewood.
Ding, ding. The story is in the Top Five.
An official with Save A Lot said the store is closing due to "market factors." As you will learn in the story, the corporate offices for Save A Lot went through a dramatic downsizing recently.
To read the story in its entirety, visit bit.ly/2upcB8H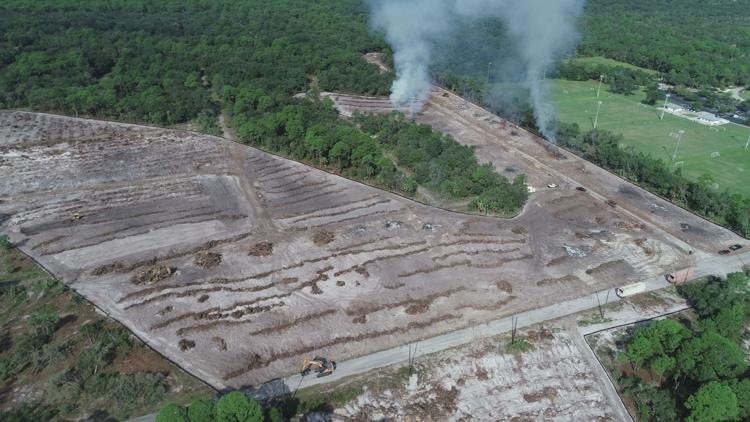 4 Murdock's shift from woods to urban mecca on display Monday
This is the second week this story has been in the Top Five. And unlike the situation with the Save A Lot stories, I'm not surprised this story is making a return appearance.
This story gives you a deeper look at two gigantic planned communities, including the one being called "West Port" and the other community that will include a giant water park.
Intrigued? Get all the details at bit.ly/30GDX6j
5 Bankrupt North Port builder explains downfall, spiraling debt, too much work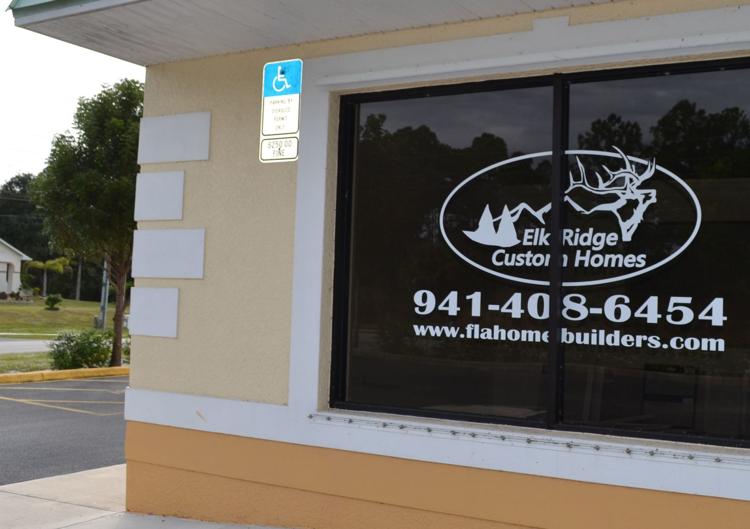 If you want to learn how somebody can get more business than they ever expected and still go out of business, this is a story to read.
You will learn about developer Elk Ridge Custom Homes and how there are homes that are not finished and why people who put down a deposit may not get it back.
Even if you are not excited about reading a business story, this is educational. Hats off to writer Craig Garrett for taking a hearing before a bankruptcy court and translating that into an interesting, insightful story.
When you get a chance, take a look at the story at bit.ly/2TLUjcn