If water is flowing out of a hole at 80 gallons a minute, can you call that a leak? Or is it something worse? And who came up with the name "seepage" to describe something like this?
Welcome to the wacky world of Mosaic, a local mining facility. The latest story of Mosaic earned more pageviews last week than any other story across all of Sun Newspaper's publications.
Mosaic is currently seeking both to expand its mining south into DeSoto County, and also, to continue its phosphate fertilizer production in Polk County. To expand mining, it needs a zone change, but in 2018, DeSoto commissioners narrowly denied that. Mediation between Mosaic and DeSoto is allowing Mosaic to resubmit its request in 2023.
Over the past few weeks, our readers have shown great interest in our stories about Mosaic. And then, this past week, Mosaic announced a leak of industrial wastewater that has sprung from a phosphogypstack (yes, that's a real word) at Mosaic Company's plant in Bartow.
It is gushing 80 gallons a minute. The folks with Mosaic call it a "seepage." You ever pick up an infant with a full diaper that isn't holding everything in? That's seepage.
I'm not so sure we can call 80 gallons a minute a "seepage."
OK, now that you have that image in your mind, let's look at this week's Top Five stories.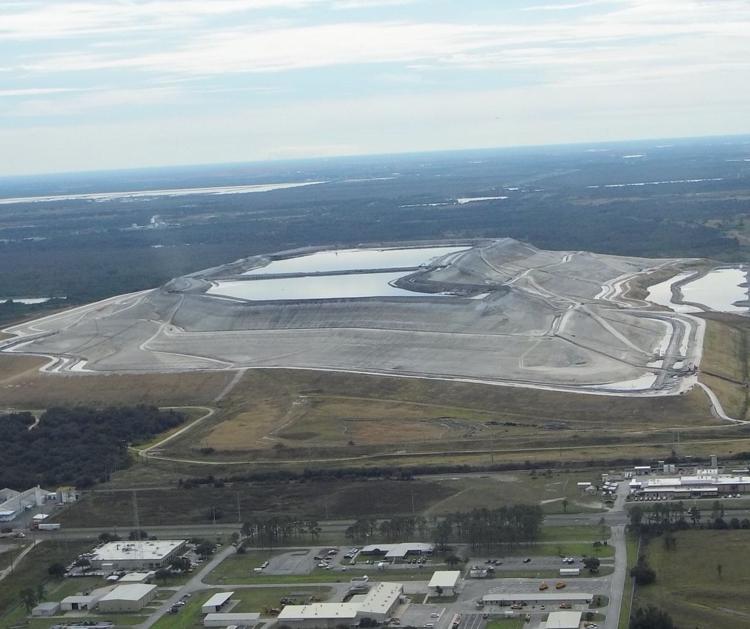 1 'Seepage' discovered at Mosaic gypstack in Polk
When you read the latest story about Mosaic, you will be able to see the in-depth coverage we gave this incident, including comments from Callie Neslund, a spokesperson for Mosaic. She did her best to describe the "seepage."
"It's not indicative of a crack. It's not a sinkhole. It's not a structural failure of the stack itself," Neslund said.
It's also not technically a pollution event, she added, in terms of having to notify the public. That's because they assert it has not reached surface or drinking water.
"There's no threat to public health," Neslund said.
You can read the entire story at: bit.ly/2QJZx7l
2 Fatal crash blocks westbound 776 to Englewood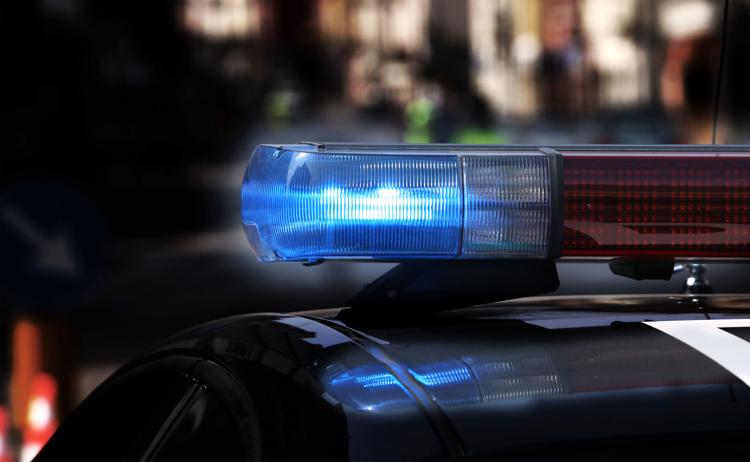 This story finished in the #3 spot two weeks ago but received so many shares that it jumped up a spot to #2, actually earning more pageviews in its second week than the first.
Anytime a major roadway gets shut down — especially during rush hour — people want to know why. In this case, the reason was a sad one. There was an accident, and a motorcyclist died.
To read the whole story, visit: bit.ly/2rVp8zy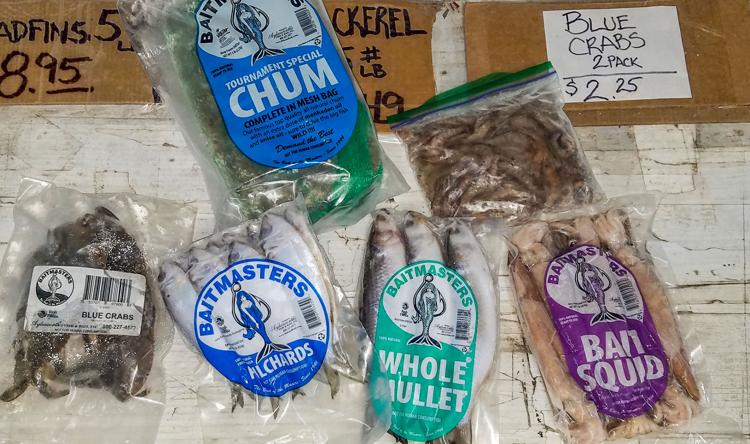 3 When to use which bait
Even though our boating and fishing magazine publishes only once a week, its stories are regularly in the Top 10. Waterline, as the section is called, has a loyal following and adds more fans each week.
Look at the story that came in at #3 this week. Waterline featured a story on when to use certain types of bait. Whether you are new to the area or an old-timer who has been fishing here for decades, you'll take any sort of free advice you can get.
To learn about the wonder of shrimp and other forms of bait, read: bit.ly/2QIeoyK
4 Port Charlotte man charged with animal cruelty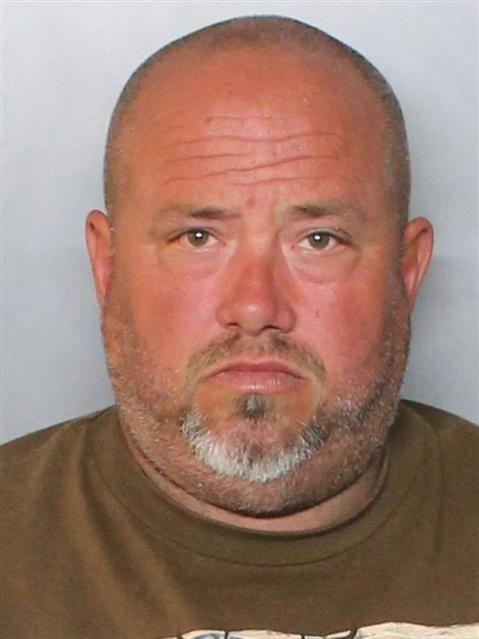 This will break your heart.
A Port Charlotte man was charged with animal cruelty after allegedly letting his dog's tumor go untreated until it grew to the size of a grapefruit.
"She had, I think it would be safe to say about a grapefruit size tumor bulging from her eye socket, along with some ear infections, skin infections, things of that nature.," said Animal Control Officer Reannon Juergensen. "In evaluating her, it appeared the tumor had taken several months to end up like that."
Edmund Bittner had brought his dog to the vet to have her euthanized.
Bittner was charged with animal cruelty and animal abandonment for failing to provide medical attention to the dog over an extended period of time.
Read the entire story at: bit.ly/2r8GiJG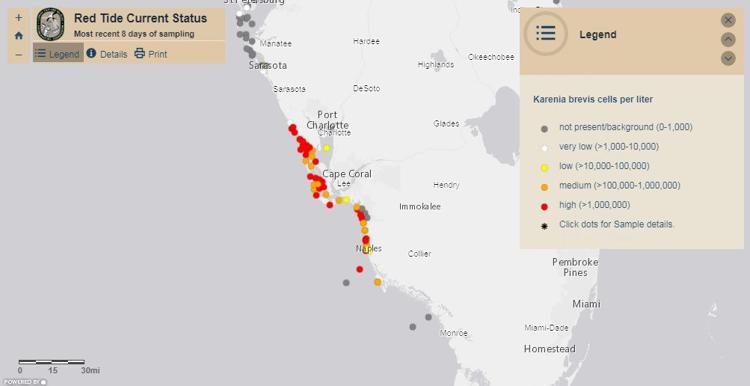 5 Watchful eyes on red tide
Red tide can be a fickle opponent. Just when we report that red tide has been found in a certain area, the red tide moves — or disappears altogether. And then it will fool us again and stay in a certain area for a long time, getting people sick and killing hundreds, if not thousands, of fish.
In the latest news, the Florida Fish and Wildlife Conservation Commission reports that a medium concentration of red tide now stretches from Naples to Sarasota County. We have already reported about a few people who had to go to the hospital because of breathing problems.
You can read the story at: bit.ly/2D0iR7U
We can only hope that these incidents are few and far apart.