Last week, I was surprised. Now I'm just scratching my head.
For the second week in a row, the most-read story — by far and away — was the short news story we ran on the fact that the Port Charlotte Save A Lot is closing.
Wow. Just wow. I never would have guessed this.
In fact, this story got more pageviews in its second week than it did in its first week. That means thousands of you shared the story, and then those people shared the story yet again.
As I said last week, there must a ton of you who really love Save A Lot.
OK, let's move into the top five stories of the past week: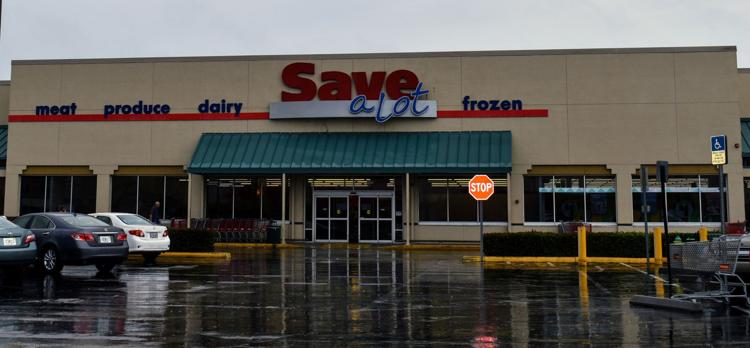 1 Port Charlotte Save A Lot set to close
Maybe the fact that the store was having a giant sale is what caught everybody's attention. The initial sale was 20% off dairy, frozen and lunch meat.
But I would assume that as the closing date got nearer, the sales got bigger and bigger.
And now I'm back to the question I asked last week — if this story received tens of thousands of views in just two weeks, why was that Save A Lot closing?
It seems like there was a lot of love for that store. To read the article itself, visit: bit.ly/3a5U1D8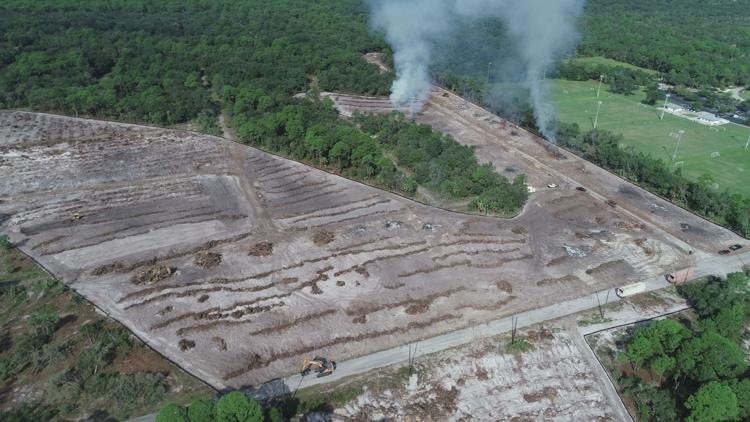 2 Murdock's shift from woods to urban mecca on display Monday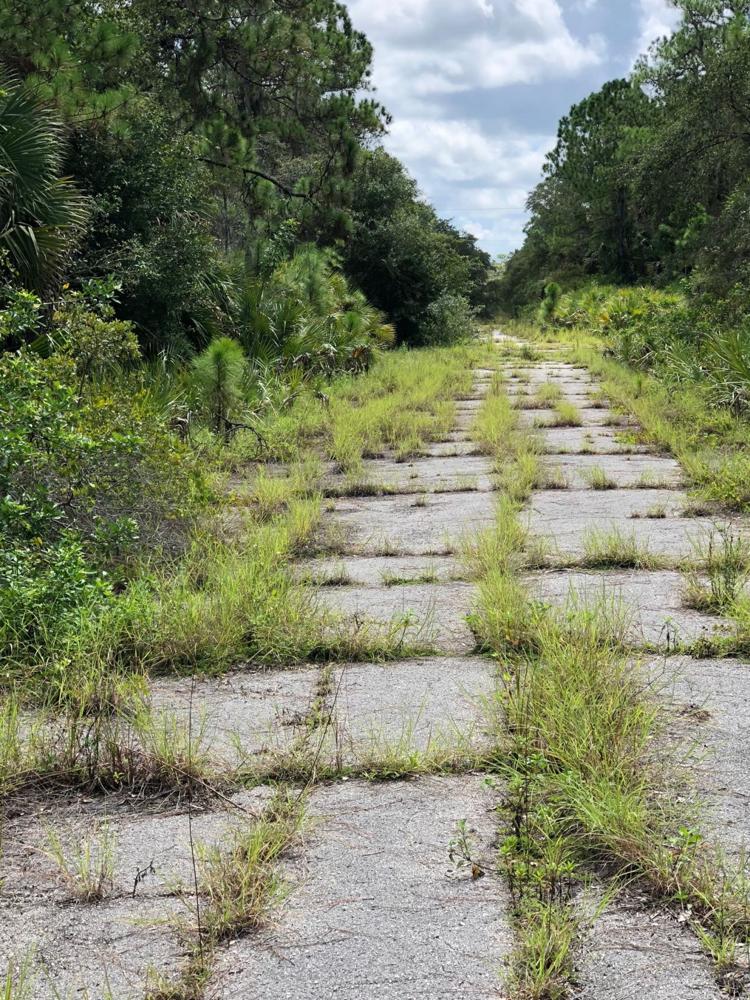 Most articles you see on the Top Five need 3-5 days to build up their views. This story only needed two.
We all know that you care very much about planned developments in the area. Well, these two are massive. And when we came out with a story saying that these developments were going before the Charlotte County Planning & Zoning Board, thousands of you read and shared the story.
Kolter Land Partners has already begun massive clearing on its 436-acre section. It was set to present its proposed layout for the next two subdivisions to be called The Hammocks and The Isles in the southwestern corner of the site near State Road 776.
These two subdivisions will contain 431 single-family homes. Kolter has so far been clearing on the west side of the site that it bought from the county for $11.6 million earlier this year. Kolter renamed its site West Port.
Not as far along, Lost Lagoon Development LLC was set to present more of its conceptual plan for the non-residential development of Murdock. For its Arredondo Pointe project, Lost Lagoon has plans for a 45-acre water park, up to seven hotels totaling 1,250 rooms, conference space, multiple performance spaces, and Port Charlotte's first downtown.
This is very much a big deal. And you can bet that our reporters are going to follow this through every step of the process.
It's just too important. To read this story, visit: bit.ly/30pvzbj
3 Endangered female panther spotted in Charlotte County
Now this is what I thought would be the most-read story from last week. I know that when I heard that this story was being written in the newsroom, I wanted to read it right away.
When people ask me what animals are endangered in Florida, I always says that every animal is endangered because of how fast the state is growing.
That's why having a story that said the first endangered female panther in a long time was seen in Charlotte County was cause for celebration.
To get more details about her, the history of other bobcats and the possibility of kittens in the area in the past, read: bit.ly/3aamxU6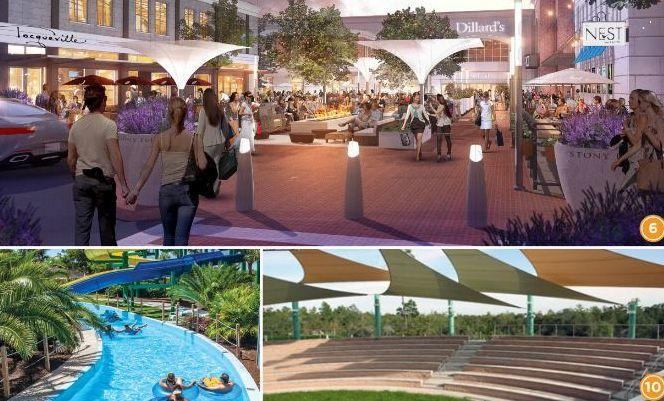 4 Lost Lagoon says hotel and water park construction begin this year
OK, this ties in with the development story at #2.
But in this case, I'm guessing readers wanted to see this story because of the planned ginormous water park. There has been a buzz about this development ever since it showed us all an artist's rendering of the water park.
Parents everywhere said, "When?"
Well, as you will read in the story, neither that water park nor Port Charlotte's "missing downtown" will be in phase one of construction.
To see what's in the first phase of construction and then what follows, read the story at: bit.ly/2Npqxq7
5 Teen made up sexual battery story, may face charges
Normally, a story about a teen making up a story would not be posted on our Websites as "Breaking News." But this was a pretty big deal.
A North Port 15-year-old girl had told police she was attacked while jogging near her home last Monday. She said she was attacked by a 36- to 38-year-old man.
Police interviewed the girl and then posted a detailed description and an artist's rendering of the man they were looking for on the North Port Police Department's social media page.
The sketch and description were published in Sun Newspapers and by other news outlets, and shared by many social media sites.
Then, a few days later, police said the girl made up the story. How did they arrive at that conclusion?
The story gives the details at: bit.ly/2QWznOh