I sent out an e-mail last week that came back to haunt me.
When I saw our very first article about the possibility of Lucky's Market stores closing in the area, I knew how much our readers love articles about grocery stores and restaurants.
I sent out an e-mail to my fellow editors and said, "If this story ends up being the top story of the week, I'm gonna scream."
One of the editors replied, "Well, start screaming." And lo' and behold, the overwhelming #1 story this week has the scintillating headline of, "What's happening at Lucky's?"
Well, when you read the story, you'll learn that nearly all Lucky's Market stores in Florida are closing. This created quite the confusion in Venice where a "Lucky's Market" had a sign that said, "Opening Soon."
Our story last month on the Port Charlotte Save A Lot store closing actually garnered the most pageviews two weeks in a row. But the initial story on Lucky's Market stores got twice as many pageviews as the Save A Lot story did.
As I've said before, our readers really do love stories about restaurants and grocery stores.
OK, here are your most-read top five stories of the past week: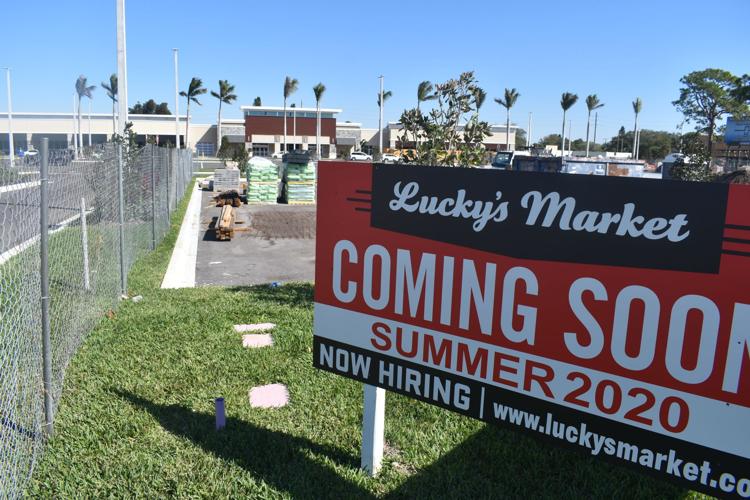 1 What is happening at Lucky's?
If you're wondering why Lucky's Market stores are suddenly closing, the answer appears to be in a loss of investment.
Lucky's Market was struck hard by the ending of an investment from Kroger stores, according to the Naples Daily News.
To read the entire story, visit bit.ly/2U8K5D5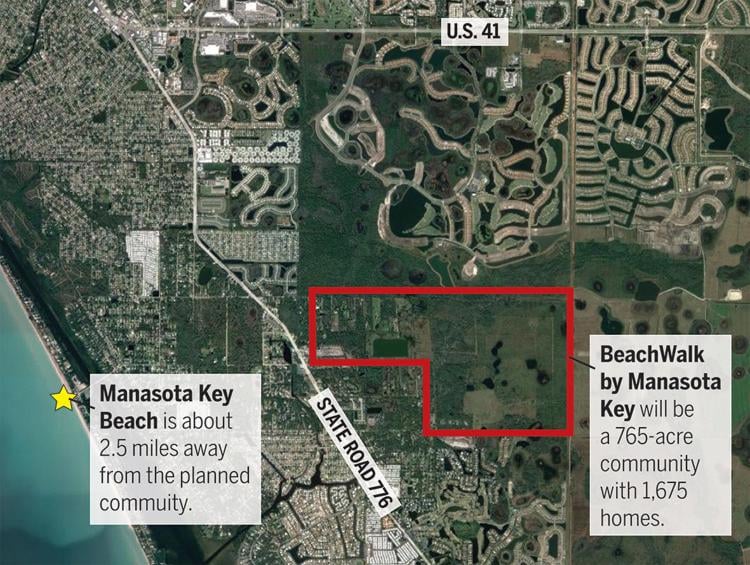 2 Divosta Homes to build east of Manasota Beach Road
OK, picture this in your mind — people have been protesting a 7-11 convenience store that is planned for the corner of State Road 776 and Manasota Beach Road.
This week, those people got a big shock. While they were protesting a single building, a local developer announced plans for 1,675 homes near the 7-11. That's right — 1,675 homes.
Plans for BeachWalk by Manasota Key call for the construction of those homes on the 765-acre property just east of S.R. 776 (Englewood Road). The development will be located outside the city of North Port at the end of East Manasota Beach Road. It's just to the south of the Sarasota National development.
A press release about the proposed development describes such amenities as a community clubhouse that will include a resort pool, a large fitness facility, community room, a spa, and a fitness/lap pool, along with other amenities.
To get all the details, read the story at bit.ly/2RB3hb7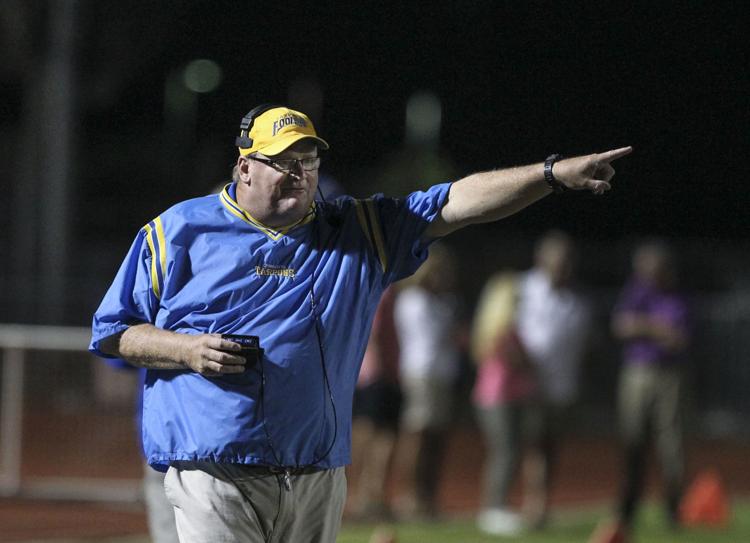 3 After 21 seasons, longtime Tarpon Binky Waldrop calls it a career
It's nice to see a sports story in the Top Five. That rarely happens. But I can see why this was one of the most read stories last week.
After 21 seasons at the helm of the Charlotte High football program, longtime Tarpon Binky Waldrop announced that he is stepping away from coaching.
After compiling a 168-72 record with 17 playoff appearances and nine district titles since he took over in 1999, the 55-year-old Waldrop said it's time for him to call it a career, leaving behind a lasting legacy of sustained success.
See his comments at bit.ly/2t8LzCs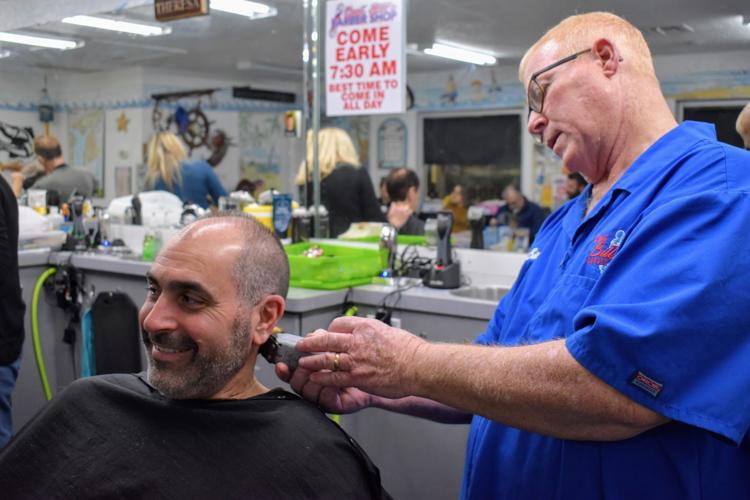 4 Local barber gives first haircut to his surgeon following recovery
This is one of those feel-good stories that leaves you smiling and wanting to tell others about it.
I don't want to give away everything. I want you to be able to read the story and be surprised. So here is a short summary of what happened.
A local barber had an incident where his life was in danger — as in he could have died at any minute. So he went to the hospital, and a doctor saved his life.
Here's the twist — the doctor was regular customer of the barber. When the barber was finally cleared to go back to work, guess who was his first customer?
Yup, the doctor. We have the photos to prove it. As the kids say, this story will give you the feels.
Read it at bit.ly/2u2WrlD
5 Lucky's Market not coming soon — or at all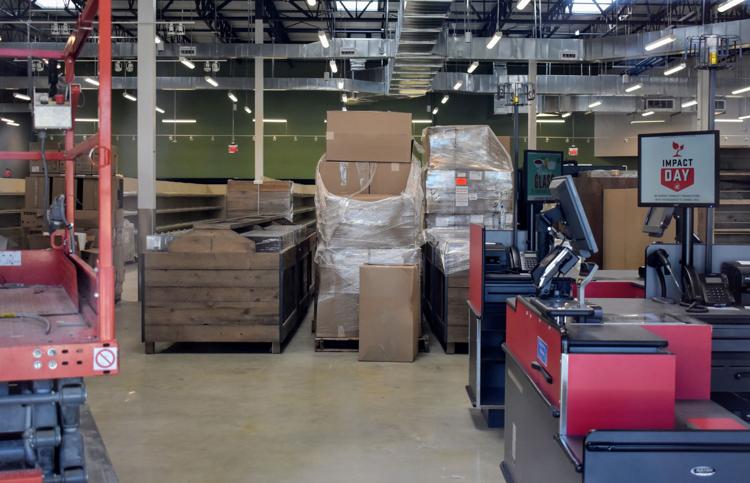 Yes, you are reading this correctly. There are not one but two Lucky's Market stories in the Top Five. The initial story we published is in the top spot.
We then published a follow-up story with more details, and that came in at #5.
Perhaps the most interesting part of the follow-up story is that the reporter went out to one of the stores that have up an "Opening Soon" banner. She looked inside and took photos of parts of the store set up and ready for customers.
Now, unexpectedly, it's closing.
To read about how many stores were in Florida and how many employees the company has, read the article at bit.ly/2O8VHlW