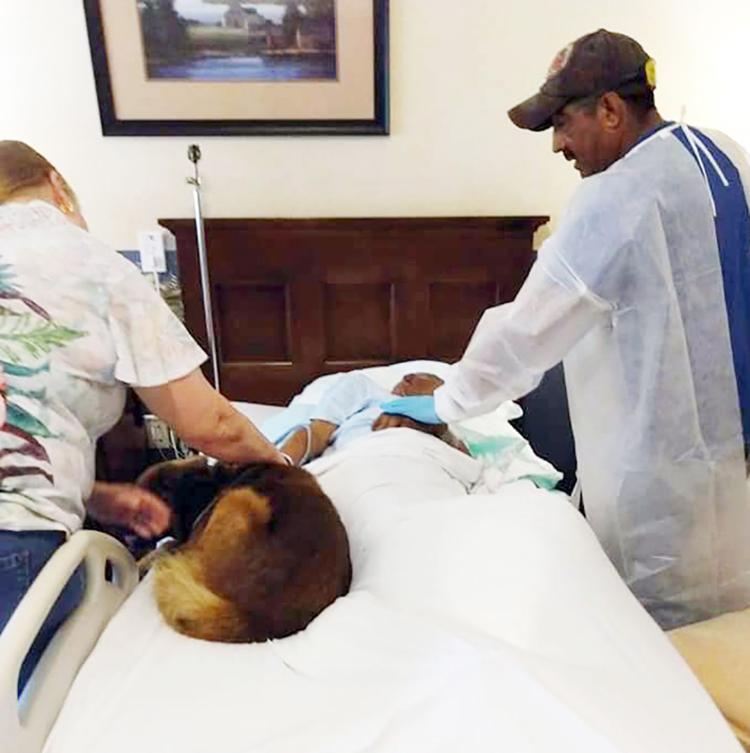 OK, prepare to be angry.
The story taking up both the #1 and #2 spots is about a beloved homeless man in Arcadia.
Seemingly everybody knew Juan Sebastian and his little dog, Cheeto. Juan, as he was known to everybody, was so loved that when his dog snapped at somebody and got put in doggie jail, residents collected money to get his dog the shots it needed and to get it out of doggie jail.
This beloved man, a fixture of Arcadia, was beaten up while he was sleeping. This happened on Dec. 8. Juan passed away on Dec. 23.
So, did the police arrest anybody? You bet they did. We'll talk more about the details in the Top Five list below:
1 Homeless man dies with dog at his side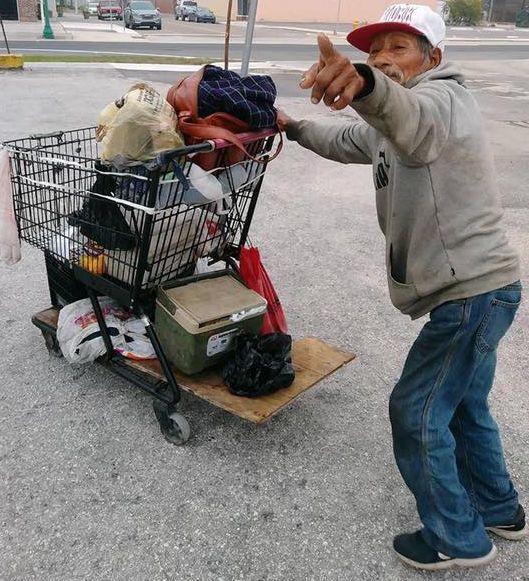 This story will tug at your heart. Once Juan Sebastian's friends knew he was in his final moments, they got permission to bring in his little red dog, Cheeto.
Cheeto got onto the bed with Juan and stayed with him until he passed away.
Read the story at: bit.ly/2MI4k68
2 3 charged in DeSoto homeless man's death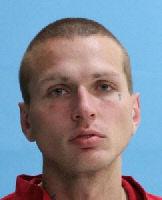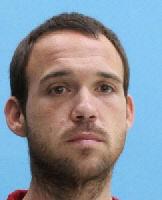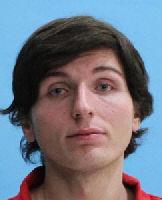 Police have made three arrests so far but said their investigation is not over.
Kyle Daniel Johnston, 27, was arrested last Saturday night. His brother, Brett Michael Johnston, 25, was arrested last Sunday.
The third suspect, Gary Charles Stanka, Jr., 31, was arrested on drug possession charges on Dec. 17 but has since been charged for his link to the assault.
All three men were charged with non-premeditated homicide.
You can get the details at: bit.ly/2ZDGvSm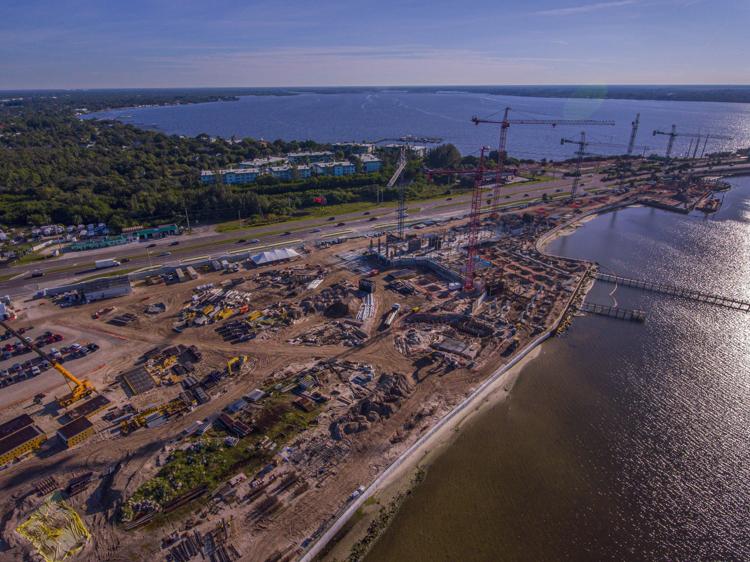 3 Ready for 300,000 visitors a year with Sunseeker?
Here at Sun Newspapers, we easily get 50 to 200 press releases a day. It is the job of our editors and reporters to see if any of those press releases matter to you, our readers.
Why tell you all this? Well, for this story at #3, one of our reporters got a press release about Sunseeker, the giant development now being built.
The press release announced a new executive for the resort. But in that press release was a nugget of information that made us all go, "Wow!"
The press release said, "Sunseeker Resort Charlotte Harbor is anticipated to spark an increase of 300,000 visitors annually to the area."
Just imagine the impact that is going to have on the local economy.
To get all the details, you can read the full story at: bit.ly/2SAEaWV
4 Venice teens hurt; Minnesota man killed in wreck
For those of you who have been reading my column for even just two months, you've already seen this happen.
We ran a story about local people, including young people, being involved in an accident in which a person died. The story made the top five the first week, then stayed in the top five because thousands of people shared the story.
And that's exactly what happened with this story.
In this case, two young people from Venice were significantly hurt when a vehicle turned in front of them in North Port. The 70-year-old man driving the other vehicle died when his vehicle overturned.
To get the names of all those involved, visit: bit.ly/34PdAvr
5 Cops: Person dies by suicide in parking lot
The people who live in Venice very much care about what happens in Venice. Just look at our newspaper, the Venice Gondolier, one of the largest twice-a-week newspapers in Florida. The newspaper got that way because people want to know about everything going on there.
Well, the story coming in at #5, sadly, is about a suicide in Venice. Generally speaking, it is Sun Newspapers' policy not to write about suicides.
But we do write about them if they occur in a public place or are done in a very public way. In the case of this story, somebody committed suicide in a car in the parking lot of a Publix, according to police.
The police event sent out a press release, telling people not be worried about all the police cars in the parking lot. The press release included this bit of information:
"We understand the holidays can be difficult, but please know help is always available, and you can start at the National Suicide Prevention Hotline 1-800-273-8255. Coming sometime in 2020 this number will be changed to a new national hotline number 988."
Bravo to the Venice police for using a press release to not only calm people down but also give them useful information if they are feeling sad during the holidays.
You can read the whole story at: bit.ly/2SIcvTK