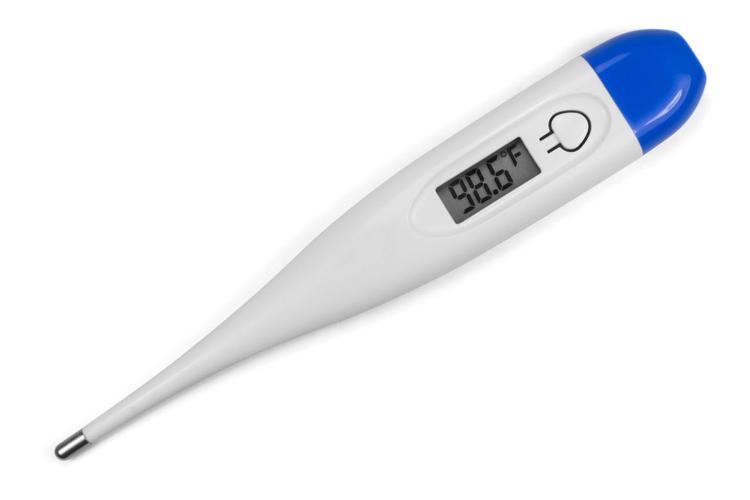 For most of you, we've been told all our lives that 98.6 is the normal temperature for a human being.
You can probably guess where this is going. No longer is 98.6 the "normal" temperature. Doctors have known this for a while but this fact only became common knowledge because of the COVID-19 coronavirus.
And the story we ran in our Feeling Fit section on this subject ended up becoming the most-read story on our collective Websites, garnering tens of thousands of pageviews.
So, rather than give away the fun details in this story, I have a quiz for you that you can answer after you read the story:
1) In what year did doctors declare that 98.6 is the normal temperature for a human?
2) Who came up with that number? (And extra points for you if you can spell the whole name correctly.)
3) Finally, on average, have our average temperatures gone up over time? Or down?
If you can, have your kids read this story, too, and then quiz them. It's quite educational. You can read the story at: bit.ly/2y9IaFC
OK, here are the rest of the Top Five, starting with the story at #2: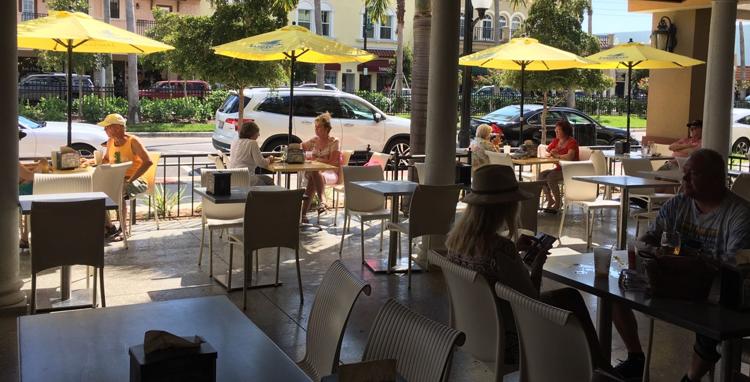 2 Venice eateries react to COVID-19 clampdown
I never cease to be amazed with the fascination and loyalty our area readers have to Venice — especially its restaurants.
When the governor gave the order that restaurants can only be at 50% capacity, then refined this order to say there can be no dining on-site, our various Sun Newspapers ran stories. We ran stories about restaurants in Englewood, North Port, Punta Gorda and more.
None of those stories cracked even the Top 20. But the story we wrote about what is happening in Venice? That story came in strong at #2.
We know our readers love restaurants, and if you have read some of my columns over the past few months, you know it befuddles me how a small story on a local eatery can be a Top Five story.
In this case, the story coming in at #2 is not small. It is a strong look at a city where there are literally hundreds of restaurants in and around Venice.
You can read the full story at: bit.ly/3btN3HI
3 Second coronavirus case in Charlotte County announced
OK, I'm going to save you some time on this one. This story that came in at #3 was actually a breaking news alert that we sent out to the tens of thousands of you who have subscribed to our various newsletters.
The alert was all of a few sentences and said a second coronavirus case in Charlotte County was announced. The alert said we would report more as we learned more.
But because this news came out early during the beginning of the pandemic, tons of you shared this story.
So, instead of me linking to the story, let me give you the link where you can sign up for any of our free newsletters. Just visit: yoursun.com/newsletters
4 First Sarasota County residents test positive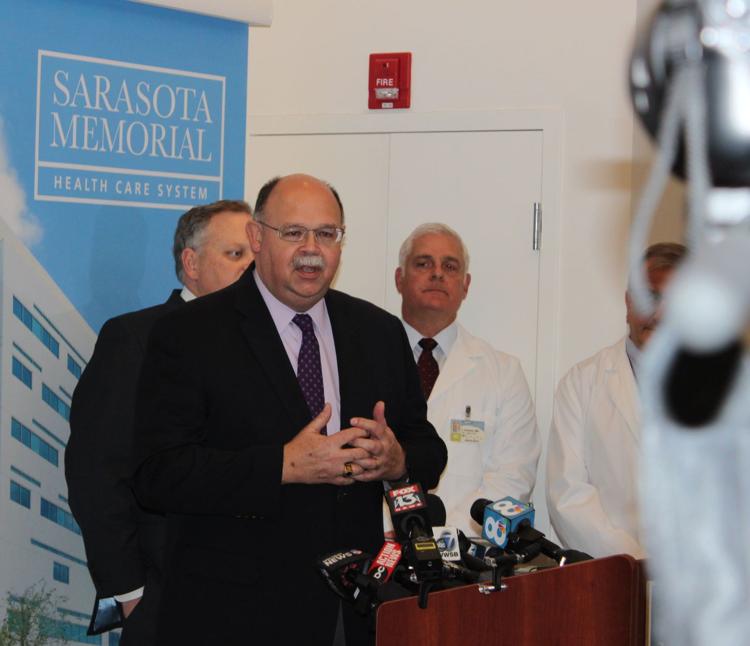 When Doctors Hospital in Sarasota County announced it was treating a patient with coronavirus, we learned that the person was actually from Manatee County.
Several days later, when we learned that two cases in Sarasota County itself were announced, we put that story online and watched as thousands of you read and and shared the story.
It's one thing to read about coronavirus. It's quite another when you read that patients in your own county have gotten it. To read this story, visit: bit.ly/3duvSb4
5 Charlotte County teachers return to work
When this story went online, I just knew it was going to be read and shared by tons of readers. And that's exactly what you did.
Parents everywhere wanted to know what was happening with the teachers and whether kids would be taking classes in front of their computers while their teachers appeared on camera.
The story was based on a letter the local union president had emailed to teachers and others. Perhaps the most interesting detail was that teachers could choose to stand in front of a camera either in their classroom or at home.
If you're like me, your first thought is: "Where can I stand or sit in front of a camera in my home where there isn't something personal or distracting behind me?"
As we all learn to self-isolate and work more on our phones and computers, we are getting better at using video and learning the proper etiquette.
We certainly are living in interesting times.
You can read the full story at bit.ly/3ajDgnL