The DeSoto County Sheriff's Office and the Florida Department of Agriculture and Consumer Services recently found two credit card skimmers at the Sunoco gas station near County Roads 70 and 72.
A third card reader was found to be damaged, and may be indicative of a third skimmer.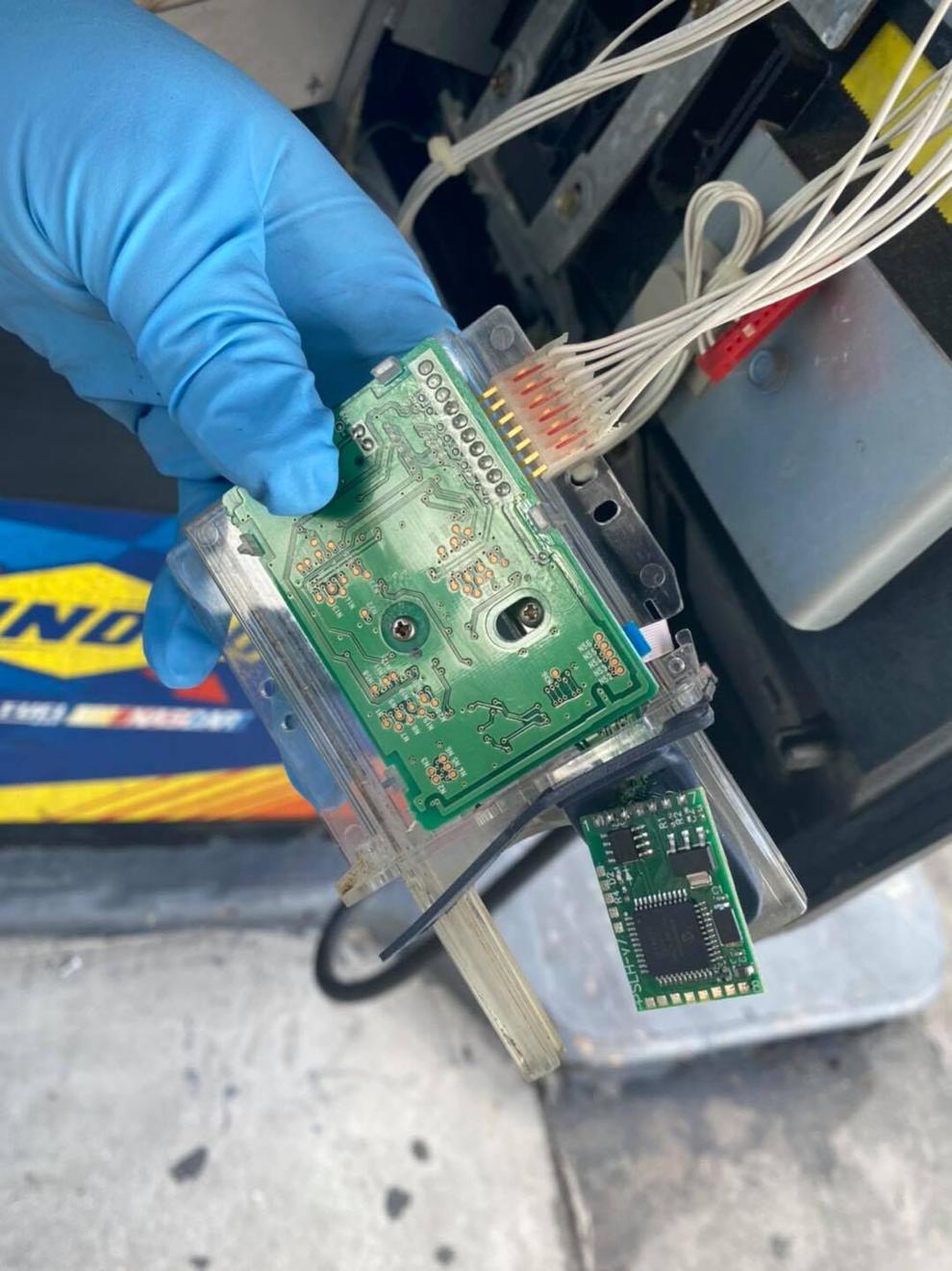 If you have used any of these pumps, the Sheriff's Office suggests you keep an eye on your bank accounts and credit/debit statements.
If you notice any fraudulent activity on your account, call the Sheriff's Office at 863-993-4700.