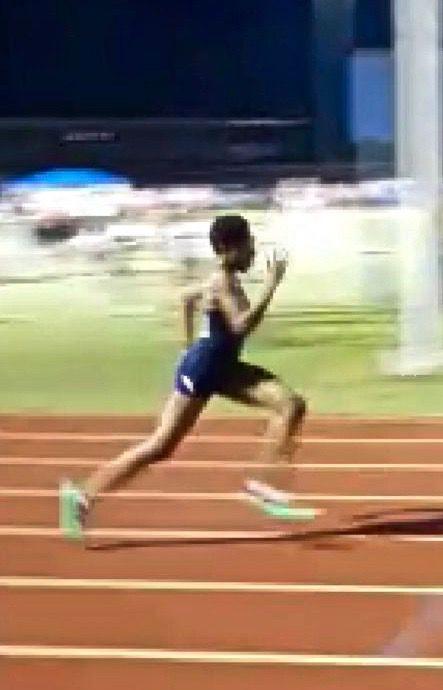 Records are meant to be broken and North Port freshman Kylah Buckle was there to oblige, earning Female Athlete of the Week honors.
Buckle won both the 100-meter and 200-meter at the Charlotte Invite last week and broke the school record with a 25.4 second run in the 200.
"It felt great, in the terms that I feel like my hard work if really starting to pay off," Buckle said. "I still realize that I have work to do, as I am focusing on making it to states. Every time I run it isn't so much about winning, but more so about how much I've improved my time from the one before.
"I wasn't running to break the school record, I was just running to run. Being able to accomplish something like that is still kinda crazy to me."