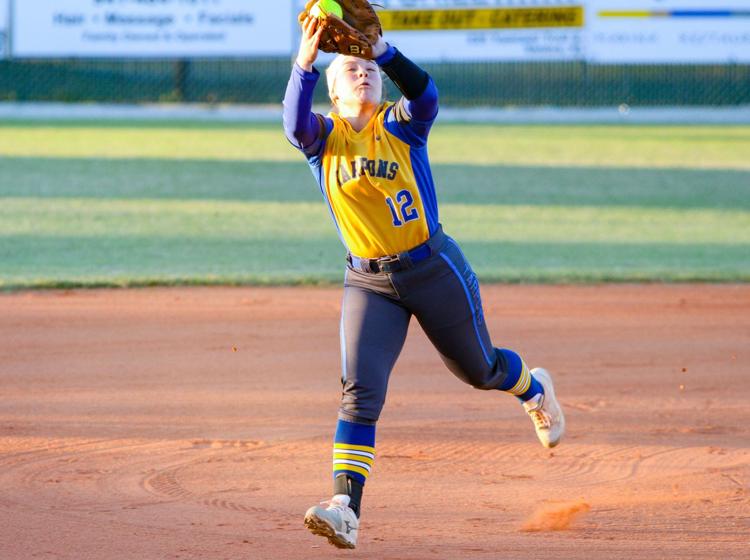 It's easy to get lost in the shuffle on a talented team that's 5-0 to start the season, but last week Alyssa Opsahl rose to the top, earning her Female Athlete of the Week honors.
After struggling a bit hitting, Opsahl came up a big in a 21-1 win over North Port. With bases loaded, Opsahl sent a grand slam over the fence. She was also robbed of another homer after the outfielder climbed the wall.
According to Maxpreps, Opsah is hitting .632 with six runs scored and 12 RBIs on the year.
"She's a core ball player for us," Charlotte coach Greg Higgins said. "She's has added the ambition to learn the game more. She's just a baller. She's the type of player when you need something, she steps up and gets it. She's really come on these last two games."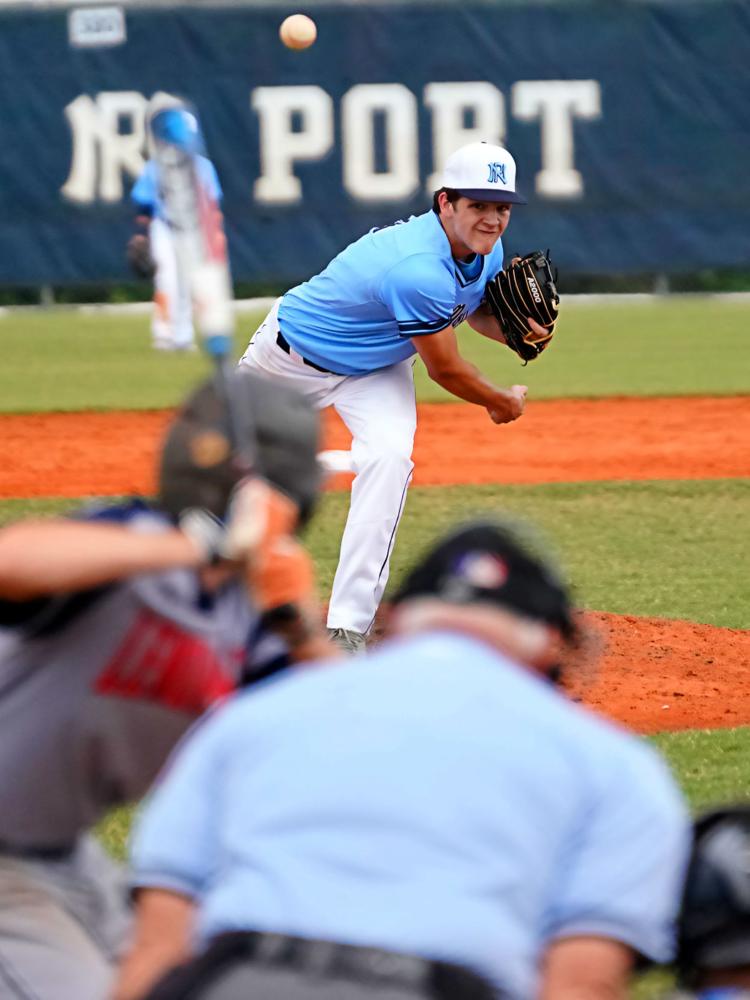 Another player on a talented team, North Port's Alex Partridge has been stellar on the mound as the Bobcats remain unbeaten on the year.
Most recently, in a 3-0 win over Lemon Bay last week, Partridge allowed just two hits in a seven inning shutout with nine strikeouts. He also drove in a run on a sacrifice-fly against Port Charlotte.
"Alex has been great for us on the mound," North Port coach Miles Mayer said. "He gets ahead of hitters and that's what has made him successful in his 1st two starts of the season.