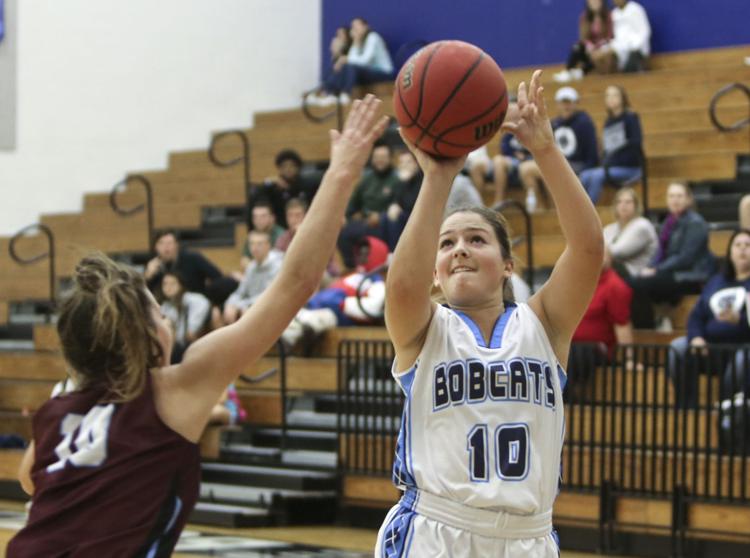 KATELYNN HALL
Guard, North Port
The start of the season might not have been smooth for North Port senior Katelynn Hall, but she has rebounded and thrived in the month of December, earning the Sun Preps Female Athlete of the Week honor.
Hall scored 18 points against a top-tier Dunbar team and 16 against another formidable foe in Charlotte.
She also recently announced on Twitter that she has committed to play at Elmhurst College in Illinois.
"Katelynn has struggled on the offensive end, but turned it around over the break," North Port coach Dale Huffman said. "She has turned the corner and is ready for the second half."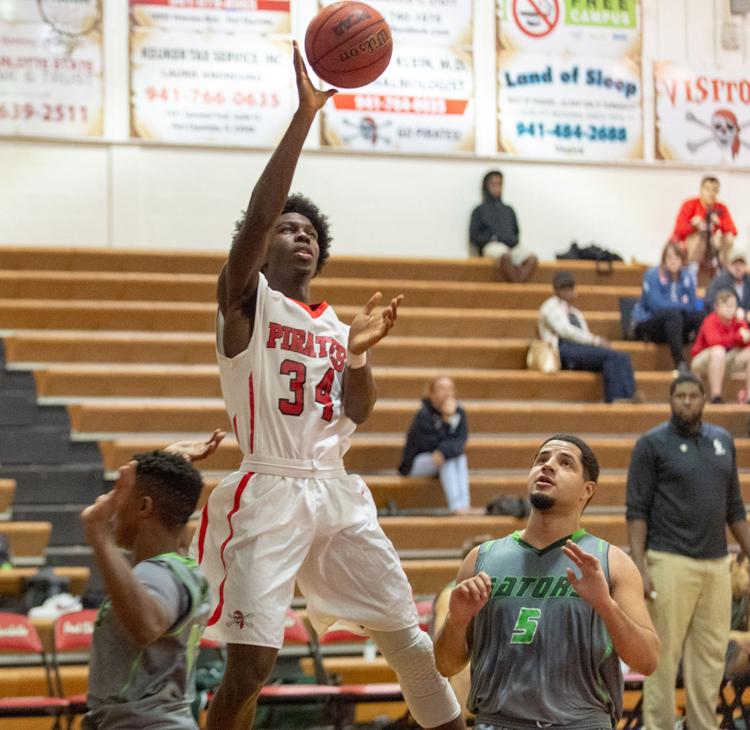 SHEMAR FLEURISSANT
Forward, Port Charlotte
After a solid run going into the winter break and strong play in the Lehigh New Year's Eve Shootout, Port Charlotte senior Shemar Fleurissant was named the Sun Preps Male Athlete of the Week.
Fleurissant missed much of last season with an injury, but has responded in his senior year with a renewed energy.
In a 54-35 win over Victory Christian in the shootout, Fleurissant scored 14 points while his teammates were in foul trouble. Defensively he helped hold Victory Christian to just two first-quarter points.
"I watch him day in and day out," Port Charlotte coach Kip Rhoten said. "He understands that time is limited. He's not taking it for granted. He's been really strong this year."