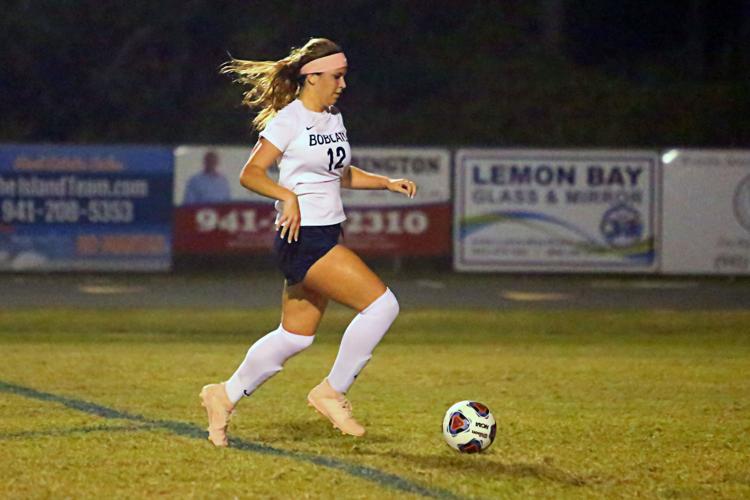 Aleena Purvis
Forward, North Port
The Sun Preps Female Athlete of the Week is North Port Forward Aleena Purvis. In a dominant, 9-1 victory over Charlotte High, Purvis helped propel the Lady Bobcat soccer team with a four-goal effort.
The Lady Bobcats scored five goals in the first 15 minutes of the game and were able to cruise from there.
Purvis followed up her standout perfromance this week with a goal and an assist in a 3-0 win over Lemon Bay on Monday.
"We've been practicing controlling the midfield," North Port coach Hans Duque said. "Our goal is to keep the ball on the ground and get some quality shooting. Our advantage is that we have enough players of good quality like Aleena."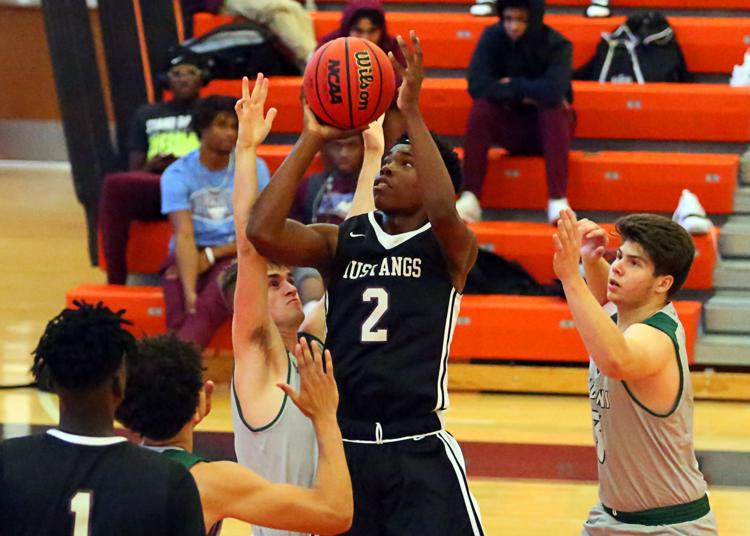 Sam Battle
Forward, Communtiy Christian
The Sun Preps Male Athlete of the Week goes to Sam Battle of Community Christian School.
Battle, a senior forward for the Mustang boys basketball team, put the team on his back against a tough 7A school in Manatee High School. Battle led the team with 28 points, 11 rebounds and four assists.
Despite sitting in 3A, Battle and the Mustangs have played schools far above their classification. Battle has averaged 14.3 points and 6.5 rebounds per game so far this season.
"He has a chance to play at the next level," Community Christian coach Kurt Taylor said. "He was outstanding. Sam is a fine young man who has been through a lot. Very good student and a young man who gives of his time and talent to help coach youth basketball in Charlotte County."