The Bobcats took a step back over the bye week, but not in a negative way as they prepare for their first district game against Sarasota.
It was a chance for the players to get healthy and for North Port coach Brian Hatler to pound in the basics.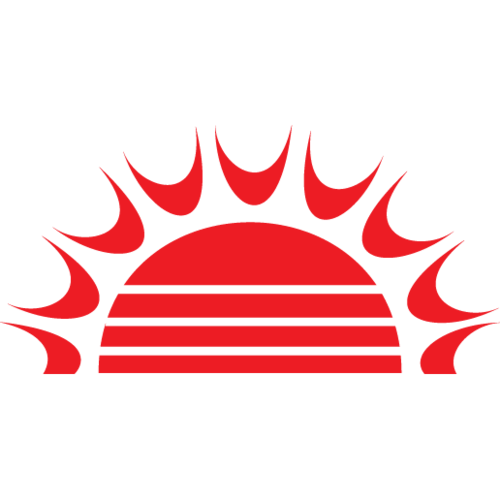 "We used the bye to get healthy first and foremost," Hatler said. "We had some guys banged up last week and got them healthy.
"We went back to the basics and worked on some things that we've been struggling with and I think it will show come Friday."
Prior to the bye, the Bobcats beat Ida Baker 14-7 in a stout defensive effort.
After neither team could find any room on offense, it was the Bobcat defense that took charge, forcing two fumbles resulting in two touchdowns.
"Our defense stepped up against Ida Baker," Hatler said. "We needed a spark and they came out from halftime and forced two turnovers, one being recovered in the end zone for a touchdown. We will definitely lean on them a little bit."
At the center of the defensive surge against the Bulldogs was senior Josh Hogue.
Hogue forced a fumble that led to a rushing touchdown by Jalien Whye, and recovered a fumble in the end zone later in the half to put North Port up 14-7.
He's been arguably the most consistent player on the defense and will be an integral part moving forward on both lines of scrimmage.
"We're definitely trying to keep that up, keep the defensive intensity there," Hogue said. "Also, we have to work on offense as well. We're working more on O-line stuff, getting stronger and more physical and hopefully we'll use our strength to our advantage here against Sarasota."
Sarasota is 0-3 coming into the matchup and is looking to get its own season on track. But Hogue and company want to keep them winless for now, and think the bye week has helped put them in a position to start 2-1.
"It's sort of the best situation going into district play with that bye," Hogue said. "We had three or four starters out and it's really good getting them back for this first district game. I think we're up for it."