By JACOB HOAG
Sports Writer
Two former Port Charlotte basketball players signed to play collegiately on Friday.
Brandon Gainey, a forward on last year's team which went 26-2, signed with Indian River State College. Sharing the moment with Gainey was another former Pirate, Matt Washington, who signed with Weber International University.
Gainey was a staple in the Pirates' offense as the biggest post option with a strong outside shot and thunderous dunks. Gainey averaged 11.6 points points per game and shot 37 percent from deep as a senior.
"Brandon did what he had to do and now gets an opportunity to further his education," Port Charlotte basketball coach Kip Rhoten said. "It's been a long summer for that boy, but he hung tough. I know he was happy. He was real humble about it, but I saw his face. He'll get out of here and he'll do well."
Washington had a winding road to Warner after graduating from Port Charlotte in 2016. He hit lows that made him contemplate hanging up his shoes and pursuing a different career, but he persevered and earned another chance at playing collegiately.
"He never made excuses and never tried to do anything else," Rhoten said. "He just kept working and when he got another opportunity he made the best of it. To sign with Warner, I was very proud of him."
These two signings gives Port Charlotte four boys basketball players that have signed in the past three months. Tyler Perry and Rondell Adderly were the other two.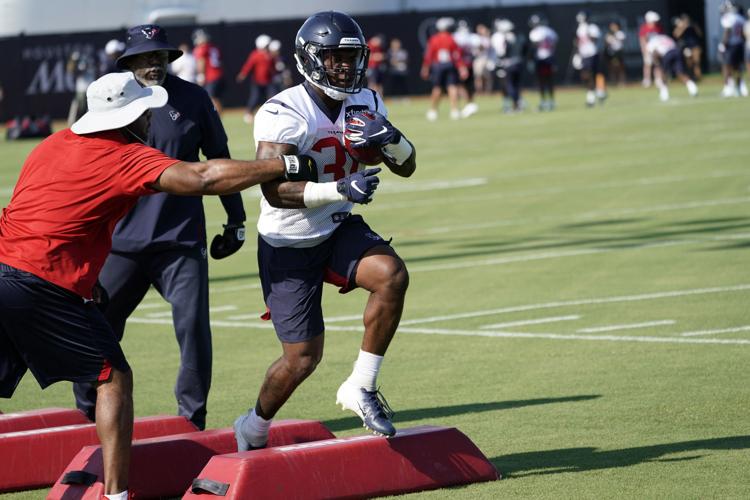 North Port native sees NFL action
It's been a while since Karan Higdon Jr. was a young athlete in North Port playing for the Port Charlotte Bandits.
On Wednesday, the night before his son ran out of the tunnel at Lambeau Field, his father, Karan Higdon Sr. posted pictures of Karan through the years of his football career and said
"To see it all unfold and to be a part of it is a blessing. Tomorrow is his first game. I know it's preseason, but to see your kid living out his dream is a blessing."
Higdon Jr., a running back for the Houston Texans, got decent playing time in a 28-26 loss to the Green Bay Packers on Thursday. He rushed eight times for 37 yards in his debut and will continue his battle to make the roster throughout the preseason.
Higdon played for Riverview High School and went on to play for the University of Michigan, rushing for 1,178 and seven touchdowns as a senior. He was signed as a undrafted free agent this year.
Lady Pirate pitcher makes decision
Former Port Charlotte pitcher Seaaira Yiengst will continue her softball career at Bowie State University in Maryland.
Yiengst had 130 strikeouts and a 3.36 ERA in 91 2/3 innings pitched as a senior last year. She also held her own at the plate, batting .389 with 18 RBIs.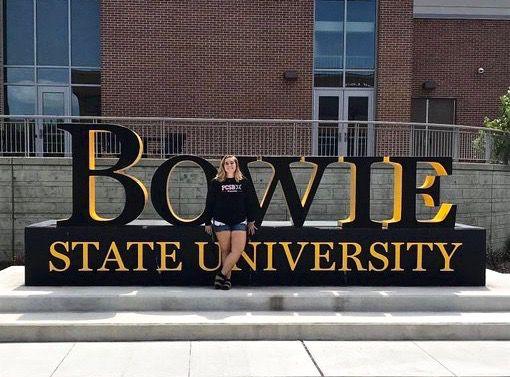 Email Jacob Hoag at jacob.hoag@yoursun.com and follow him on Twitter @ByJacobHoag.