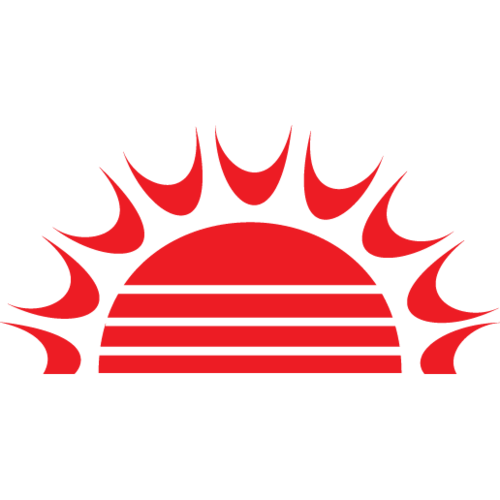 Basketball wasn't a primary focus in north Georgia. Good football, great volleyball, but the basketball was eh.
We had two pretty strong boys teams — a Class A-private school that went to the Elite 8 and another that got bounced in the first round.
For my first time really covering prep hoops, I was entertained, specially with the Class A team because they boasted the top player in the region.
He was a 6-foot-7 senior with superior ball skills and a thirst for the highlight dunk. In a four overtime game against one of the Atlanta private schools, he recorded 38 points and 22 rebounds.
I knew the metro Atlanta teams were better, but I was enjoying the game.
But no one ever dunked up there, certainly not as often as the area teams in Charlotte and Sarasota counties do.
You'd see the occasional breakaway throwdown, but it was rare.
Now that I've moved back down to Florida, I wasn't sure what to expect in the basketball scene. So far, I'm intrigued.
In the few preseason games I watched at the Lemon Bay Preseason Classic and the highlight videos of Charlotte High's games on Twitter, I have this feeling that I'm in for a fun season.
From Port Charlotte's Tyler Perry throwing down a transition dunk against Cardinal Mooney to the eye-popping videos of Charlotte's Ahmad Johnson and Makai Reaves opening poster season early against Riverdale, teams are getting me hyped for the season.
Though I haven't seen a full season yet, through my research and the games I've seen, I think I have a good grasp on what to expect.
Here's a look at a couple players who look to be the cream of the crop in the coming months.
Ahmad Johnson, F/Makai Reaves, G, Charlotte: Johnson leads the Tarpons into the season as the team's leader in points and rebounds from last year and it wasn't even close. Johnson, now a senior, averaged 18.1 points and 7.8 rebounds per game in the 2017-18 season. He also finished third on the team shooting 50 percent.
He brings size and athleticism to a team that is bountiful in both categories. He also looks for the highlight play whenever possible whether that's a windmill off the glass or a poster. The Tarpons look like the team to beat heading into the season and if they are successful, Johnson will most certainly be a key reason why.
Even with a team with talent at every position, Johnson doesn't get overshadowed often. Right behind him on the team is Reaves, who averaged just over nine points per game last season and even at 6-foot-3, can contend with Johnson for the top play of the night.
Alex Romero, PG/Shemar Fleurissant, F, Port Charlotte: The Pirates return four of its five starters from last season and will be one of the more experienced teams in the area and probably the hungriest after a last second shot in the district tournament cost them a shot at their fifth straight district title.
Once again the offense will flow through senior point guard Alex Romero. Romero led the Pirates in scoring through the preseason and looks like he's picking up right where he left off. He can take over a game when needed and be the go-to scorer. The Pirates are a team that flies up and down the court offensively and Romero's speed helps push that tempo.
Another guy that's worth noting is senior forward Shemar Fleurissant. He might not be the Pirates' top option, but coming off a down season where he dealt with an ankle injury, he is an intriguing player to keep an eye on. He was a stud for the Pirates as a sophomore, averaging 11 points and two steals a game. But since his injury he hasn't gotten back to his old self. Port Charlotte coach Kip Rhoten said he's starting to see that old style make a resurgence.
If Charlotte is the area's No. 1 team, Port Charlotte has something to say about being No. 1B. They return a lot of experience and are still ignited by that district loss.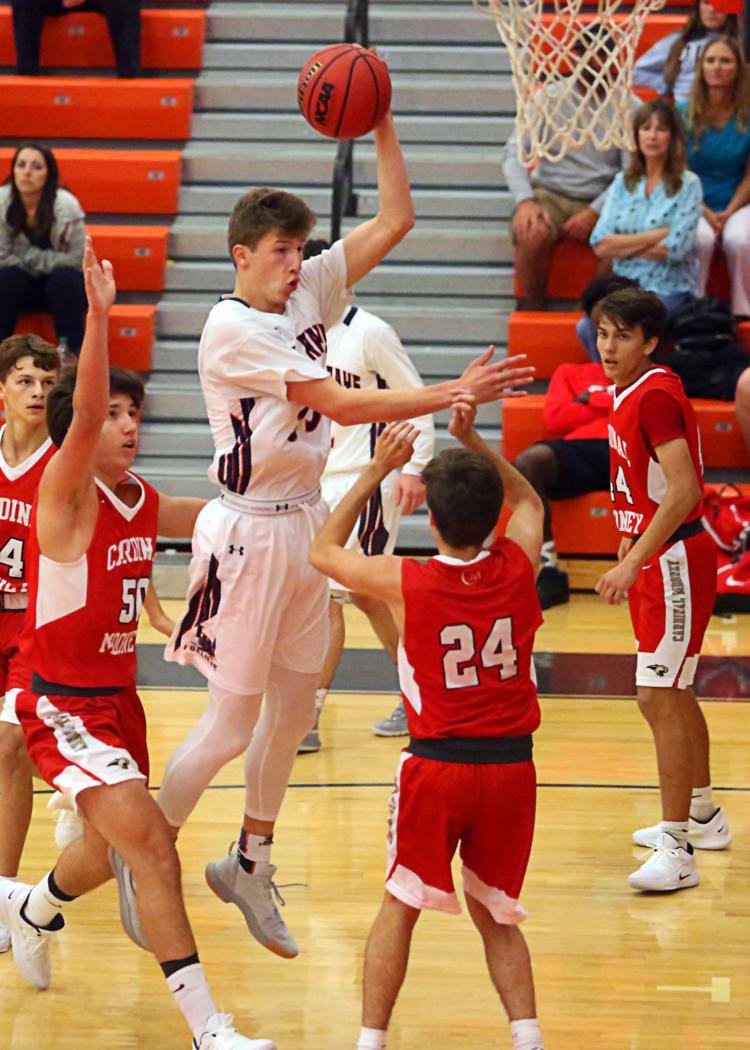 Caleb Geisendorfer, C, Lemon Bay: A 6-foot-8 junior transfer coming in, Geisendorfer immediately steps in as Lemon Bay's best player. He stands, literally, above the rest. The Mantas lost seven seniors from last year's roster and are hoping Geisendorfer will help ease that transition.
So far we don't know much about Geisendorfer. In the preseason classic's opener against Sarasota Military Academy he had 12 points and 11 rebounds in his Lemon Bay debut. He obviously has the size to push guys around down low, but coach Sean Huber says he has just a strong of a midrange and outside shooting game.
The Mantas like to feed their post players so Geisendorfer looks like a good bet to feast this year, but he's a guy we will have to wait and see how he does.
Honorable mentions: There is a ton of talent in the area. Other players to keep an eye out for this season include Port Charlotte's Tyler Perry, North Port's Eric Baker, and Venice's Cyrus Lusk.
Perry showed his athleticism on the football field, but looks to be more of a focal point during his senior season. He also missed time due to injury last year, but looked good in preseason with 11 points in the win over the Cougars.
Baker is the Bobcats' most confident shooter, according to coach Ryan Power. The senior can pull up from anywhere and can flip the selfish switch when needed to help offensively. On a team that lost its top weapon, he will be counted on to produce.
Lusk, a 6-foot-2 senior forward, figures to step in as the team's top scorer this season. The Indians will look to beat people with speed and conditioning as they lack size.