In 1961, 29 students, each in cap and gown, walked in the graduation ceremony that was televised and featured in Life magazine.
The average age of those college grads was 64.
They were the first graduates from Port Charlotte University, which has evolved over the last 50 years from an adult education facility into the mega-complex now known as the Cultural Center of Charlotte County.
The start of Port Charlotte U, as it was sometimes called, is linked to the birth Port Charlotte.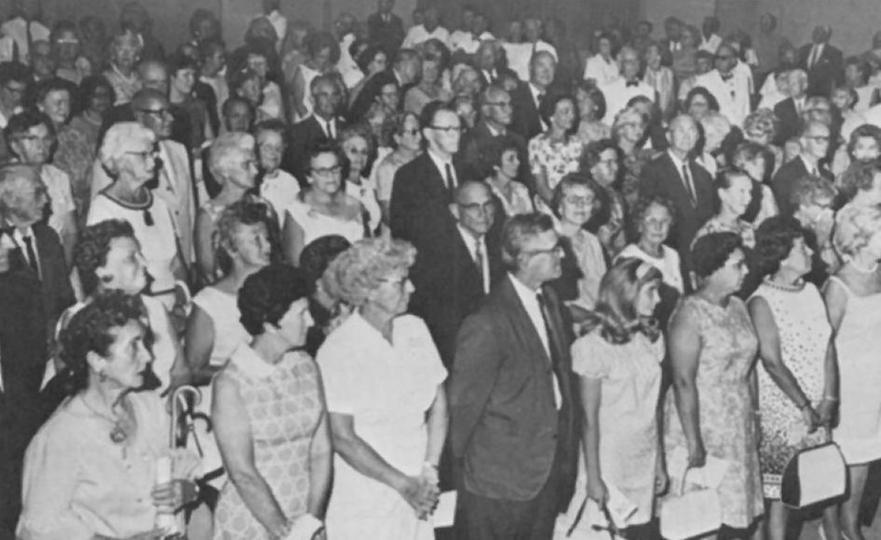 General Development mapped out 25,000 lots in the Port Charlotte area, and offered the land for practically nothing. The company reached out to cold northerners and offered the sunshine-filled lots for a mere $600 with just $10 down. Retirement in Florida became affordable to the middle class.
But just because they were retired in paradise didn't mean these new Port Charlotte residents wanted to sit around on the beach all day. They wanted to be active and learning new things.
General Development opened a small adult education school in a storefront on Easy Street.
When the school opened in 1961, it offered 13 classes. Now there are more than 125 classes at The Learning Place in the Cultural Center.
At about the same time as Port Charlotte U's creation, a group of residents believed a library would be a good addition. Wanda Jaques donated $100 and Goodsen (Hortense) Wright served as the librarian. Residents donated 2,000 volumes.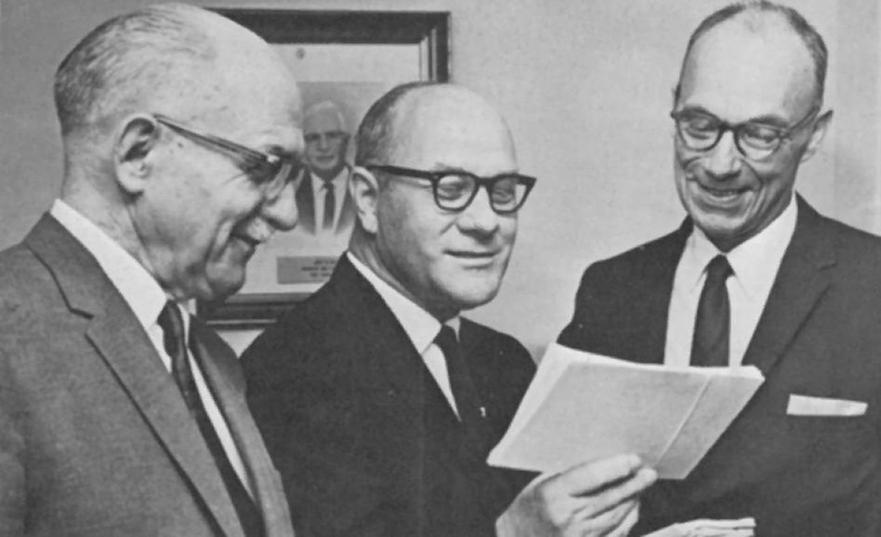 The school and library became instant successes.
General Development agreed to turn over the nonprofit to local leadership and the Adult Education Association of Charlotte County was born on March 29, 1965.
On Jan. 6, 1968, the Cultural Center opened and thousands celebrated.