An Englewood man met a woman at a gas station, and she invited him home.
Then he allegedly set her home on fire.
The victim told police that she met Troy Leighton, 39, at the Citgo gas station at 2390 S. McCall Road in Englewood. She invited him over to the residence, which is within walking distance of the gas station. Leighton got upset and left shortly after his arrival, the woman told police.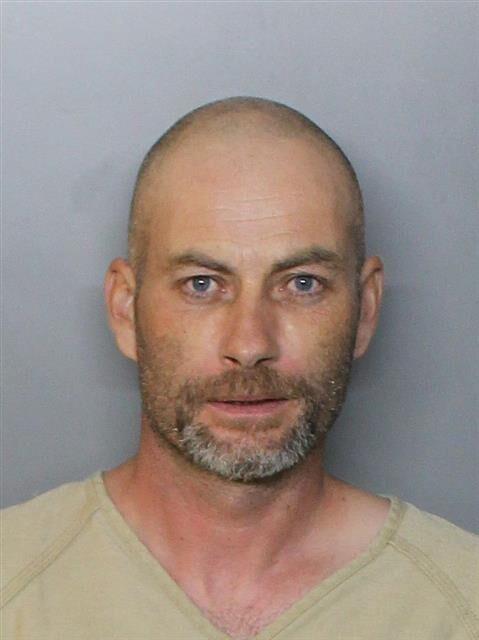 After Leighton left, he allegedly started setting fires.
He set one small fire in the laundry room and one on a section of the plastic skirting on the side of the trailer, police said.
Occupants of the residence chased Leighton, but were unable to catch him, they told police. None of them knew his name; they just knew it was the man that one of the residents had met at the gas station earlier.
A state fire marshal investigated the scene and determined that it was arson. Leighton allegedly stuffed clothing into the skirt of the trailer and set it on fire, leaving the side of the residence with damage.
Video footage at the gas station captured Leighton.
Leighton was found Thursday on the 1700 block of Shadow Lane, Englewood. He was arrested by the Charlotte County Sheriff's Office on a charge of arson of dwelling or structure where people are present.
He is being held at the Charlotte County Jail on $15,000 bond.