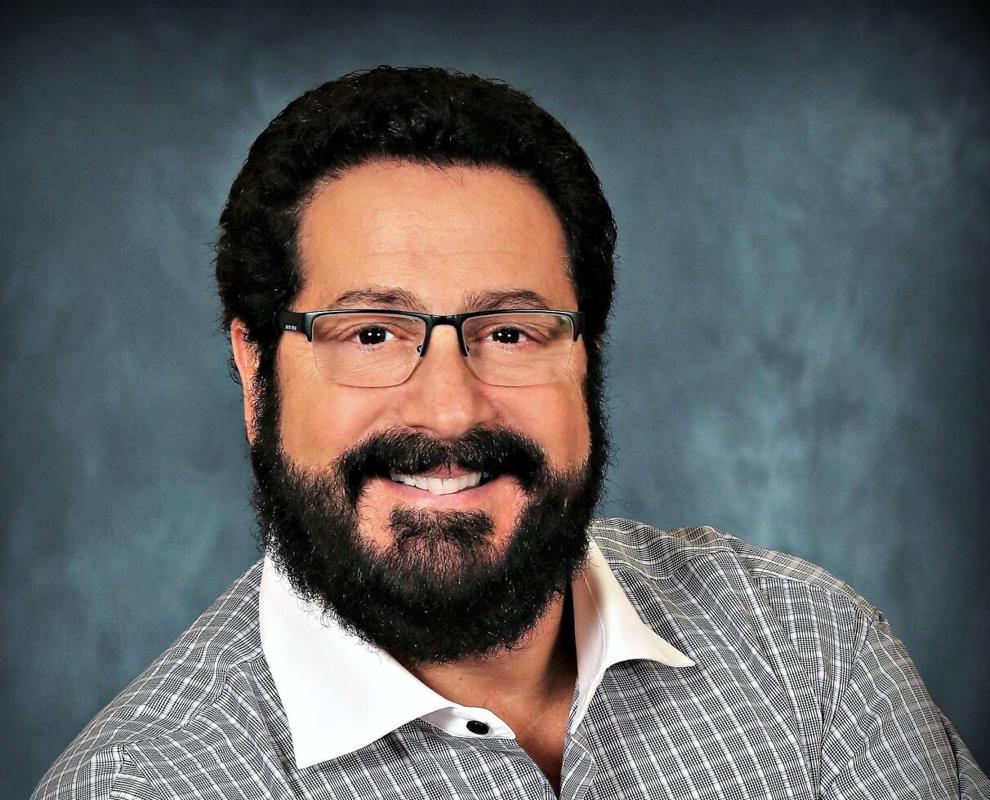 Save the date and put it on your calendar. Our 10th Annual Business Expo will be Aug. 11 at the Charlotte Harbor Event & Conference Center located at 75 Taylor St., Punta Gorda.
The expo doors are open from 10 a.m. to 4 p.m. This event is free and open to the public. The first 500 attendees will receive a complimentary goodie bag and an Expo Passport to get signed by exhibitors to qualify for an entry to win a grand prize.
This would be a phenomenal opportunity to stroll through the expo hall and meet more than 90 local businesses throughout Charlotte County showcasing their products and services.
For our noon entertainment, the Peace River Wildlife Center will be on-hand with their two-legged and four-legged friends to present about their mission to contribute to the survival of native Florida wildlife through rescue, rehabilitation and education. Our 3 p.m. afternoon entertainment will be from Florida Dance Workshop. You will be dazzled by their dance routines that will bring high energy for all to enjoy.
I would like to express our appreciation to all of our expo sponsors:
Platinum Title Sponsors: Chapman Insurance Group, Total Air Solutions and Kia of Port Charlotte,
Gold Presenting Sponsors: Burnt Store Title & Escrow, Quigley Eye Specialists and Southwest Florida Insurance Associates.
Silver Associate Sponsors: Michael Saunders & Company and Comfort Inn & Suites.
Bronze Participating Sponsors: Anderson Enclosures, American Imaging, Charlotte Health Solutions, Life Care of Punta Gorda, The Mortgage Firm and Mosaic Company.
Media Sponsors: Buffalo Graffix, Sun Coast Media Group and iHeart Media.
Supporting Sponsors: Integrity Employee Leasing (Paradise breakfast sponsor), The Dellutri Law Group (main stage sponsor), Elite Inspections and Pest Solutions (passport sponsor), Florida International Airshow (event map sponsor), Elite Inspections and Pest Solutions (after-hours party sponsor), WhitCo Insurance Agency-Alexia Martin (goodie bag sponsor) and Chapman Insurance Group (lanyards sponsor).
July's Networking Opportunities
Third Wednesday Coffee will be on Wednesday, July 21, at the Charlotte Harbor Event and Conference Center, located at 75 Taylor Road, Punta Gorda. We have a great program planned and expect a strong turnout. Our coffee sponsor is Harbor Nissan and we'll be hearing from Kelley Munsell, operations manager.
Our nonprofit speaker will be Denise Dull, director of landlord engagement with Gulf Coast Partnership. Our guest speaker will be Lucienne Pears, vice president of Economic Development with Babcock Ranch. The event is from 7:15 a.m. to 8:30 a.m.
Immediately following our Third Wednesday Coffee, we will conduct our quarterly new member orientation. This opportunity is very informative for all our new members to maximize their investment as well as a great refresher for our existing members. Our New Member Orientation will be from 8:30 a.m. to 9 a.m.
Business Card Exchange will be on Thursday, July 22, at the Charlotte Harbor Event & Conference Center from 5 p.m. to 7 p.m. Bring plenty of business cards and a cool gift to promote your business. Our Business Card Exchange is an excellent environment to meet new members and to develop productive and beneficial business relationships.