After more than a month of silence, the Charlotte County Sheriff's Office released information on the fatal shooting of a 16-year-old girl in Englewood.
Autumn Higgs was shot and killed on March 31, and CCSO did not announce to the public that a fatal shooting had occurred on Euler Avenue.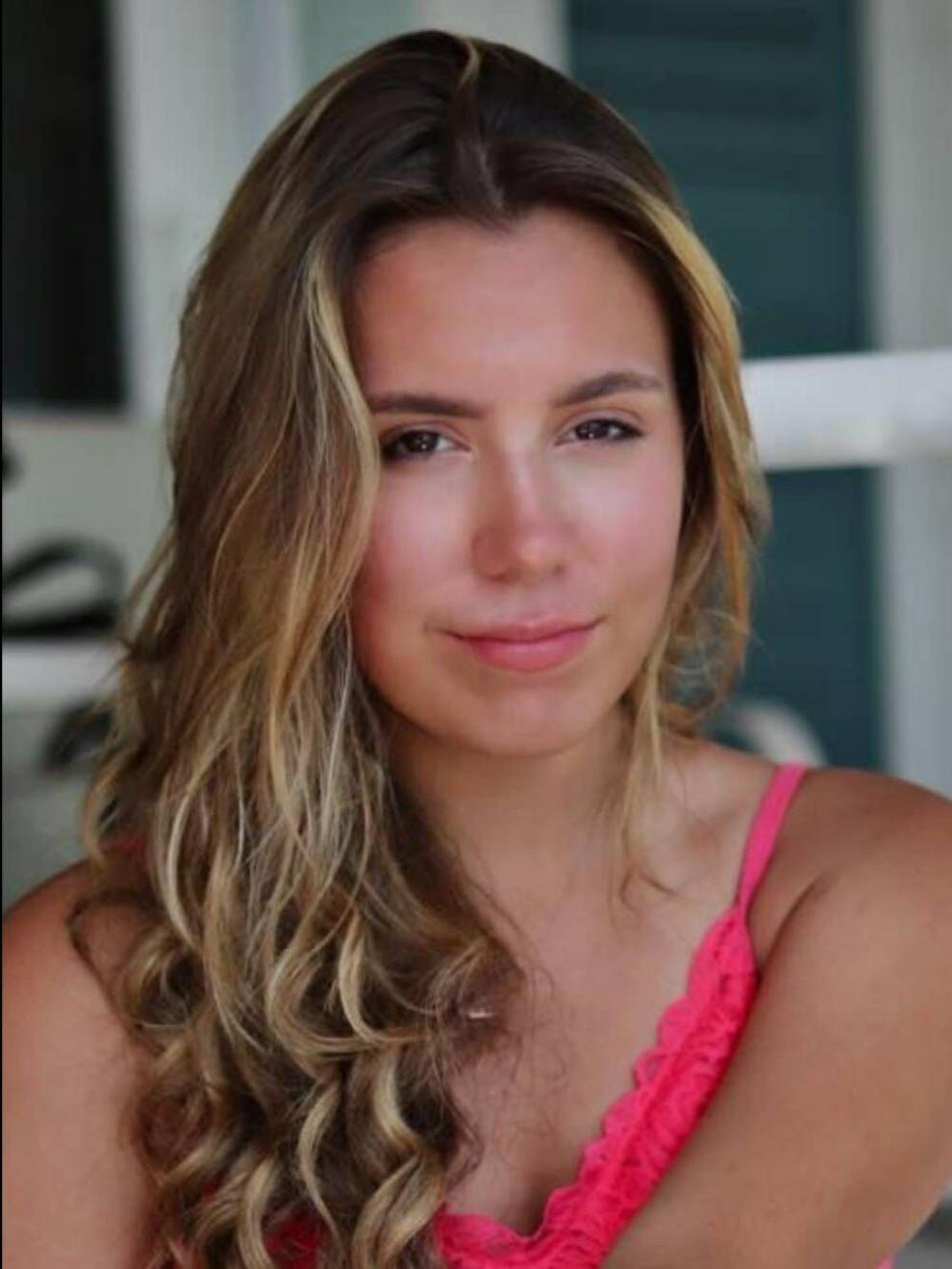 CCSO did not respond to multiple calls requesting information earlier this week.
On Friday, CCSO published a news release that confirmed details that The Daily Sun had reported through 911 transcripts, incident reports, medical examiner reports, EMS dispatch records and speaking to the family of the victim.
"In order to maintain the integrity of the investigation, as well as to protect the mental health and identity of all parties involved, the decision was made to let the investigation progress prior to any information being released," the news release said.
The teenage boy who shot and killed Autumn has not been arrested, according to jail booking records. The case has been forwarded to the State Attorney's Office as a warrant request, CCSO said in the news release.
The day after the shooting, deputies responded for a "mentally ill person." The boy who shot Autumn was "extremely distraught following the incident and made several statements in regards to suicide to include telling (law enforcement officers) present on scene 'shoot me,'" an incident report reads in part.
Autumn's father told The Daily Sun earlier this week that he could not reach his daughter and he heard that she had been shot and killed, but couldn't verify it.
"I'm trying to find out if she's still alive; I can't get hold of her, and I can't find an obit," Joe Higgs said earlier this week.
CCSO said in its news release that the next of kin was "immediately notified."
On Wednesday, the home where Autumn was shot was vacant. A neighbor said as soon as the crime scene tape was removed, the family left.