PORT CHARLOTTE — The Charlotte County Chamber of Commerce has a new executive director.
"We are so pleased that Bob White has accepted the role of executive director," Board of Directors President Justin J. Brand said. "Bob's connection to the community and leadership abilities will help to usher in a new era of the chamber."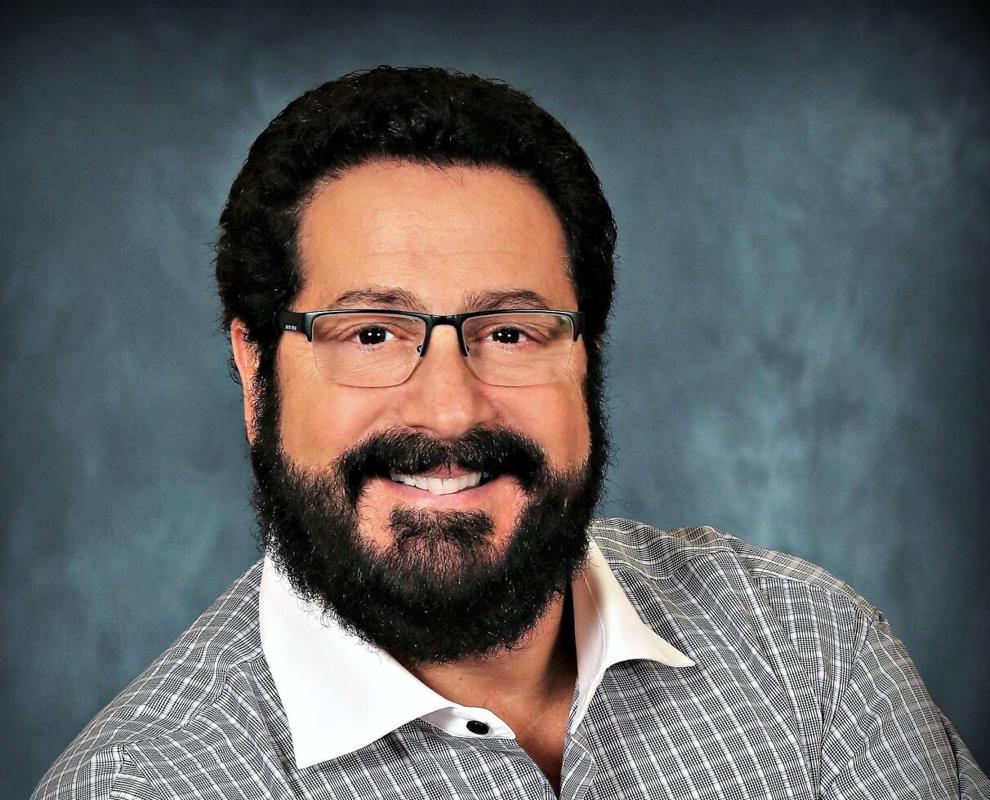 White assumed his new role Friday.
"I am extremely pleased and honored to accept the role," White said. "Our chamber has such a rich legacy and I look forward to working collaboratively with our board of directors, membership and community partners to enhance our presence in the community and to create effective and beneficial change for Charlotte County."
White worked as the chamber's membership coordinator for four years and has been affiliated with the organization for nine years.
Previously, White worked for The Daily Sun as retail sales manager for two and a half years, beginning in 2012. He also worked for Sunseeker Resort Charlotte Harbor for 10 months, until it shut down operations in 2020 due to COVID-19.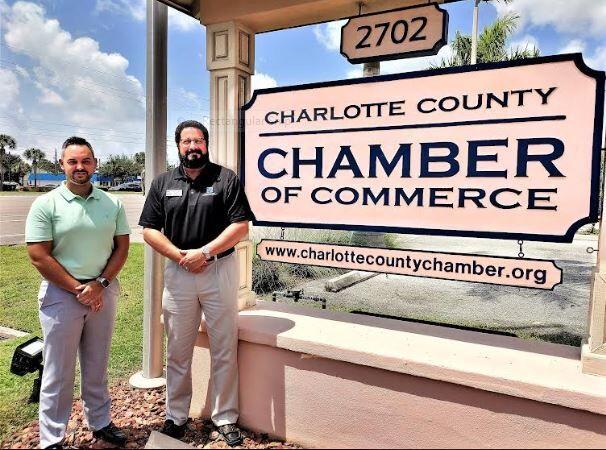 White's "internal knowledge of the chamber and relationships with the members will prove to be imperative in moving the chamber forward," Brand said.
His experience as an active member, past board member and Leadership Charlotte alumnus were cited by Brand as giving White a "depth of experience proving to be valuable."
"With direction from the board of directors, I am confident that Bob will breathe new life into the culture of the chamber while remaining true to our mission and the expectations of our members," Brand added.
The chamber's 96th annual meeting will be held Oct. 1 at the Charlotte Harbor Event and Conference Center, which Brand said, is a good time to congratulate White.
To RSVP, contact the chamber at 941-627-2222.