Editor's note: L.A. Ainger Middle School principal Jeff Harvey clarified Thursday he did not make the announcement about recognizing Wednesday as Transgender Day of Visibility at the school, it was made by a student during regular morning announcements over school's public address system Tuesday.
An Englewood school recognized Transgender Day of Visibility on Wednesday.
The day is celebrated worldwide to honor the lives of transgender people and bring attention to the violence and discrimination that the transgender community faces.
L.A. Ainger Middle School's principal, Jeff Harvey, made an announcement to the student body and staff on Tuesday, recognizing the day. This announcement apparently led to scuttlebutt, which sparked outrage.
A rumor that boys and girls could "switch" bathrooms on Wednesday was circulated on social media among Charlotte County parents this week.
"CCPS follows available guidance on transgender issues from both the state and federal governments," said Charlotte County Public Schools District spokesperson Mike Riley. "This includes but is not limited to legal rulings from the 11th Federal Court of Appeals and guidance from the Executive Branch pertaining to LGBTQ Issues."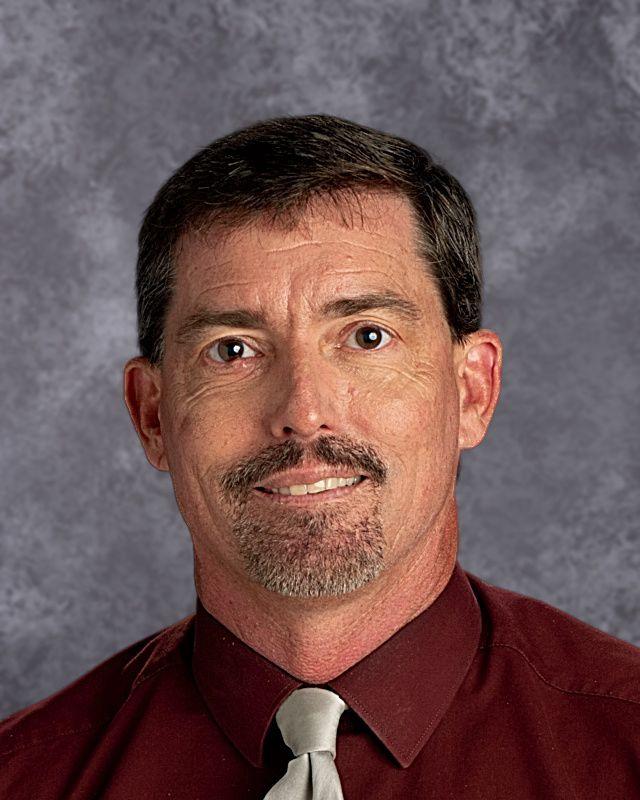 In August, a federal court in Florida ruled that transgender students must be allowed to use bathrooms that match their gender identity.
Judges of the U.S. Court of Appeals for the 11th Circuit affirmed a lower court's ruling on the matter because "a public school may not punish its students for gender nonconformity."
Riley said he was unaware of how the rumor started.
He also said that the school is "recognizing" Transgender Day of Visibility, not "celebrating" it.
"The principal did nothing more than announce it. That's it," Riley said. "There was no curriculum, no parade, no ceremony. We have transgender kids in our schools and we treat all students the same."
The principal said students could choose to wear colors that represent the transgender community to support their peers on Wednesday.
Riley told The Daily Sun that Harvey was unable to comment on the matter.
"We in the school system are there to guide students academically," Riley said. "We have not had issues and our parents are supportive."