The arrest of a Charlotte County deputy was spearheaded by a North Port civilian who spent the past 10 months messaging with the deputy online while pretending to be a 15-year-old girl.
Deputy Martin Allen, 40, was arrested by the Charlotte County Sheriff's Office on Sunday night on a charge of lewd and lascivious conduct.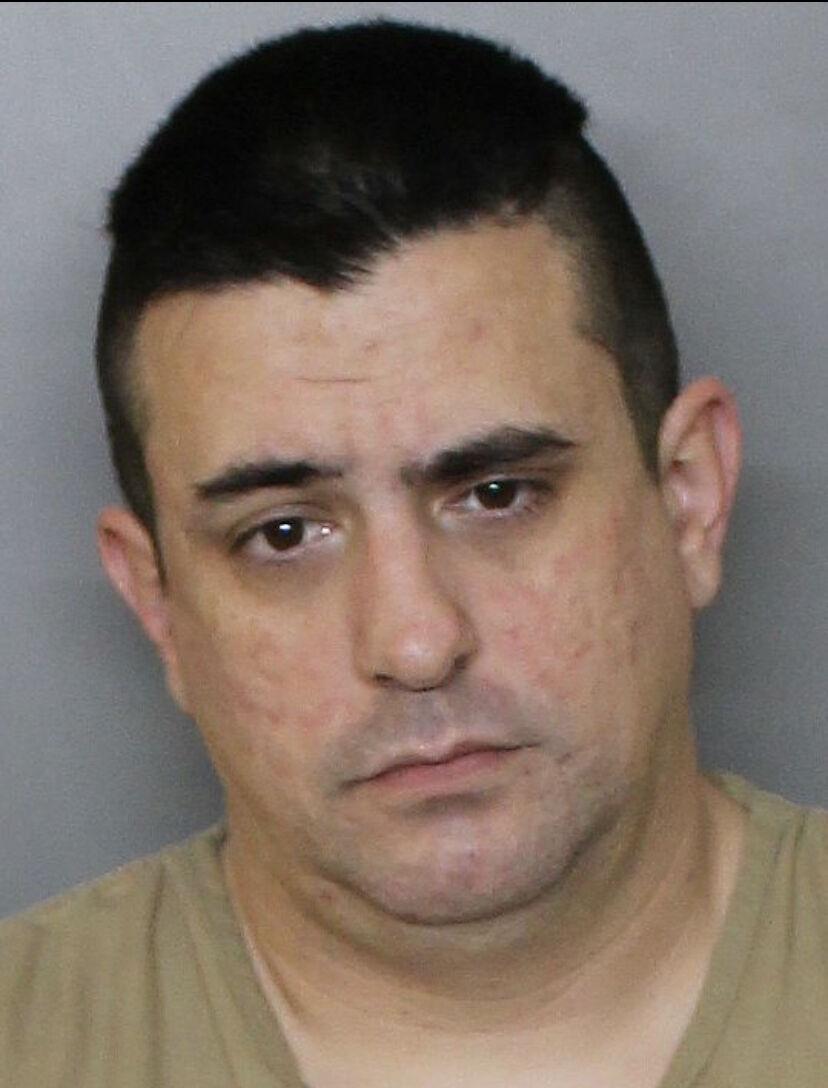 The deputy asked who he thought was an underage girl to send him photos of her breasts, according to the arrest report.
"... Allen's conversation became sexual in nature, from sleeping nude together to taking showers or giving massages," Sheriff Bill Prummell said in a statement. "Allen went as far as asking if the 15-year-old girl would move in with him at his residence."
Many of the conversations occurred while Allen was on duty, Prummell said.
Bassett and a team of seven others pretend to be underage girls online in order to expose predators. Similar in style to Chris Hansen's "To Catch a Predator," Bassett and his team of seven "decoys" message men online for extended periods of time. The conversations often veer sexual. Bassett and his team ensure the men know they are talking to a would-be teenager.
"It's just a passion. It's always been a hobby," Bassett told The Daily Sun on Monday.
Bassett has been working on this operation for about three years now, he said, and this is the first time it's resulted in an arrest.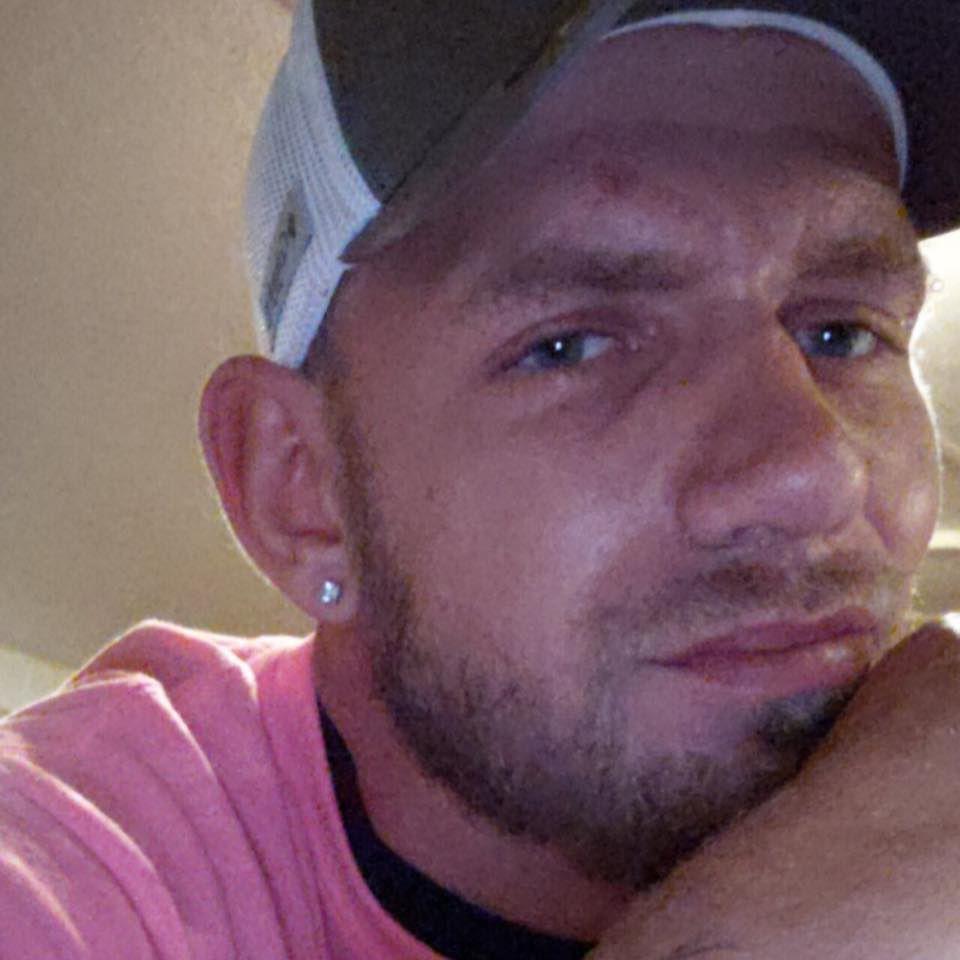 "(The arrest) is rewarding," Bassett said. "But to us, it's just one more. There's a lot more to go."
According to Bassett, Allen hinted to the fact that he worked in law enforcement. When his team figured out that he was a CCSO deputy, they alerted the department's Internal Affairs unit on Feb. 9.
CCSO took over the messages, Bassett said, and spent four days on an investigation.
An arrangement was made for Allen to meet the 15-year-old girl at a designated location. He showed up there, and was then arrested by his colleagues.
For prosecution to file charges, it is enough that Allen solicited the act, according to CCSO.
"Deputy Allen has broken his oath and that sacred trust that is expected as a law enforcement officer," Prummell said, "instead, choosing to prey upon those he swore to serve and protect. This cannot and will not be tolerated."
Bassett works with his girlfriend to "catch and expose" men who talk to underage girls on dating apps.
"It's something we do in our free time ... on our smoke break or after work," Bassett said. "We don't get paid to do this."
While this operation did result in an arrest, law enforcement does not encourage civilians to take on their own undercover operations.
The North Port Police Department is familiar with Bassett, and has asked him to cease the operation, according to Josh Taylor, public information officer for NPPD.
"There's a multitude of reasons why not to do it," Taylor said.
There are liability and safety issues at stake.
"I try to follow the laws," Bassett said. "But it's not something that (law enforcement) tells people to go do, or likes hearing about."
Bassett said he hopes that his team can work together with law enforcement in the future to help catch predators.
The investigation is still active, and there is no evidence that there are other victims, according to Prummell.
Allen is being held at the Charlotte County Jail with no bond. His criminal arraignment is scheduled for March 29 at the Charlotte County Justice Center. Prosecutor Tracy Detzel is assigned to the case, according to court records.