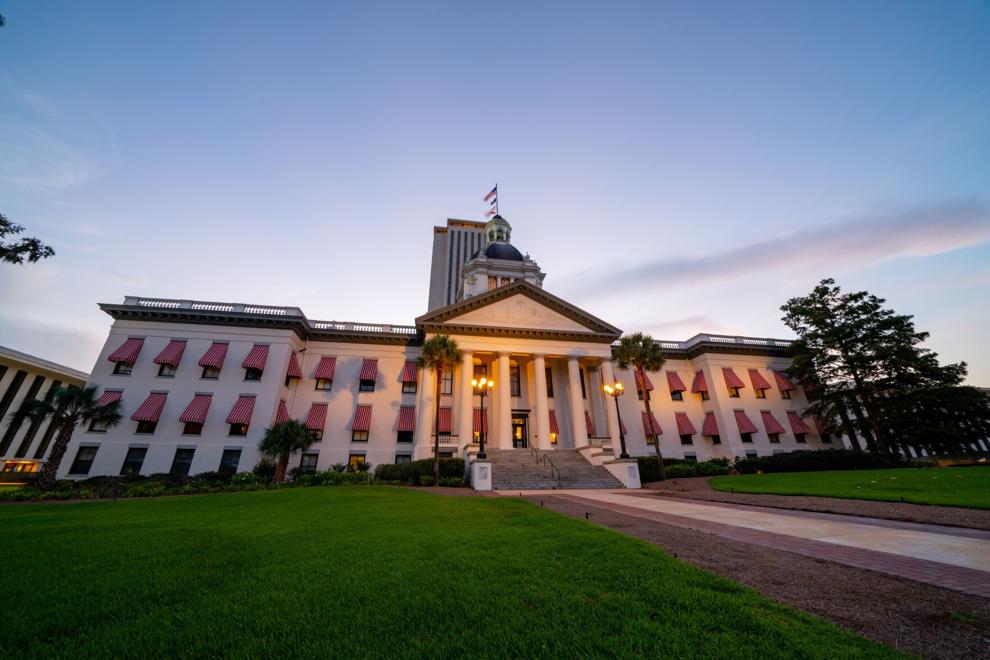 Your local newspaper, the Florida Press Association (FPA) and newspapers across the state of Florida are fighting for transparency with our state government yet again. Our legislators are still fighting to remove public notices from newspapers, newspapers' websites and the statewide website of public notices managed by FPA at floridapublicnotices.com. Legislators want to bury public notices on government websites.
House Bill 35 (HB 35) was filed by Rep. Randy Fine (R-Palm Bay) and is going to be heard by the House Civil Justice & Property Rights Subcommittee on Wednesday. One of our representatives, State Rep. James Buchanan, serves on that subcommittee and will be voting. Senate Bill 402 was filed by State Sen. Ray Wesley Rodrigues (R-Fort Myers). These two bills, if passed, could move Florida backward from being one of the most open and transparent states in the United States.
For about 10 years, newspaper publishers, general managers and executive editors have had to make many trips to Tallahassee to fight for government transparency. We hoped the focus of the Legislature would be on the budget woes, unemployment system, restoring tourism and the pandemic. We were wrong, so we're back on the road again to fight for transparency this year.
The FPA and newspapers across the state have invested in a new floridapublicnotices.com website that will launch next week. This new website is accessible to anyone without charge. It provides email notifications and will start offering text message notifications for the public notices you want to receive. Over the years, the FPA has invested hundreds of thousands of dollars to maintain this website for Floridians.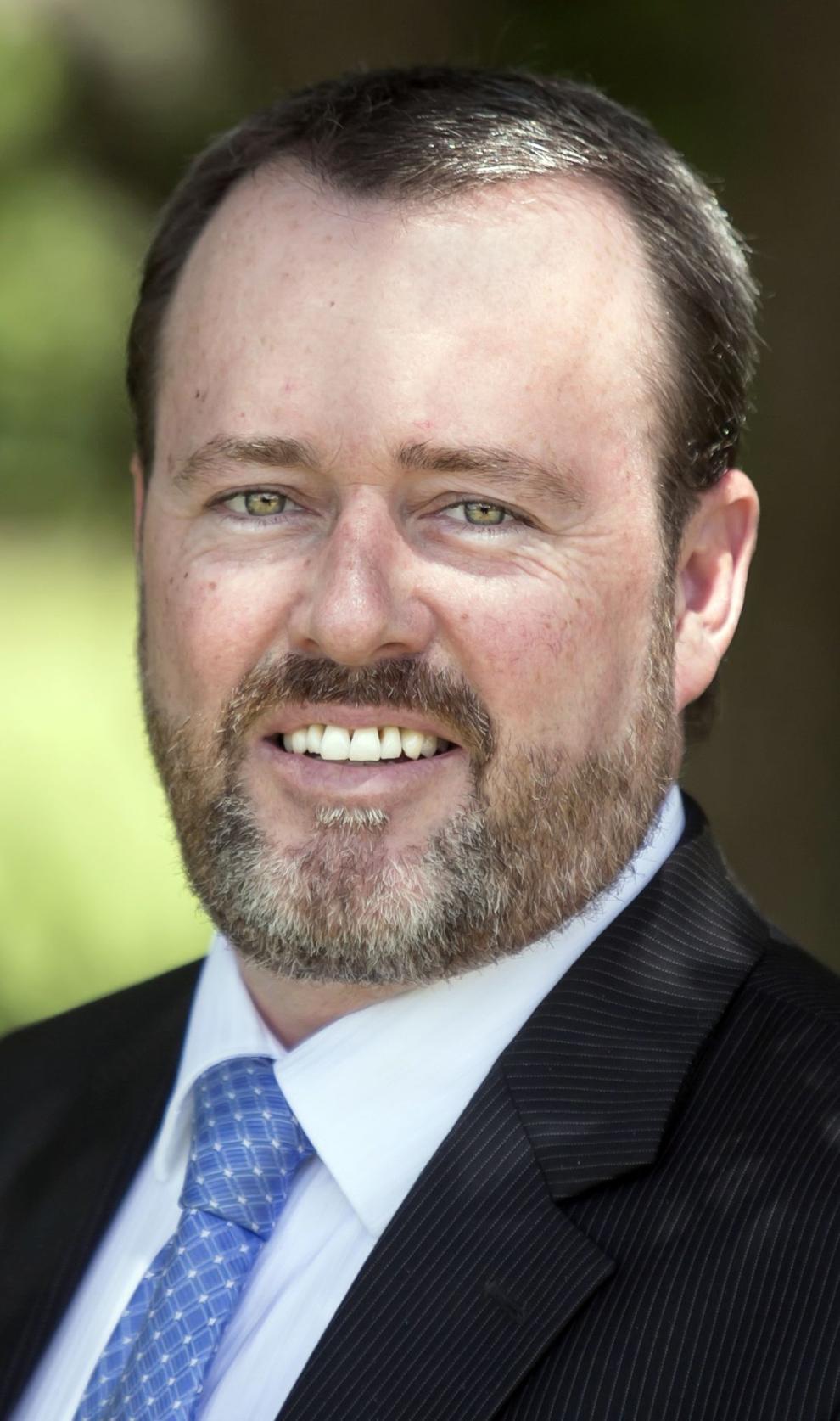 I just don't understand why the Legislature would want to eliminate a third-party system that will cost local communities and the state a substantial amount of tax dollars to implement on their own. In our meetings with legislators, some have argued that it's a subsidy or government funding of the newspaper industry. But there are thousands of companies contracted to handle government services. Others at the Legislature have told me that some of our representatives don't like the news coverage from some of the larger metro newspapers in the state, and this is revenge on the media.
At The Daily Sun and Venice Gondolier, public notice revenue from the government is a very small fraction of our overall revenue. For us, the issue is transparency and ease of access to important information. Our website averages 365,000 users per month in addition to over 110,000 print and e-paper readers per day.
According to a survey conducted by Mason Dixon Polling & Research in 2020, it shows that nearly eight out of 10 Floridians say that state and local governments should be required to publish public notices in the newspaper on a regular basis. According to the same study, most Floridians were unlikely to seek out public notices if they were posted on a government website, and not available in a printed or online newspaper.
Some say that nobody reads newspapers. According to FPA, 6.8 million Floridians read printed paid daily and weekly newspapers each week. A newspaper's web audience is typically 10 times larger than most city or county websites, and Florida newspaper websites reach 54 million online users in any given month.
Over my many years in the media business, I've witnessed many governments and politicians embrace this lack of transparency because they do not want the press to investigate and report on their actions. Repression of public information by federal, state and local governments is becoming a serious issue. It's a conversation we have almost every week in our newsroom meetings. We cannot hold our governments accountable if we don't have easy access to public information.
There are other reasons why this is just bad politics. Think about the folks who live in rural communities that may have limited internet access. Some people are just not technologically savvy. We're already finding out about technology challenges with the COVID-19 vaccine rollout. Those Floridians rely on the small town newspapers to find out what's going on with their town, city or county.
One of my biggest concerns with removing newspapers as a verified third party, is that there's nothing to prevent government officials from hiding information. If we have to search government websites for information, there will be less public input at meetings. I don't always agree with what I hear at meetings from the public, but they have a right to speak. More importantly, the public has a right to know if a 24-hour gas station or high-rise condominium complex is going to be built in their neighborhood before it's approved.
As for newspapers impacted from HB 35 and SB 402 passing, the worst impact will be the smaller newspapers in rural communities. Those newspapers rely more on public notice revenue because they do not have the ability to generate ad revenues that mid-sized and metro markets receive. These small town newspapers will be forced to cut staff or even close.
If you agree and you want to keep public notices in newspapers and transparency in government, please contact our legislators and let them know. State representatives can be reached via email through the state's website: www.myfloridahouse.gov/Representatives. State senators can be reached via email through the senate's website: www.flsenate.gov/Senators.
Contact your representatives
• State Rep. Michael Grant, R-District 75 (Charlotte County)
Tallahassee, FL 32399-1300
Port Charlotte, FL 33980-2902
• State Rep. James Buchanan, R-District 74 (South Sarasota County)
209 House Office Building
Tallahassee, FL 32399-1300
North Port, FL 34287-3425
• State Rep. Melony M. Bell, R-District 56 (DeSoto, Hardee and part of Polk counties)
216 House Office Building
Tallahassee, FL 32399-1300
Fort Meade, FL 33841-3300
• State Senator Joe Gruters, R-District 23 (parts of Charlotte and Sarasota counties)
Tallahassee, FL 32399-1100
• State Sen. Ben Albritton, R-District 26 (parts of Charlotte and all of DeSoto)
Tallahassee, FL 32399-1100
Local (satellite) office:
410 Taylor St., Suite 106