A woman who works at the Englewood Winn-Dixie called authorities after her co-worker reportedly exposed his penis to her multiple times.
The first time it happened was Feb. 7, she said. Casey O'Neill, 26, asked if she had tried a new drink in the store. When she looked over, O'Neill's penis was out, she told deputies.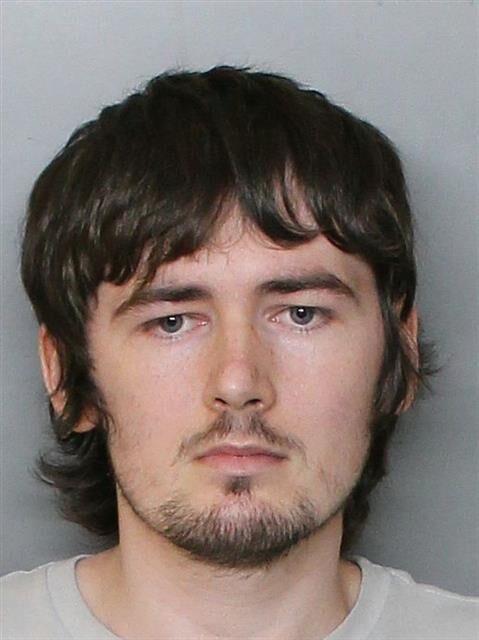 Then on Sunday, he exposed his penis two more times, the woman told deputies.
The victim and O'Neill were working in the liquor store of the Winn-Dixie at 4100 S. McCall Road, Englewood, the arrest report states.
Charlotte County Sheriff's deputies responded and reviewed security footage, which showed O'Neill taking out his penis, according to an arrest report.
The store manager told O'Neill to pack his things and not return to Winn-Dixie.
O'Neill was arrested by CCSO and booked into the Charlotte County Jail on Sunday on two counts of exposure of sexual organs. He was being held on $5,000 bond as of Monday afternoon.