The Port Charlotte Bandits received a donation from of 10 first-aid backpacks from Fawcett Memorial Hospital.
Bandits parent Joseph Angelini was ecstatic to see the hospital's support toward youth sports.
"Kids get hurt, but you want to make sure you're prepared," Angelini said. "They certainly come in handy. It was nice for Fawcett to get involved in the safety of our kids."
Fawcett CEO Michael Ehrat was glad to support a healthy sport season.
"Fawcett Memorial Hospital is proud to support the local Port Charlotte Bandits football and cheer teams, and we wish them a safe and healthy season," Ehrat said.
"With everything going on in the world, once in a while, it's nice to see something good in the news," Angelini said.
Two local students were initiated into the nation's oldest and most selective collegiate honor society, Phi Kappa Phi.
Recipients Shannon Smith, of Nokomis, and Jennifer Johnson, of North Port, study at Florida State University.
They are two of approximately 30,000 students, faculty, professional staff and alumni to be initiated into Phi Kappa Phi this year and fell into the top 10% of seniors and 7.5% of juniors who were eligible for membership.
Blanchard House Museum contest winners
The Blanchard House Museum announced the 2021 virtual contest winners of creative submissions from Charlotte County schools based on the theme: "What African American History Means to Me."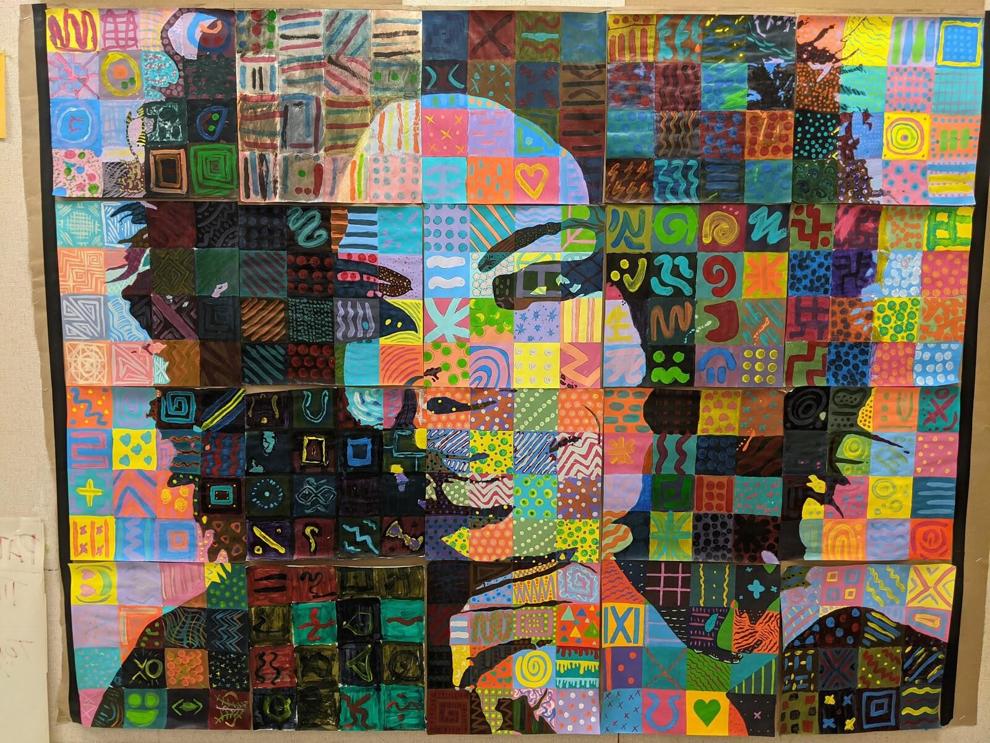 Monica Ezzi's fourth-grade class at Sallie Jones Elementary School took home the gold among the elementary school submissions, with their Black History Month Website.
Tiffiny Coffey's 2D art classes at Port Charlotte High won among the high school submissions, with murals of heroes to honor Black History through art.
Jazz Society gives scholarships
Each year, the Charlotte County Jazz Society collects revenue from events to help local high school students pay for advanced music education through their scholarship program.
The nonprofit has awarded two scholarships for the 2021 school year. The recipients are bassoonist Alexis Cowen, of Charlotte High School, and trumpet player Silas Thorn, also of Charlotte High School.
Cowen plans to attend Stetson University in the fall with a major in music education and then audition for one of the military bands.
Thorn will be attending Florida State University with a major in music performance and intends to pursue a career in music.