A Charlotte County prodigy plans to graduate with his college bachelor's degree and earn his high school diploma at the same time.
"It's weird to think most people my age are going to high school and I'm going to college," said 14-year-old Noah Rapson.
Even before he starts his high school career, Noah can already see the next four years of his life.
The former Murdock Middle School student has his heart set on studying computer engineering at Florida Atlantic University High School this fall.
"FAU is the only school in the nation that offers high school students an opportunity to earn a bachelor's," said his mother, Amanda.
The public, dual enrollment high school is on the campus of Florida Atlantic University in Boca Raton.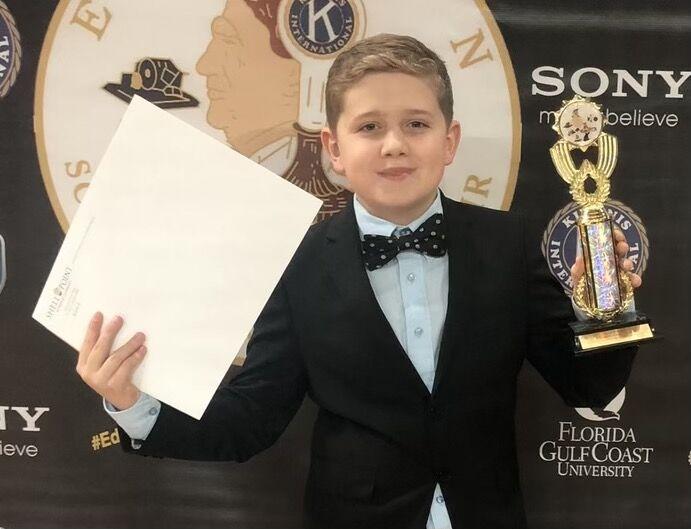 Noah has had a passion for reconstructing computers and testing algorithms even before middle school.
"When I was younger, I would watch YouTubers build computers online," he said. "So, I started researching what you would need, and in sixth grade, I built my own."
Noah explained when watching videos of experts build computer systems, they don't always show what could go in the process.
But Noah accepted the challenge. He managed to get his first computer to turn on after a trial and error period.
Now, he's familiar with computer hardware, software, programming and coding. He has learned algorithms to solve various types of Rubik's Cubes and has researched stock market trades.
"Everything has to do with algorithms, it all plays into problem solving," said Noah.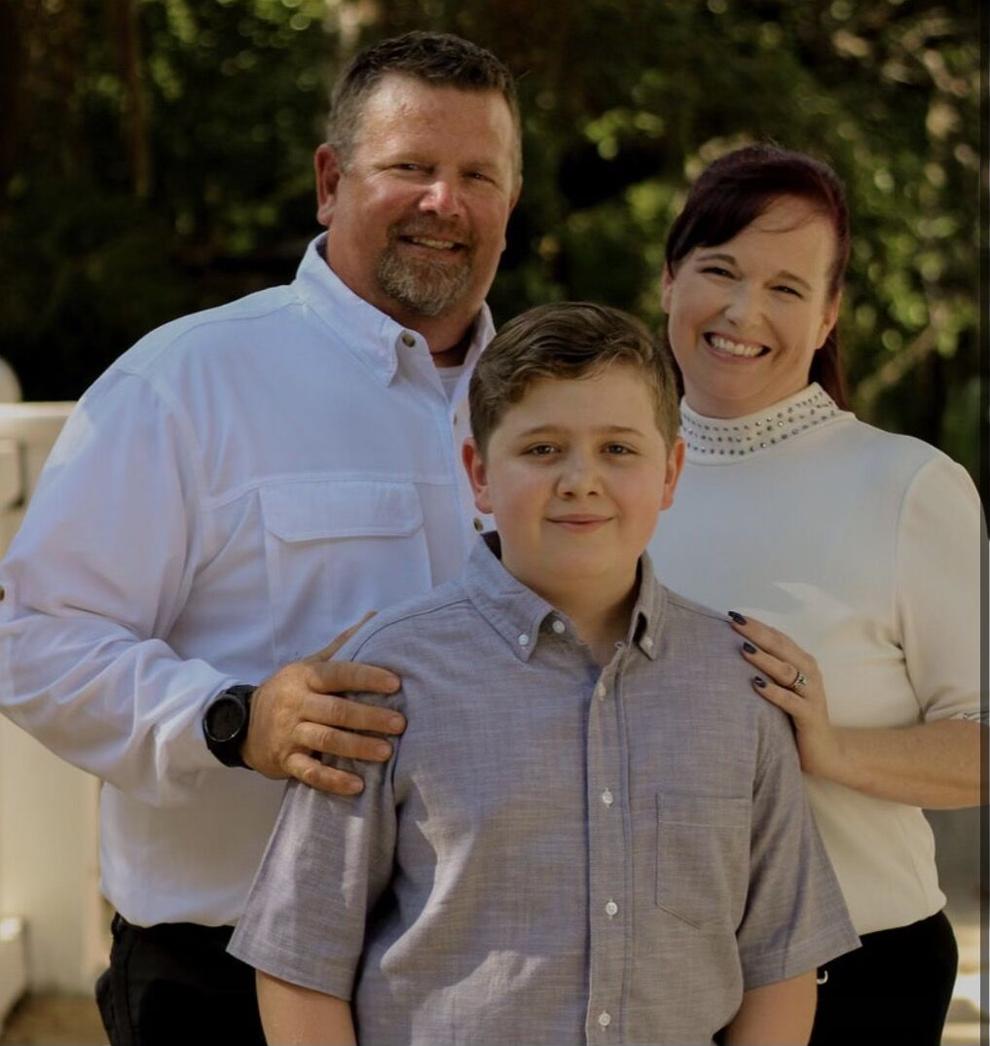 His family has since prepared to move across the state for Noah to continue his education.
"We believe in Noah one-hundred-and-ten percent," said Amanda. "We've known from a young age he's bound to do great things."
Afterwards, Noah said he wants to attend graduate school at one of the most prestigious tech schools in the nation, the Massachusetts Institute of Technology.
"He's worked to do this so we're going to make it happen," said Amanda.