Executive Director Zelda Smith saw New Operation Cooper Street Inc. at its lowest point, but she didn't give up on the program.
The center, located in Punta Gorda, has benefited families across Charlotte County since the 1960s with educational and developmental services through after-school and summer camp programs for kids grades K-6.
According to Smith, Cooper Street accommodates lower-income families by offering one of the least expensive programs in the county.
Smith, who has a master's degree in criminal justice and law, spent 10 years working in the Charlotte County school system. That's when she knew she was made to work with kids.
She said the Boys and Girls Club and Cooper Street teamed up years ago to revitalize the program.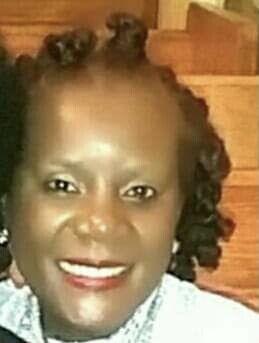 "The partnership with the Boys and Girls Club made a positive impact on the enrollment and the finances," said Smith.
After disagreements between the two organizations' boards, the partnership split by late 2018, when Smith stated she was still new to her position.
Cooper Street was left without licensing, transportation or money.
By mid-2019, Cooper Street faced temporary closure, after the lack of licensing led the Florida Department of Children and Families to file a day care petition.
"Cooper Street had many citations, there were bills everywhere," she said. "When I came in, I inherited all of it."
Between donations and fundraisers, Smith was able to pay off most of the lingering expenses.
It took her a year to get proper licensing as the new director while getting the building up to code.
"I was dedicated to the cause, the kids, the purpose and the vision of what Cooper Street meant to this community," she said.
After Smith presented the changes made to the state, Cooper Street was back in business.
Smith stated the community is built on generations of people who used to grow up with the mentorship of Cooper Street staff and volunteers.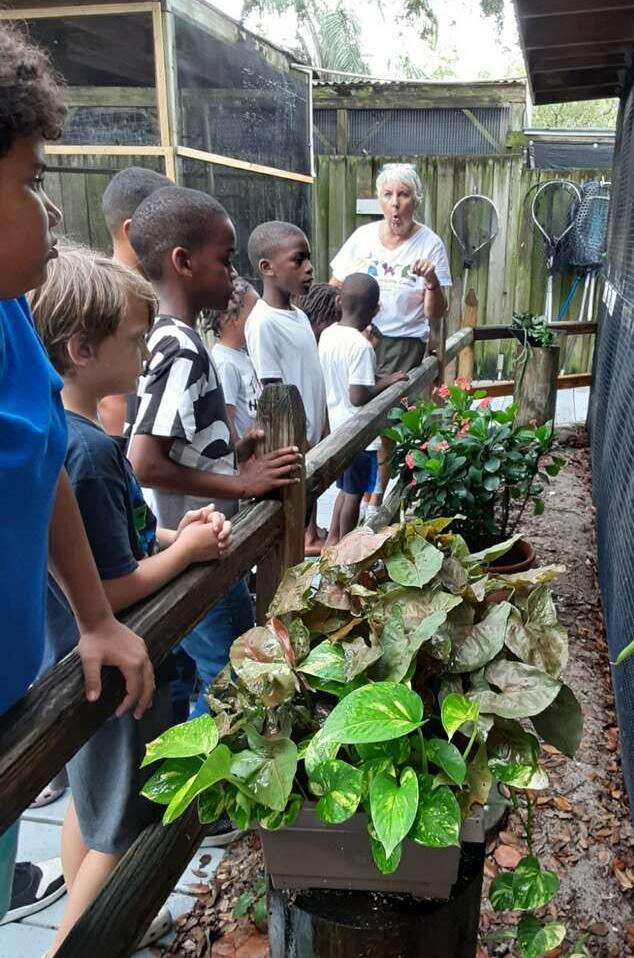 Board member Dr. David Klein has been involved in Cooper Street for 41 years.
During a recent food drive donation at Cooper Street, Klein said the organization would not have made it without Smith.
"This center is an important part of the fabric of the community here. It's a great place," Klein said.
Jaha Cummings, a City Council member who also sits on Cooper Street's board, explained they keep the programs well-rounded.
Now that Cooper Street has come this far, Smith is ready to move on.
"I am easing my way out," she said. "I was asked to get Cooper Street where it needs to be. Now, it's about there."
By 2022, Smith plans to pass on her title as director, but she will remain a Cooper Street board member.
As the owner of First Impressions Foundation Inc., her personal business requires more of her time.
"We can't forget what Cooper Street has given the community," said Smith.
New Operation Cooper Street Inc. is located at 650 Mary St.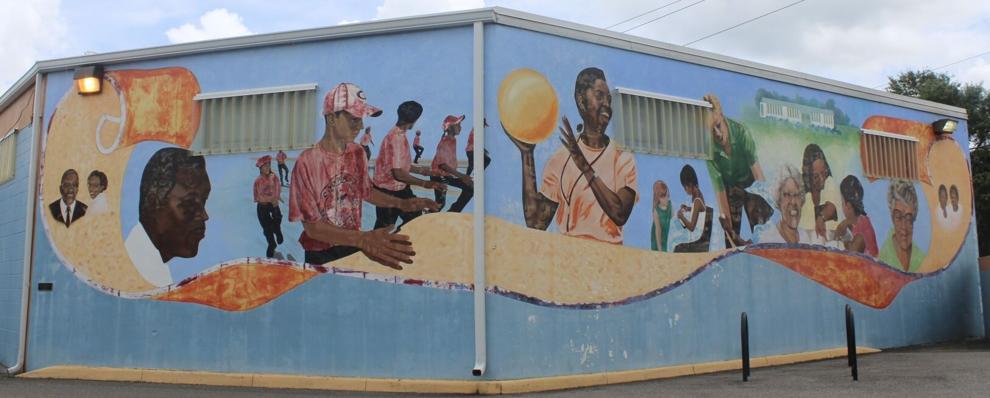 For more information, call 941-639-3034 or 941-286-3849.