Editor's Note: This is the first of a two-part series.
Social services organizations serving Charlotte County have sounded the alarm: There is a dire need for foster parents.
"We are in grave need of foster care in Charlotte County," said Nadereh Salim, CEO of the nonprofit Children's Network of Southwest Florida, which administers the child welfare system in five counties, including Charlotte.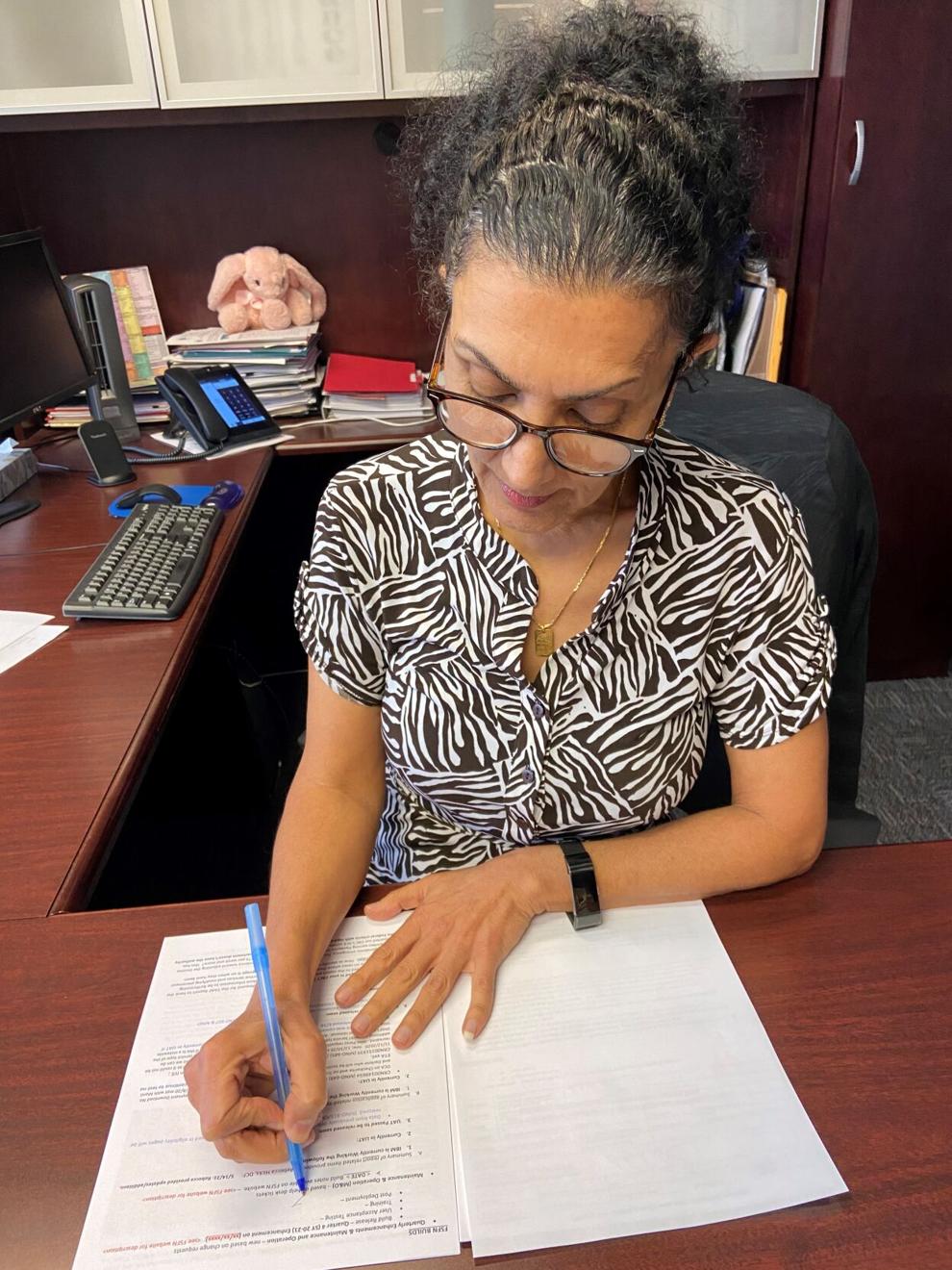 Funded through the Florida Department of Children and Families, the agency provides free training for prospective foster parents; classes are currently virtual.
Also stressing the need for foster care in our area is Melanie Brock, whose National Youth Advocate Program (NYAP), a national, nonprofit company which has a Fort Myers office, trains and licenses foster parents for children needing therapeutic care.
In addition to finding a home for children needing to be put in foster care, NYAP serves families in a variety of ways through counseling and therapy programs.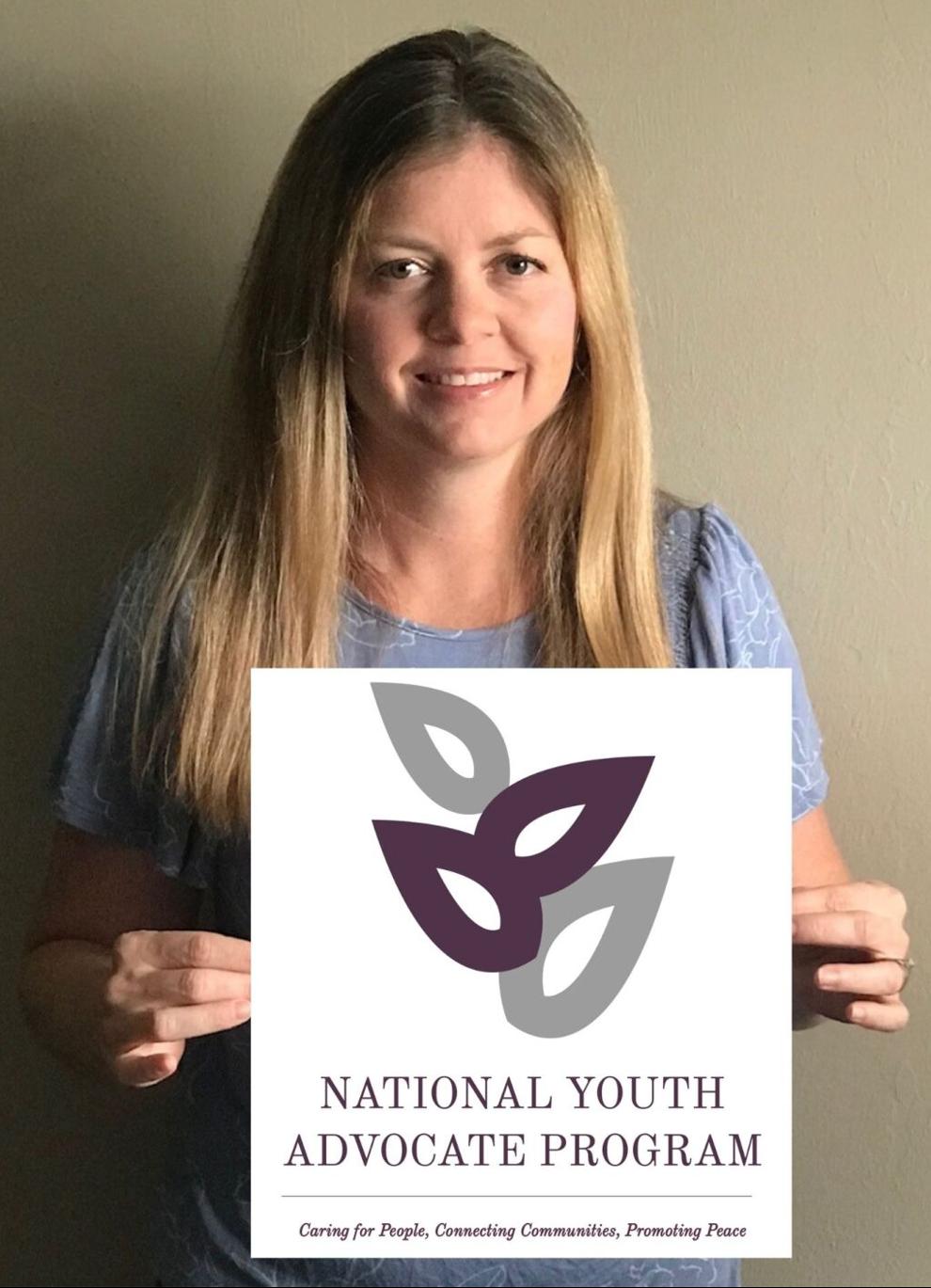 Whether the child is placed in a "regular" foster home or a therapeutic foster home, the goals of both organizations is the same: to find a safe and nurturing environment for the child, whether that means being returned to the family of origin, placed with a relative, or eventually adopted.
"The Suncoast needs foster homes now more than ever," but in Charlotte County, the lack of foster parents has caused resident children to be placed outside their county, Brock said.
"There are currently 50 children placed in foster homes in Charlotte County. However, there are many children placed in out-of-county homes due to the lack of foster homes in the area," she added.
The child welfare system strives to keep children in their own county and possibly their school, but this isn't possible if a foster family isn't found in their area, Brock said.
Because Charlotte and Collier counties are smaller, a number of children from those counties wind up in Lee County, which is much larger, she pointed out.
Brock said the protective investigator — the person who shelters the child — will first explore options, but if unable to locate a relative, the child would be placed in foster care through the Camelot Community Care's placement team.
Jillian Bell, Camelot Community Care's licensing, adoption and placement supervisor, said the public "does not realize how big the need is for foster parents in Charlotte County."
She said when foster homes can't be found locally, children would be separated from their school, neighborhood and friends. "Sometimes siblings are separated, too, if there is only one bed in the home," she added.
But what happens if no foster family can be found for a child, such as one with special needs or severe behavioral problems?
"Then children go to group homes," Salim said.
Factors leading to a child being placed in foster care center around abuse — "parental substance abuse, domestic violence, and inadequate supervision," said Salim.
The Department of Children and Families handles all child abuse investigations in Southwest Florida, she added.
"A guardian ad litem (GAL) is ordered and assigned when a child is removed from parents. A shelter hearing is held where the judge actually grants and orders the removal," Salim said.
"Even when a GAL is ordered, it's not necessarily due to capacity; the GAL office prioritizes and assigns to the cases with serious concerns or young children, or where the risk is high," Salim continued.
After being taken from a home, the child goes to a foster home "if one can be identified quickly," Salim explained. "Otherwise, the child will be with a case management staff while efforts are made to locate a foster home."
In some cases, the child is placed in an emergency shelter for children while efforts to locate a foster family are made.
But if the parents die in an accident and there are no immediate relatives to be found, then the child would be temporarily placed in the custody of the state until an adult caregiver can be located, Salim said.
Older teens have a say in where they would live. "With older children, we always ask them to identify relatives or supportive adults. The agency then vets the family and if safe and appropriate, the child can be placed there," said Salim.
"Of course, once the child is in the custody of the state, a judge has to approve placement with a relative or kinship caregiver."
Who can be a foster parent?
Single people can be foster parents. It doesn't matter if you're gay or straight, all prospective foster parents have to undergo training, a background check and a home inspection "to determine safety and adequate space," Salim said.
The minimum age to become a foster parent is 21; there is no maximum age, Salim said.
"We try to ensure the foster parent is able to meet the needs of the child."
Brock said foster parents are "required to be in good health and as long as a doctor states you are physically and mentally able to care for children, you can foster."
The Children's Network of Southwest Florida offers Foster Parent (PRIDE) training which takes under two months; most of it is done virtually. Go to childnetswfl.org/how-get-started for information.
Once a family is licensed to foster a child, they would receive "room and board" money to shelter the child. The foster care board rate varies by age, said Salim.
For children in medical foster care and therapeutic foster care, "there is a different rate," Salim said.
There are several levels of foster care: placed with a relative/kinship caregiver who becomes licensed, and placed with a foster family not related to the child.
"The state pays kinship caregivers $333 a month to take care of their relatives who are placed in their home as a Level 1 foster," Salim explained.
"Foster care board rate stops at 18. However, children can opt to remain in foster care to 21 and at that point a board payment is made to the child who in turn uses that to offset their cost of care."
Sometimes, foster parents wind up adopting their foster children. Salim said the rate varies from year to year, but the latest statistics revealed some 42% are foster parent adoptions, 52% are relatives, and 6% are not related to the child.
If you want to learn more about becoming a foster parent, go to the Children's Network of Southwest Florida website childnetswfl.org, or call 855-933-KIDS (855-933-5437).
For information on becoming a foster parent and training by NYAP, contact Melanie Brock at 321-722-7778, email mbrock@nyap.org, or go to nyap.org.
Sarasota County residents may contact Sonya Hernandez at 941-780-2169.