Hurricane season began Saturday, and the main message from government agencies, weathermen and even your community is to have a plan now, and not when a Category 5 hurricane is barreling through the Gulf of Mexico.
A plan doesn't just include a flashlight and a weather radio, but the knowledge of what to do and then the ability to actually do it.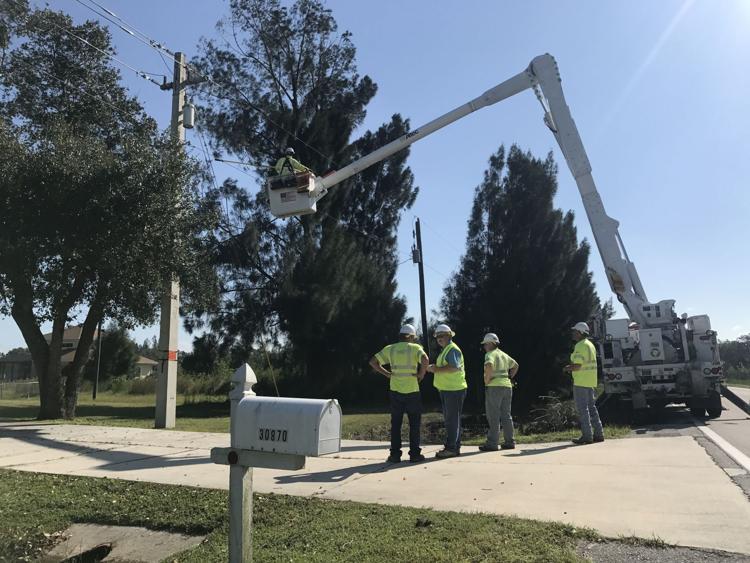 How do we prepare?
The National Oceanic and Atmospheric Administration (NOAA) predicts a near-normal Atlantic hurricane season for 2019, with two to four major hurricanes being a Category 5 or higher.
This, however, is with a 70% confidence, and can't predict where these will actually hit.
"It's why the outlooks can never be used as a guide for hurricane preparation," said NOAA spokesperson Dennis Feltgen. "Hurricanes can impact any area in any year, and it's why you should always be prepared."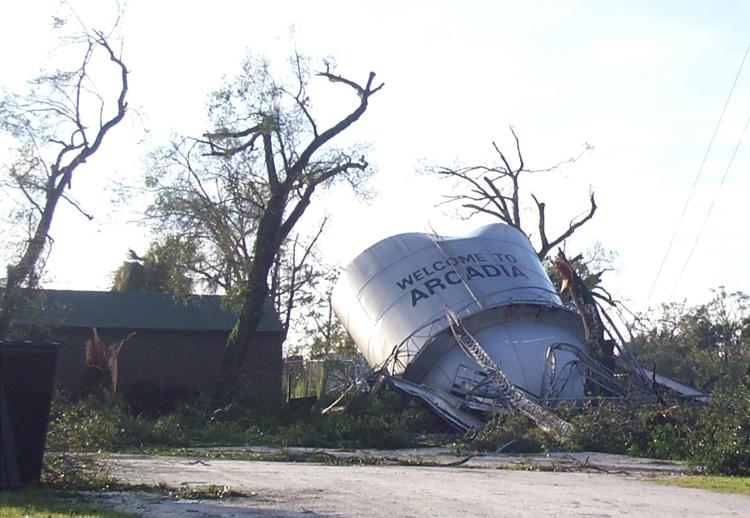 There are two components to hurricane preparedness: mental and physical.
Patrick Fuller, the new emergency management director for Charlotte County, suggests people assess their risks ahead of time. This includes determining if they need flood insurance, if they're even in a flood zone and which evacuation zone they are in. To determine your evacuation zone, go to your county's emergency management website.
The next step is physical. Yes, we're talking about stuff.
That includes things like flashlights, batteries, bottled water (a minimum of one gallon a day per person), clean laundry, tarps, canned food, first aid, toiletries, and pet supplies. A kit should be big enough to last a minimum of seven days. There's much to remember, and it may seem overwhelming and expensive.
"Build your kit over time," Fuller suggested.
And, if you feel like you should evacuate, listen to your emergency management team, and have a backup, and a backup-for-your-backup plan, for evacuation.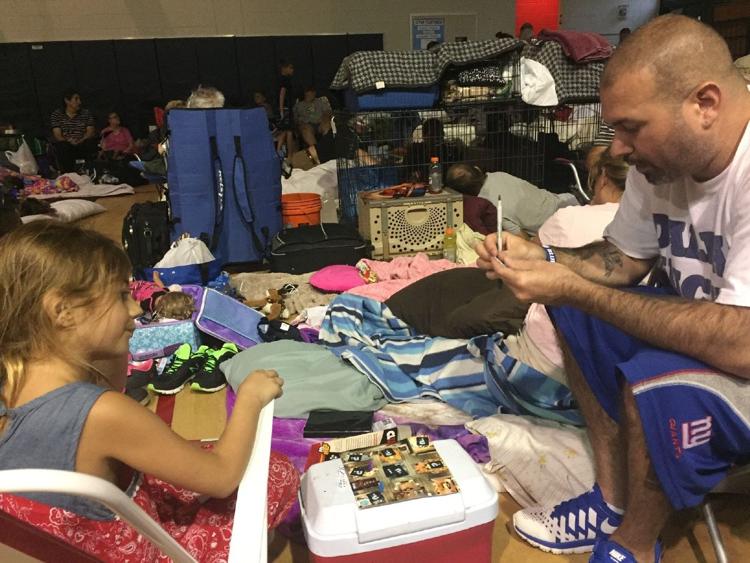 How do people handle hurricanes?
Danielle Bishop, a registered mental health counselor intern with the Southwest Florida Counseling Center, sees people handle hurricanes in two extremes.
On one side of the spectrum, people are stressed, panicked and anxious. "(They) might go above and beyond what the regular preparations might be," she said.
This is especially for people who have gone through hurricanes before, such as Hurricane Charley in 2004 or Hurricane Irma in 2017.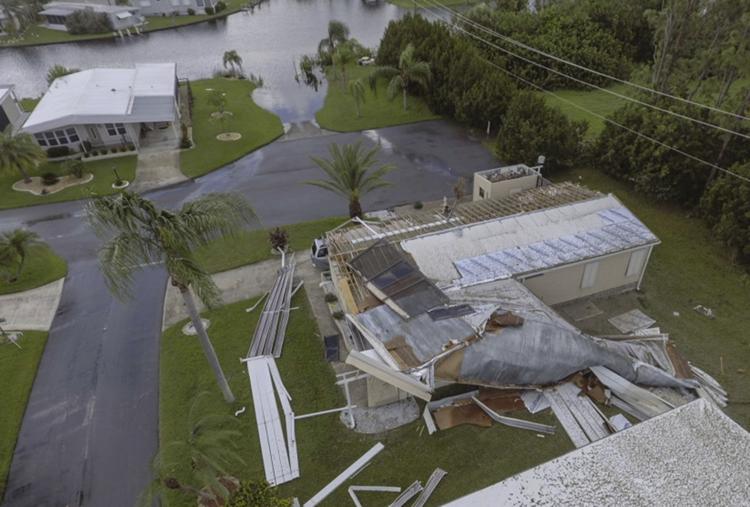 People might think "I could lose everything I've worked for," Bishop said.
Some even suffer from post-traumatic stress disorder, experiencing flashbacks when driving through flooded roads in the summertime.
"Even if they see the tides rise, or (flooding) goes too far in their yard, they might get a flashback," Bishop said.
Preparing for the event itself can help qualm some of those fears, such as having options for where to evacuate and having plenty of supplies to stay comfortable after a hurricane.
But preparedness isn't the only thing. "They still need to participate in self care," Bishop said. She recommends relaxation and mindfulness techniques.
"As hard as it is, panicking is not going to help," she said.
The other extreme turns a blind eye.
They plan hurricane parties, make light of the situation, and use this defense mechanism to possibly cover up the fear they might have. This is similar to when someone makes jokes or laughs when they're uncomfortable in order to take attention off what the actual issue is. There is one upside to hurricane parties, though:
"It can be healthy because you're around people who can help you feel safer," she said.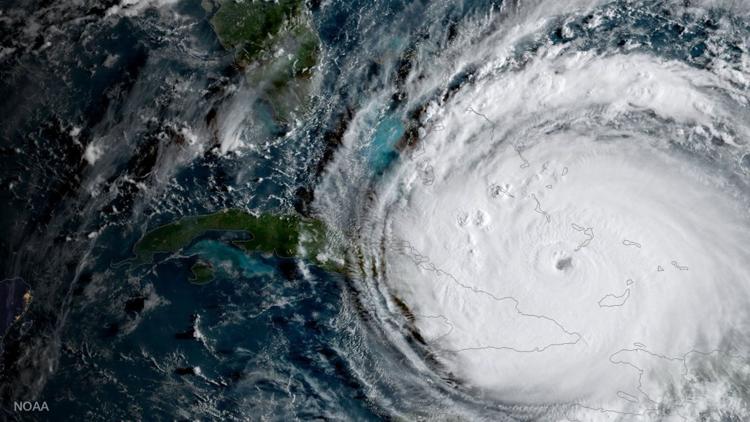 Are people stressed?
For the most part, no. The Sun spoke with people in Charlotte, Sarasota and DeSoto counties who are preparing for the season, and a main message was: if you prepare, you're better off.
"We don't want to scare people, but the risk is out there," Fuller said. "It just takes one storm for it to be a bad season."
Here's what some people in the area had to say about how they're feeling on the verge of hurricane season...
Sun writers Daniel Supthin and Alexandra Herrera contributed to this report.