A Broward County man was sentenced to prison for stealing checks out of mailboxes in Charlotte and Lee counties and illegally cashing them, according to the State Attorney's Office.
Juan Iriarte Sanchez, 33, of Coconut Creek, allegedly stole checks out of residential mailboxes then washed the writing off of them and made them out to himself. He cashed them at various banks.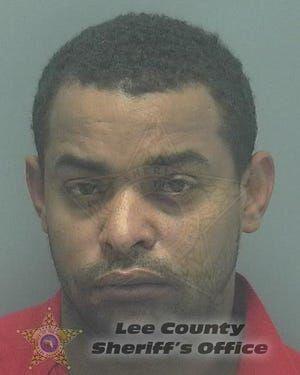 He was sentenced to the minimum of three years in prison followed by four years of probation.
The case was originally investigated by the Cape Coral Police Department Economic Crimes Unit. As other victims came forward, the Charlotte County Sheriff's Office, Lee County Sheriff's Office and Fort Myers Police Department also investigated.
Sanchez cashed in 16 separate checks from 12 people, the SAO said.
He was identified on bank video as the suspect by an officer from the Hialeah Police Department, after the State Attorney's Office Economic Crimes Unit recognized him from a previous arrest in Hialeah. Sanchez was then arrested in November 2020 by the Cape Coral Police Department.
He pleaded guilty to one count of criminal use of personal identification of 10 or more individuals and 16 counts of uttering forged instruments. A judge ordered him to pay $9,391.14 to various banks for restitution.