A Battered Charlotte Sports Park: In Pictures
On Sept. 30, Charlotte County chronicled the extensive damage to Charlotte Sports Park caused by Hurricane Ian's passing just two days earlier.
In all, 594 photos were submitted to public record. Here is a selection of those photos, detailing the widespread destruction of the Tampa Bay Ray's spring training home.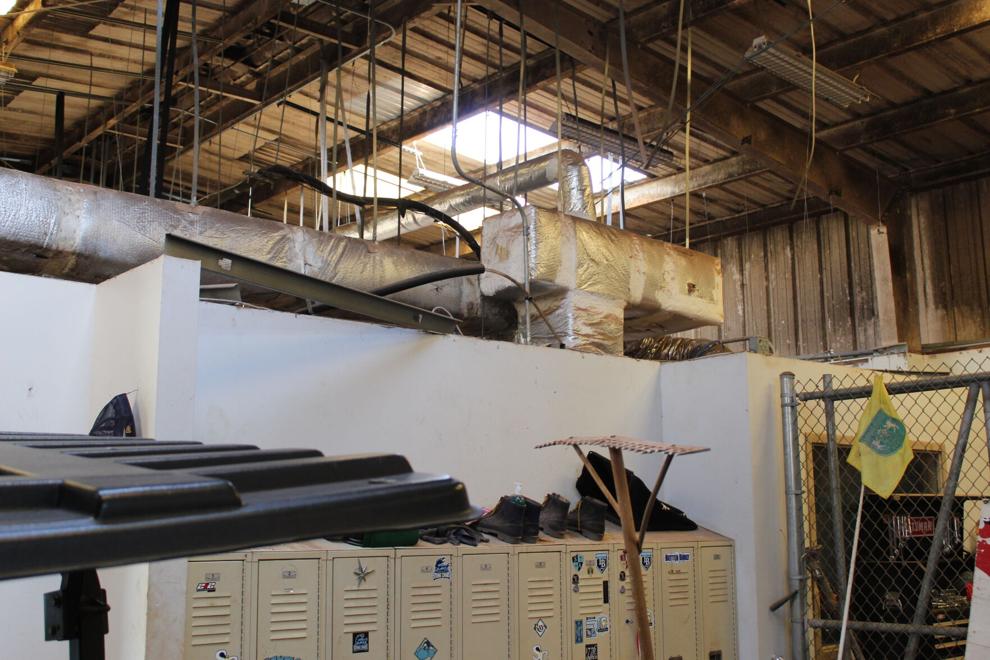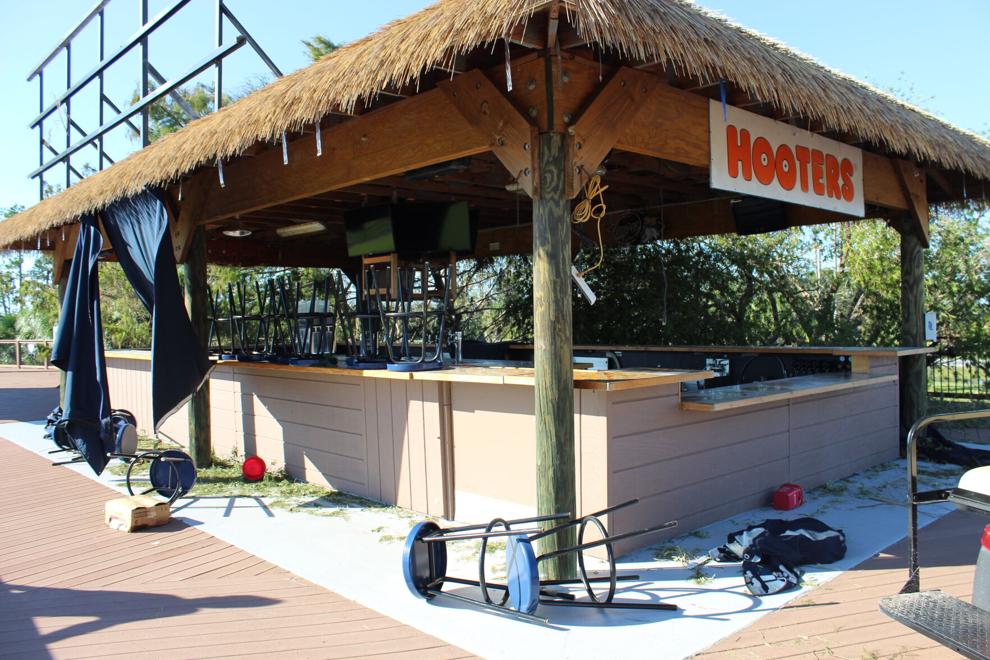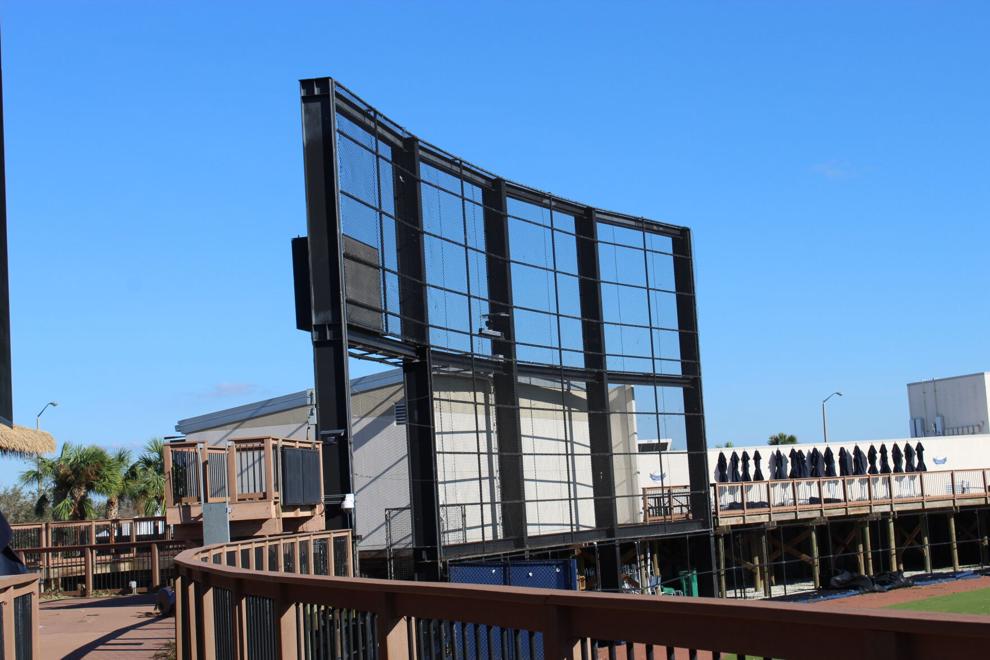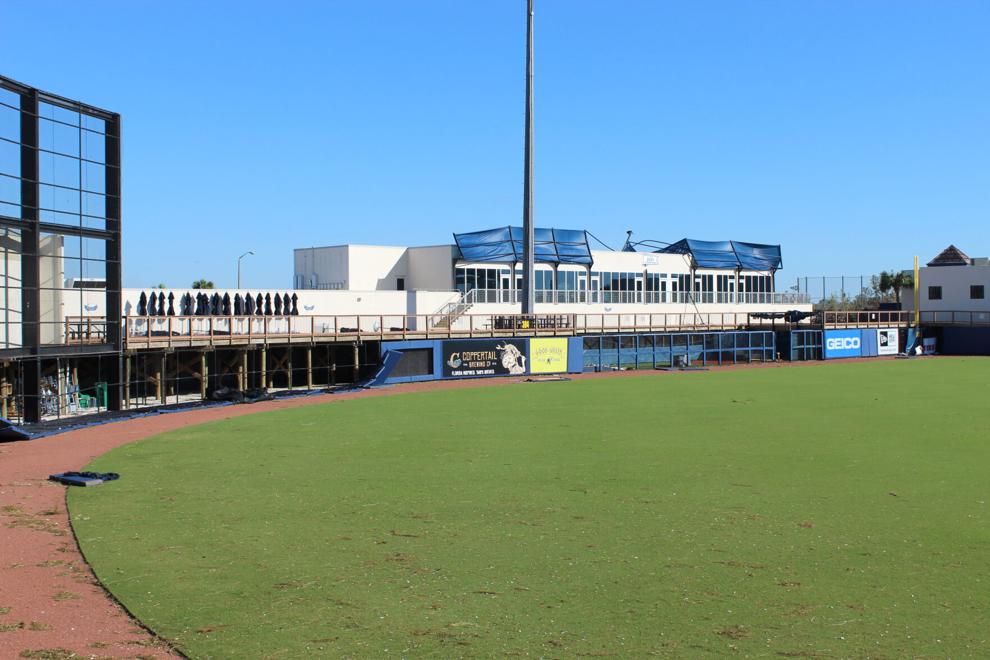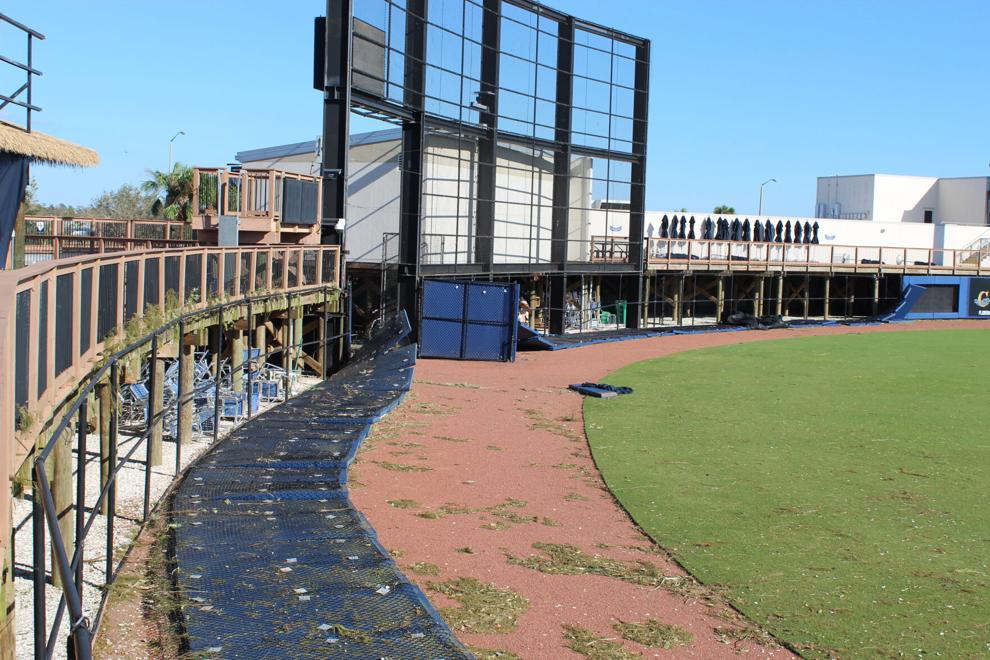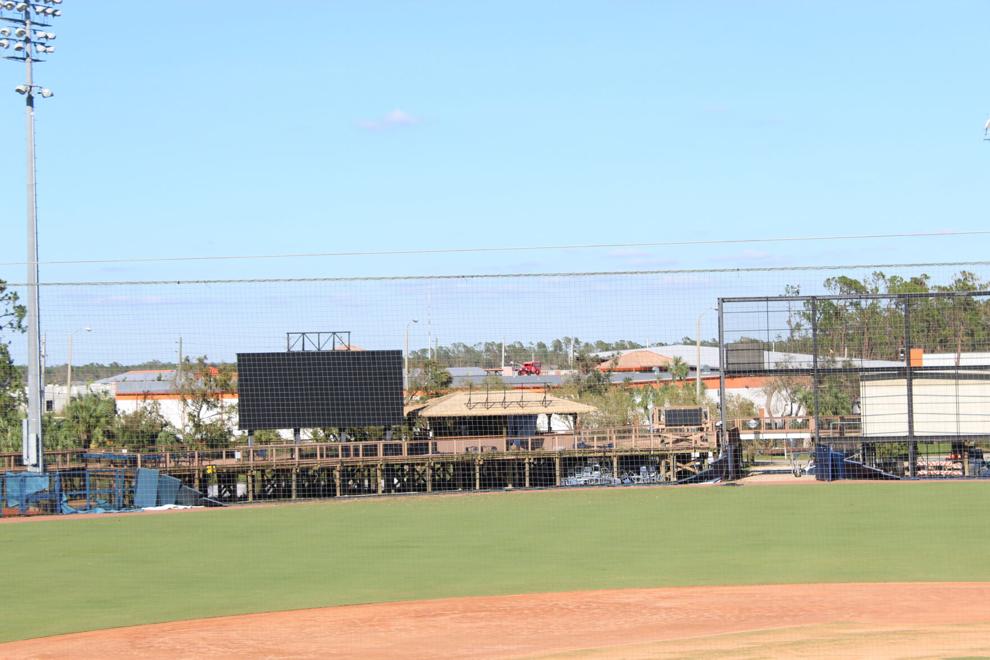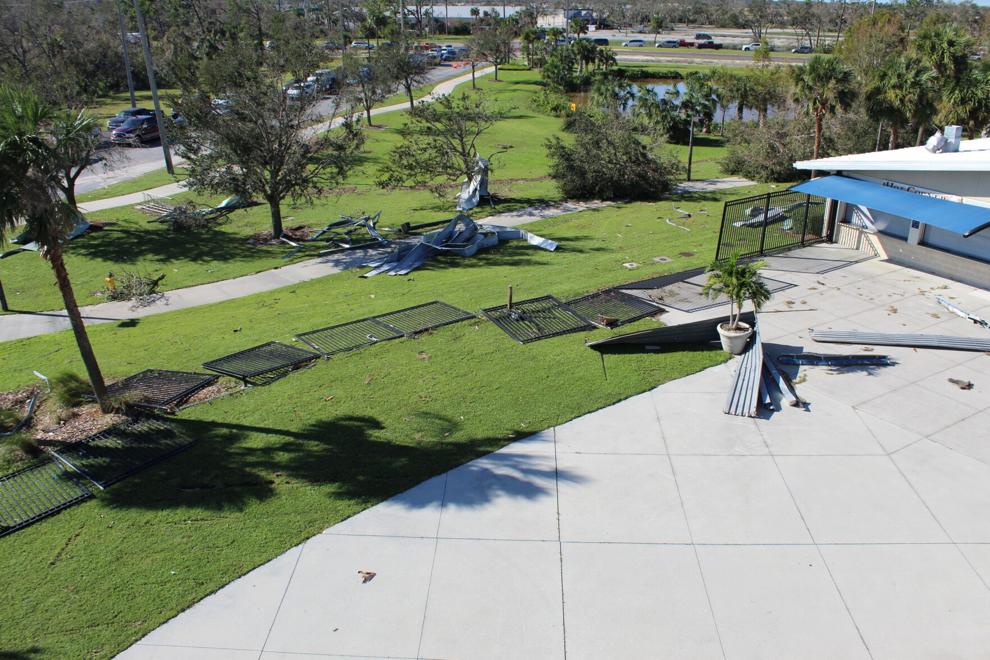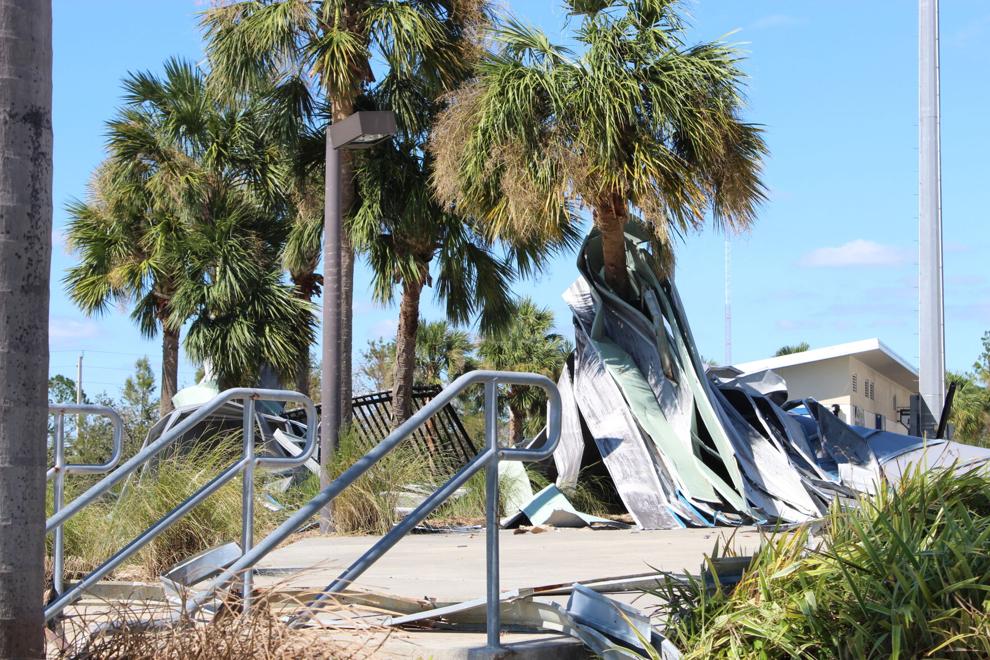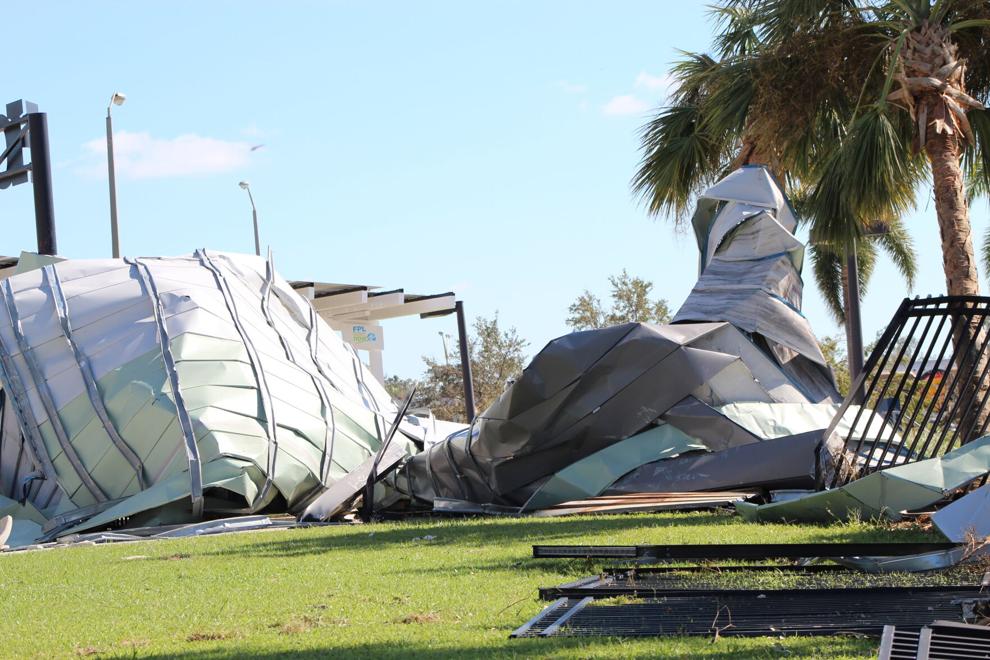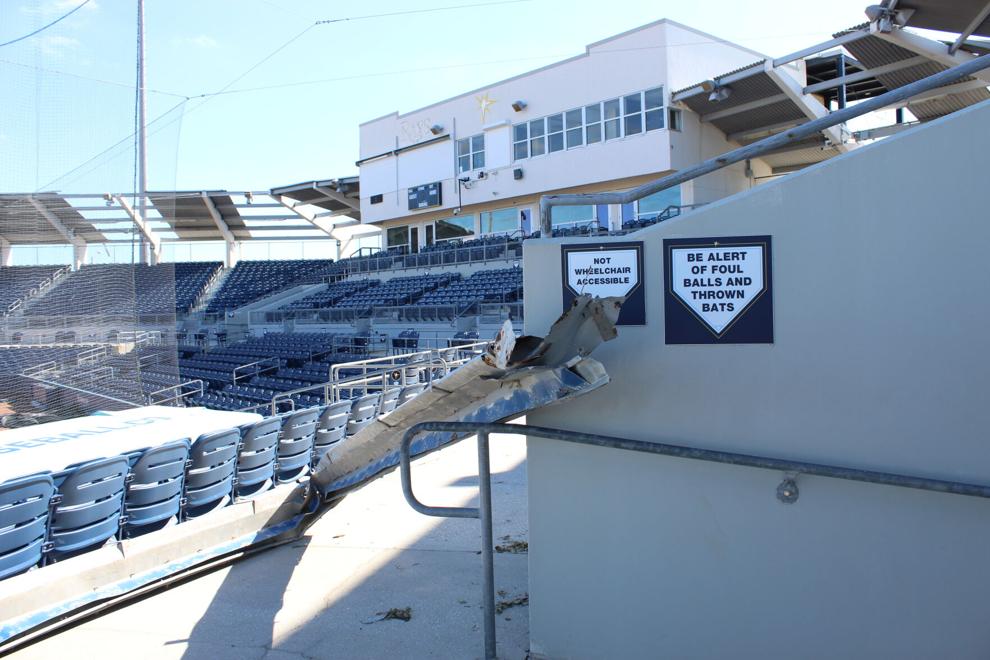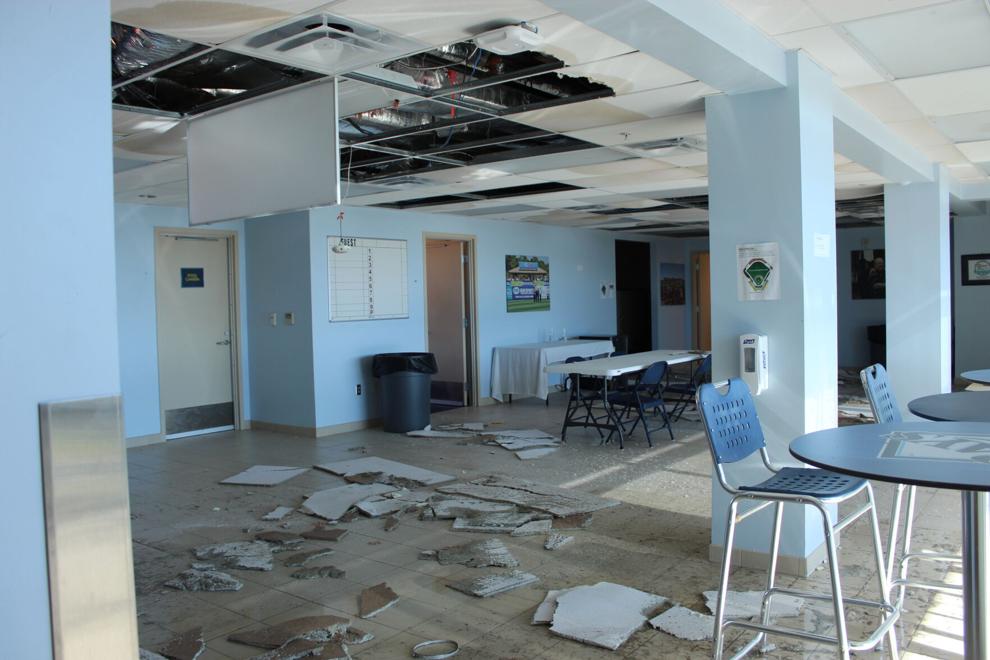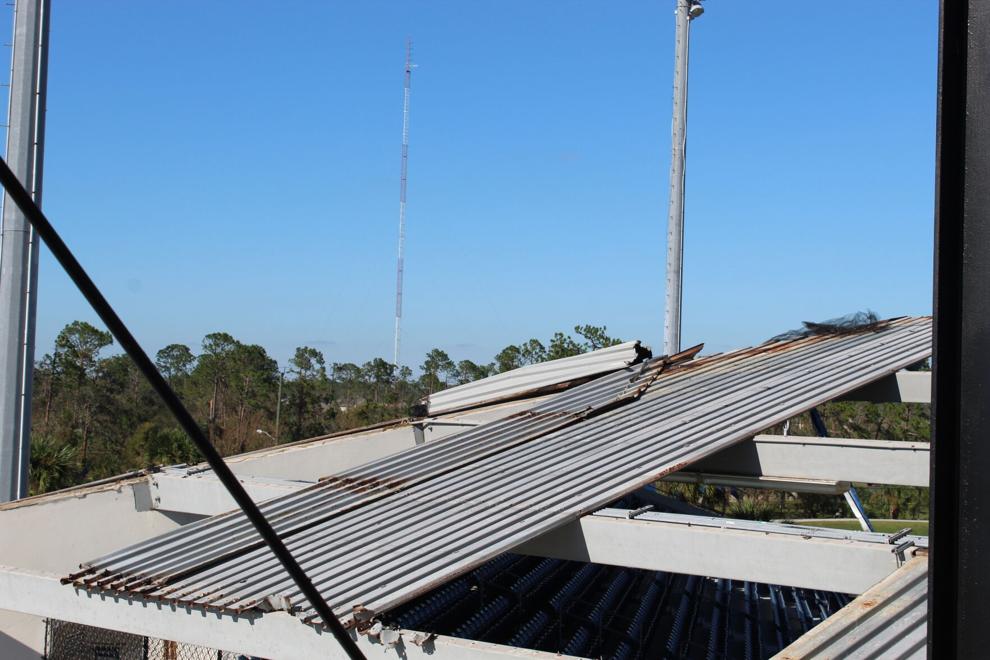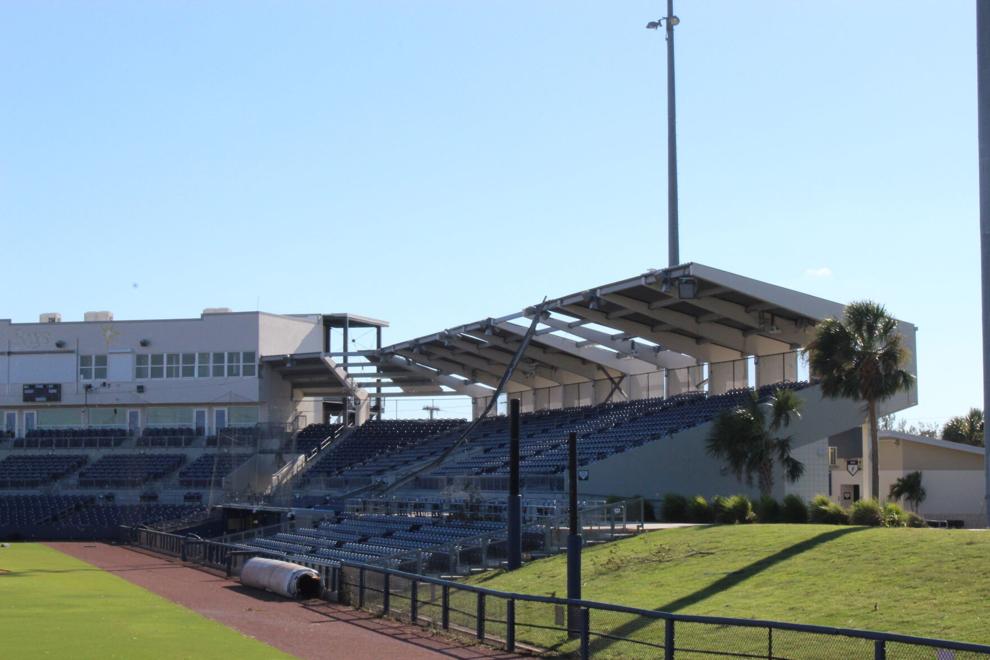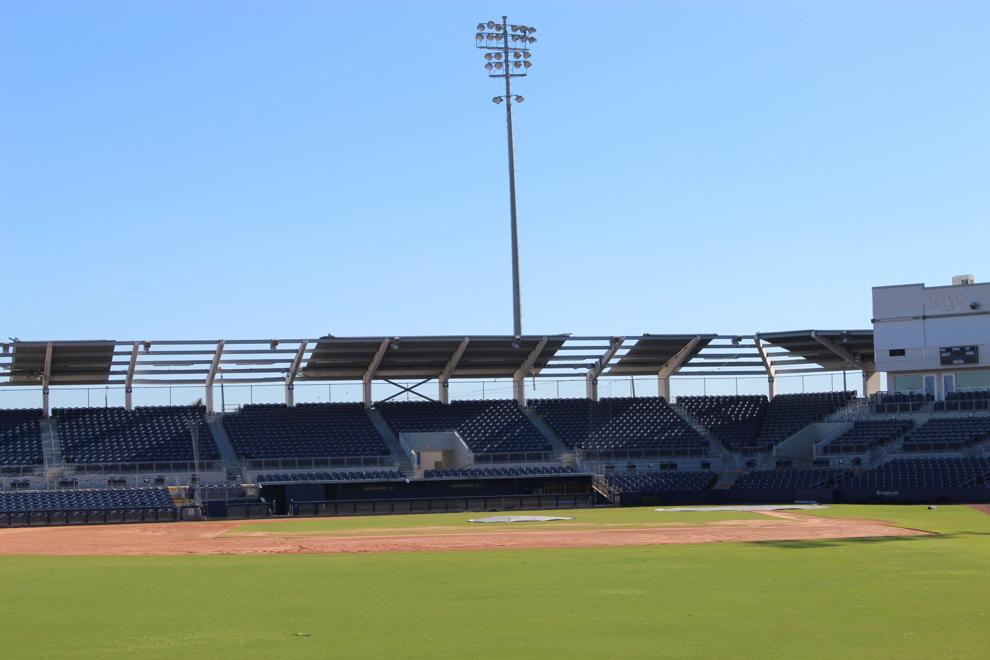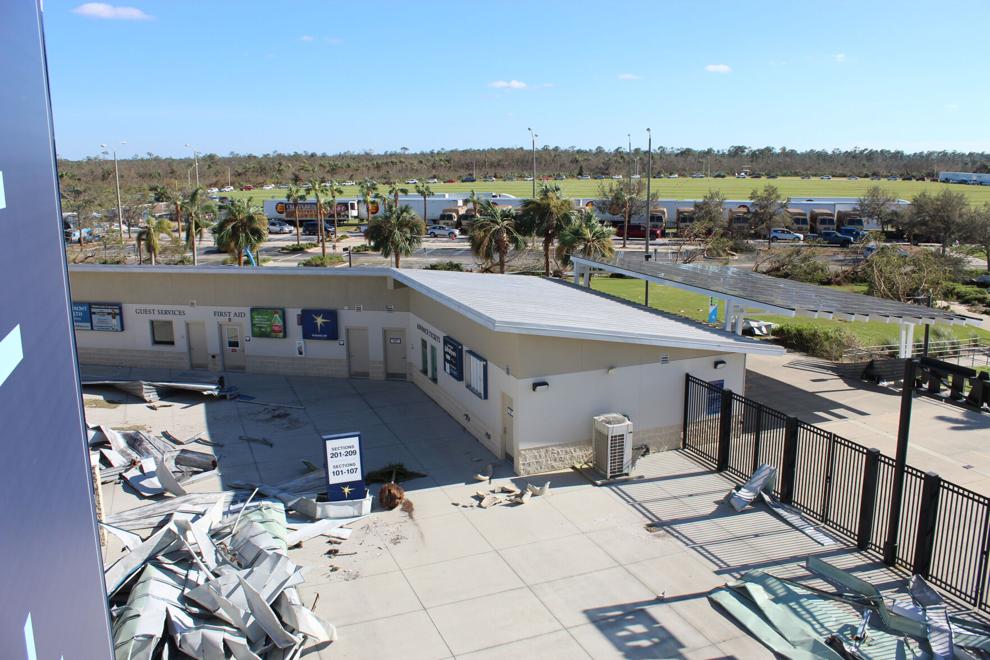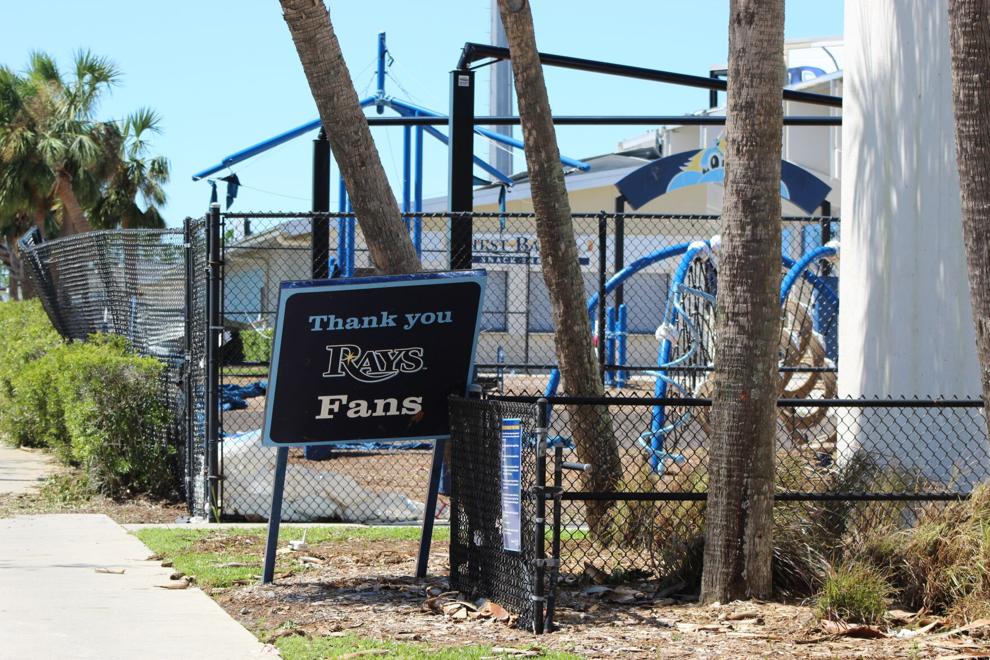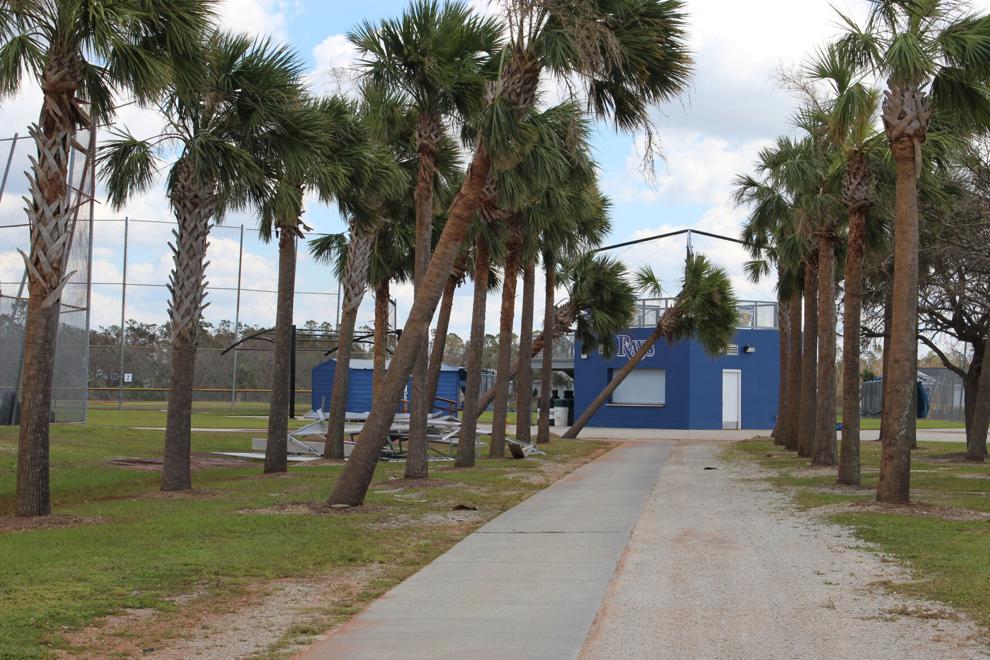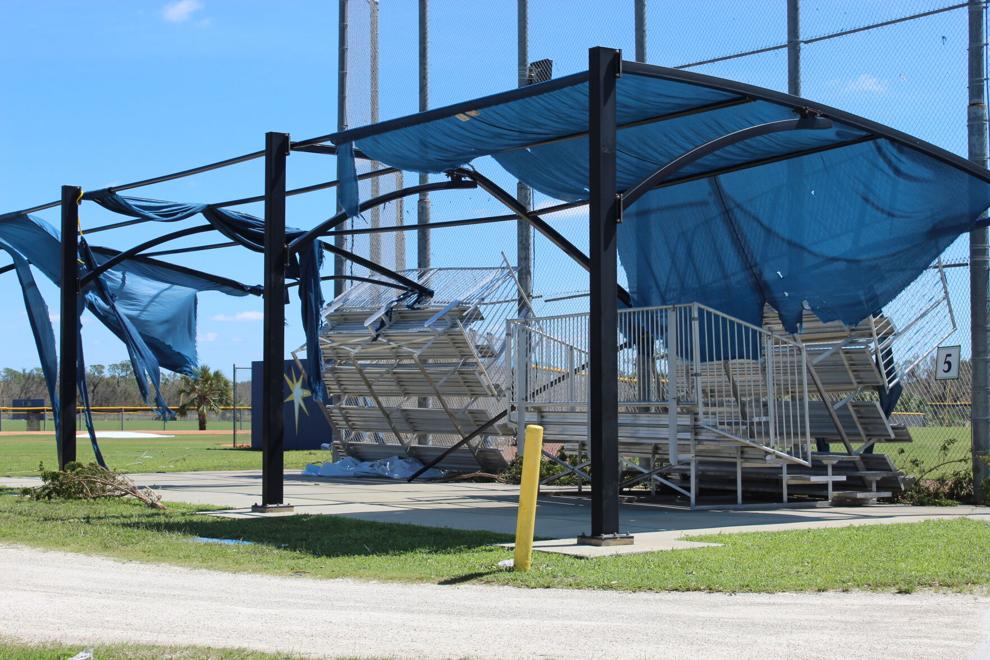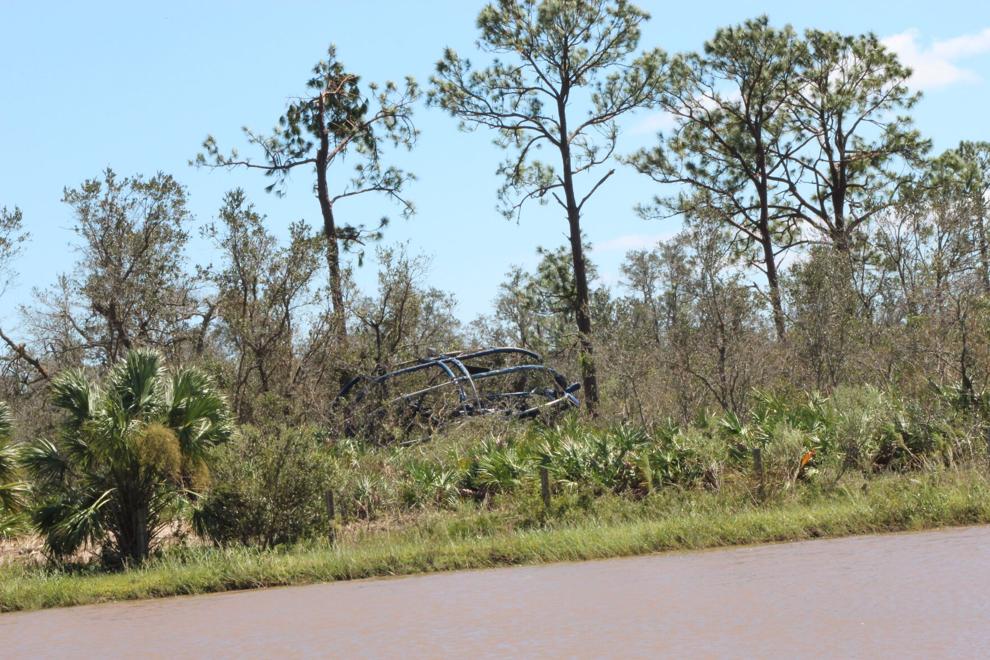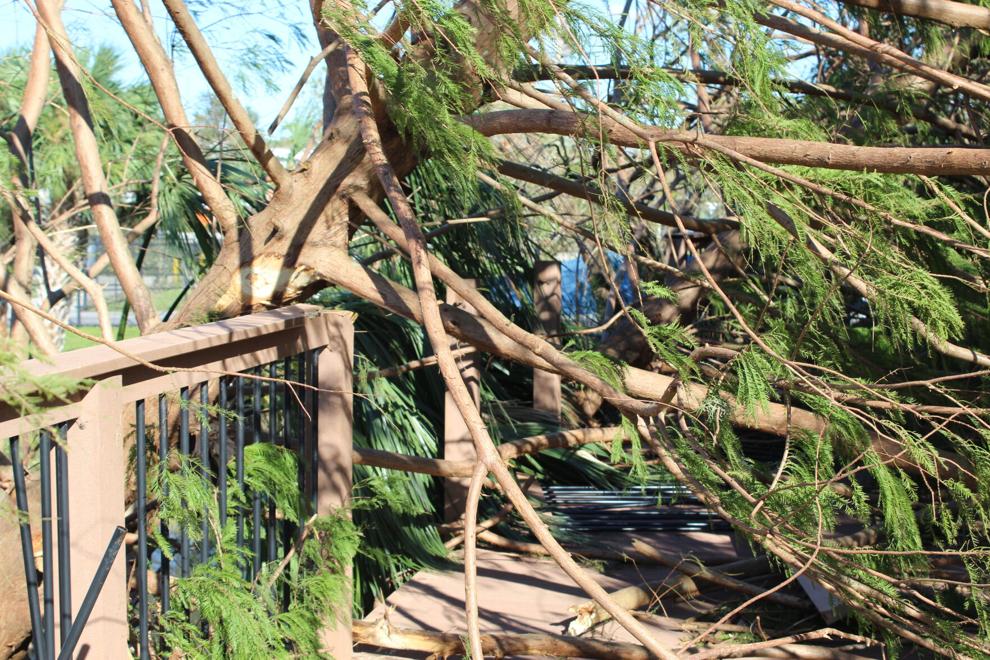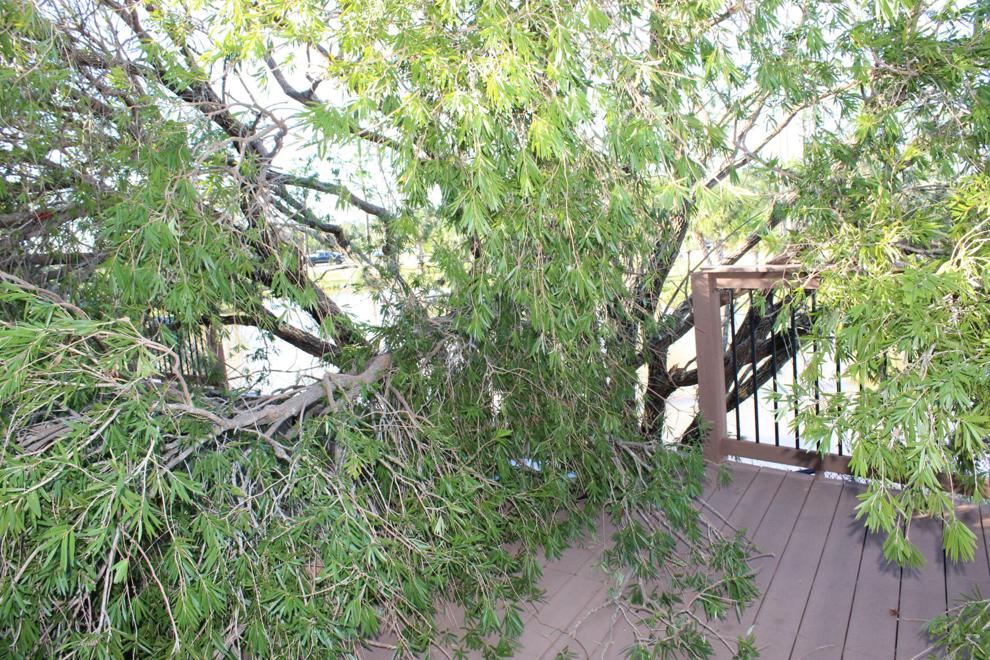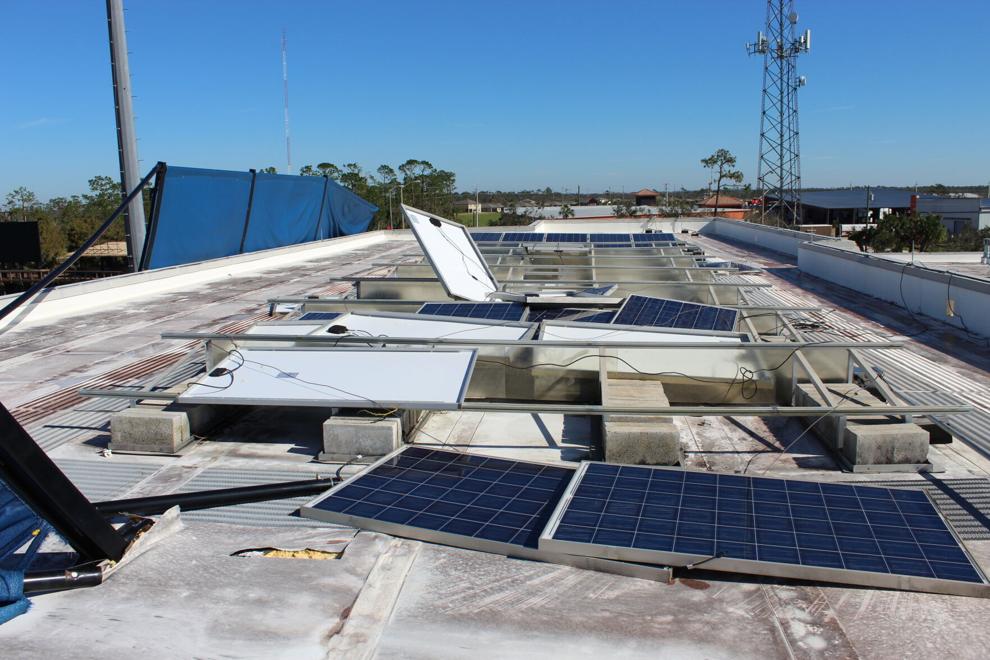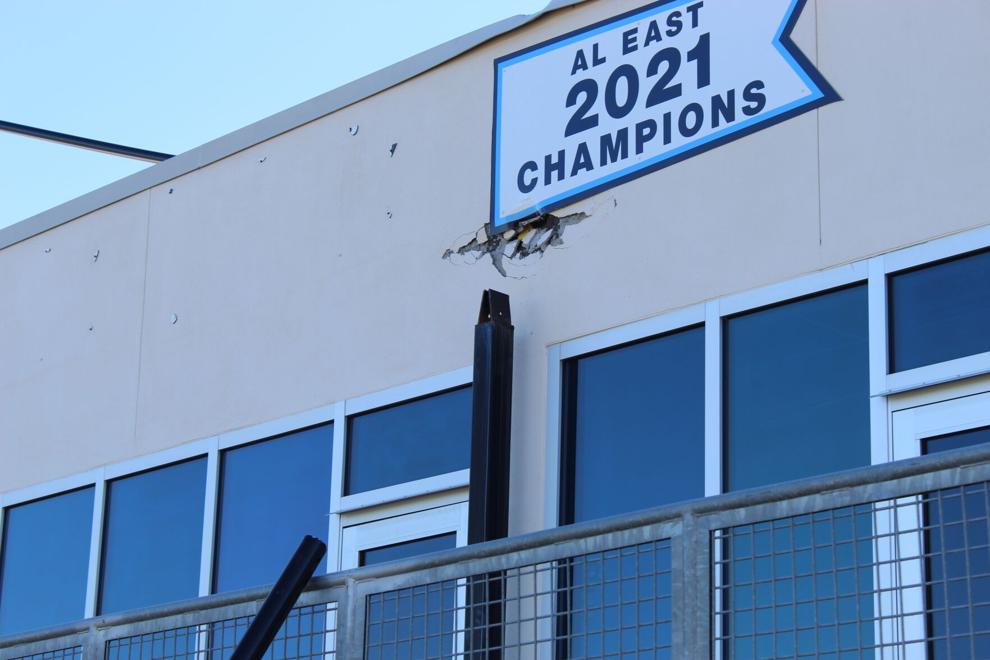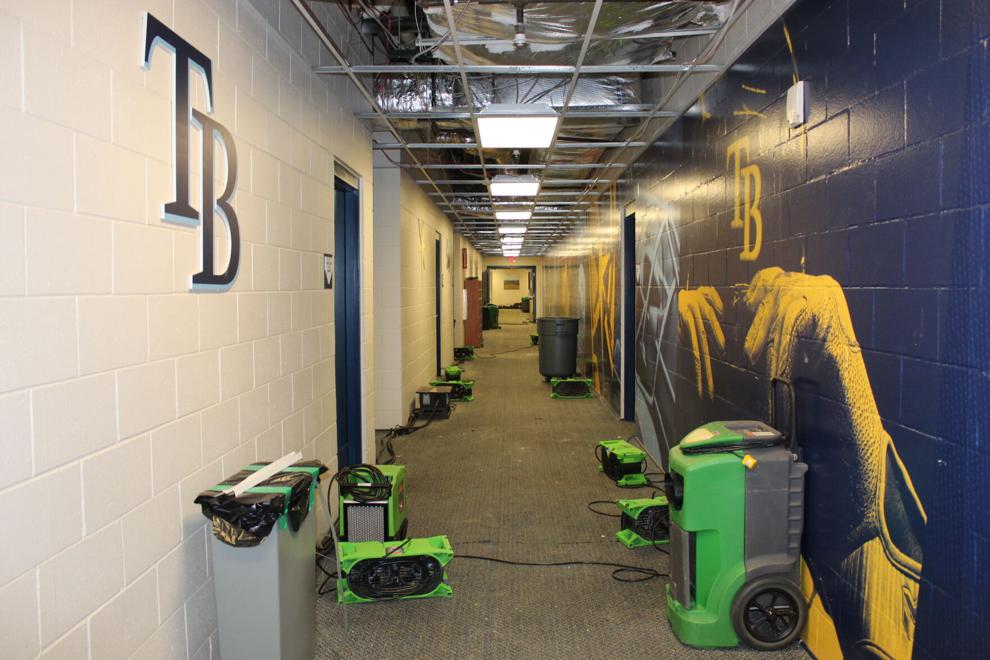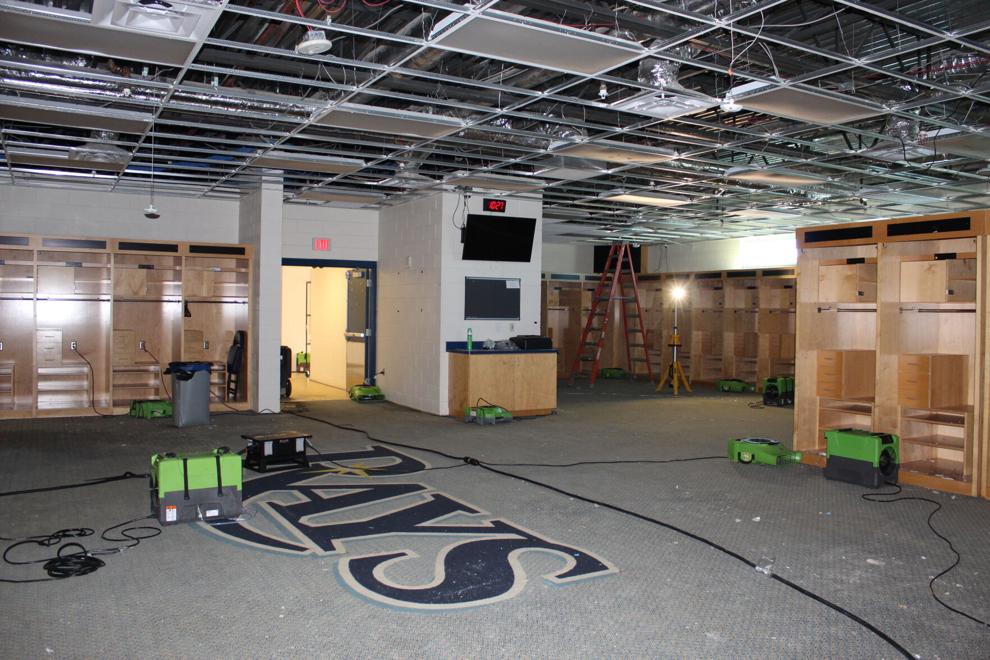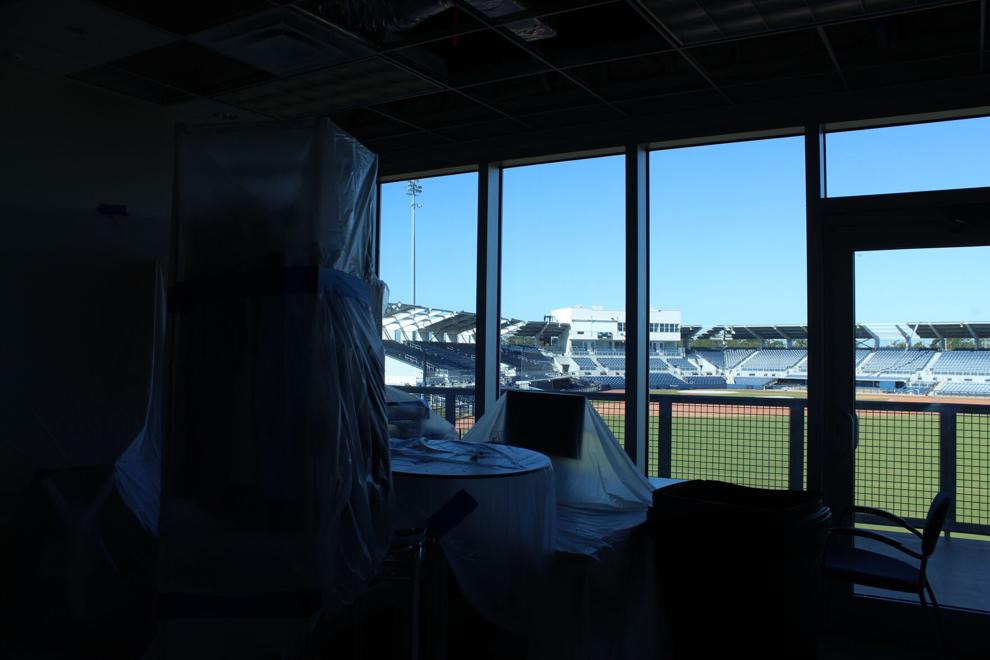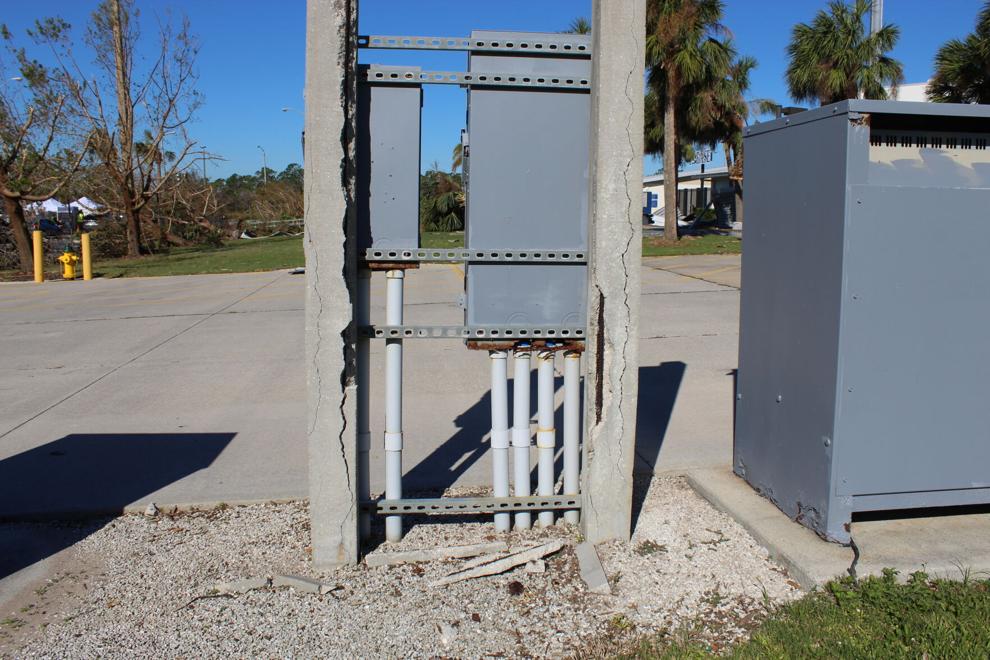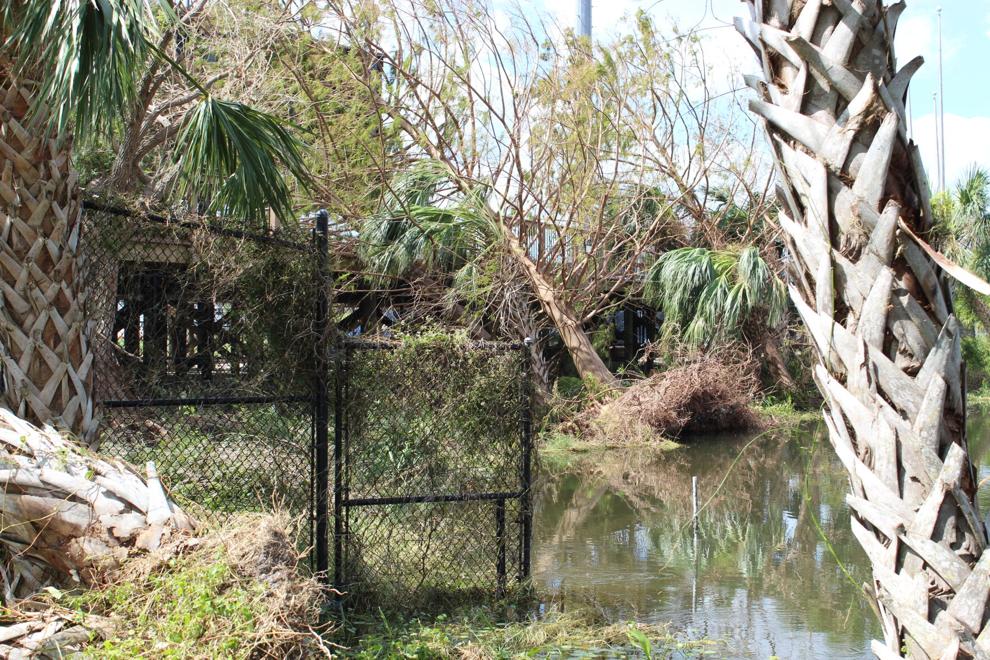 As featured on
We'll just go ahead and stick this disclaimer at the top:
PORT CHARLOTTE — Charlotte County commissioners unanimously approved emergency repairs to Ch…