PORT CHARLOTTE — Two people were arrested Thursday for multiple drug-related charges after the Charlotte County Sheriff's narcotics unit executed a warrant on a Brooklyn Avenue home in Port Charlotte, according to a CCSO report.
Jonathan Manuel King, 35, of the 3100 block of Brooklyn Avenue, Port Charlotte, and Mariah Christine Merchant, 29, of the 1600 block of Bob Olink Drive, Venice, were two of four occupants in the home.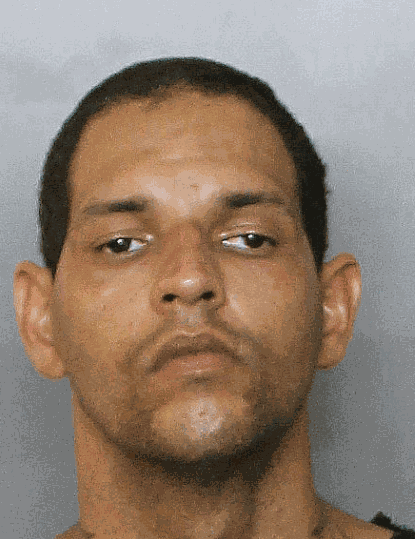 Two of the occupants complied with CCSO's search warrant, while King and Merchant did not.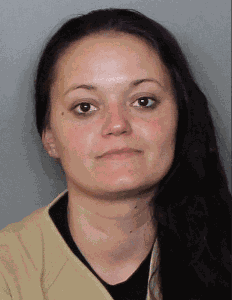 CCSO reported that detectives, while searching the home, located King and Merchant in separate bathrooms standing near the toilets.
Detectives searched King and found over $3,800 in cash, as well as a baggie containing 7.8 grams of methamphetamine.
Additionally, deputies discovered trace amounts of fentanyl on his hands.
In the master bedroom — connected to the bathroom where King was located — deputies found a safe containing a total of 56 pills and a digital scale.
Thirteen of the pills were identified as buprenorphine hydrochloride, 25 as methadone hydrochloride and 18 as naproxen, which is not a controlled substance, according to authorities.
Inside the other bedrooms, deputies found various baggies containing a total of 24.6 grams of fentanyl, 7.5 grams of methamphetamine, three Pyrex smoking pipes that tested positive for methamphetamine residue, a bottle of methadone and three unidentified pills.
Detectives interviewed all four occupants but only arrested King and Merchant. Details were not released regarding the other two occupants.
Merchant was arrested for possession of drug paraphernalia with a bond of $2,500.
King was denied bond and charged with trafficking in fentanyl, three counts of possession of a controlled substance (methamphetamine, methadone and buprenorphine hydrochloride) and possession of drug paraphernalia.
Both were still being detained at Charlotte County Jail on Friday.