On routine patrol, deputies spotted a Port Charlotte man who they said is known not to have a valid license and who associates with residents who use and sell drugs.
Charlotte County Sheriff's Office deputies pulled over Jack Hollister, and after he parked at a home on Lasayette Drive, the person in the passenger seat tried to flee the area and threw a bag of methamphetamine under a car parked in the driveway, police said.
The passenger, Kalvin Bailey, 30, argued with cops about his obligation to stay and started to move toward where he threw the methamphetamine, police said.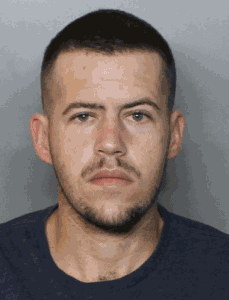 When deputies tried to handcuff him, Bailey fled toward the front door of the house, police said.
A struggle between Bailey and deputies ensued on the ground, and Bailey threw swings at deputies, they said. Bailey eventually stood up, tried to flee again, and got Tasered, deputies reported.
Bailey was allegedly in possession of 28 grams of methamphetamine, 8.6 grams of fentanyl, 36 Clonazepam pills, four and a half Hydromorphone pills and one Cxycodone.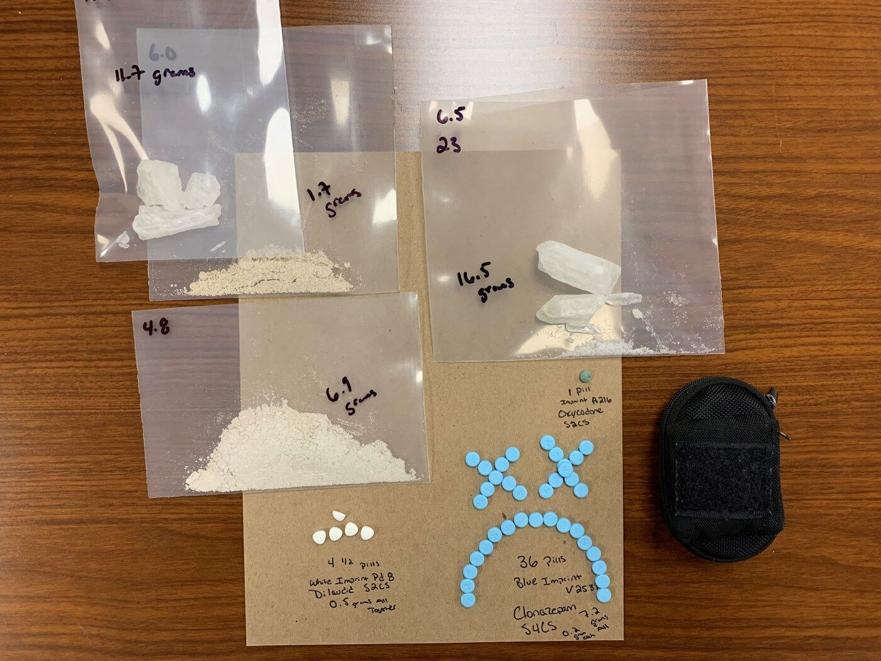 Bailey was arrested on charges of amphetamine trafficking more than 14 grams, possession of drug paraphernalia, resisting officer with violence, trafficking in fentanyl 4 grams or more, and four counts of possession of a controlled substance without prescription.
He is being held at the Charlotte County Jail without bond.
The driver of the vehicle was cited for driving without a valid license.