With schools about to open, administrators, educators, social workers and others are gearing up to make sure no child is left behind.
Homeless students in Charlotte, DeSoto and Sarasota counties can get free breakfast, lunch, backpacks, school supplies, clothing and other services, thanks to the McKinney-Vento Homeless Assistance Act of 1987 which protects the educational rights of students (pre-K through 12) who have lost housing and are living in transition.
Each of the three counties has a liaison who assures these students' needs are being met.
Renee Rebhan, a licensed clinical social worker and liaison for Charlotte County Public Schools' program, Families in Transition, said she's been seeing a new trend: "A lot of landlords are selling their properties." As a result, families are suddenly without a home.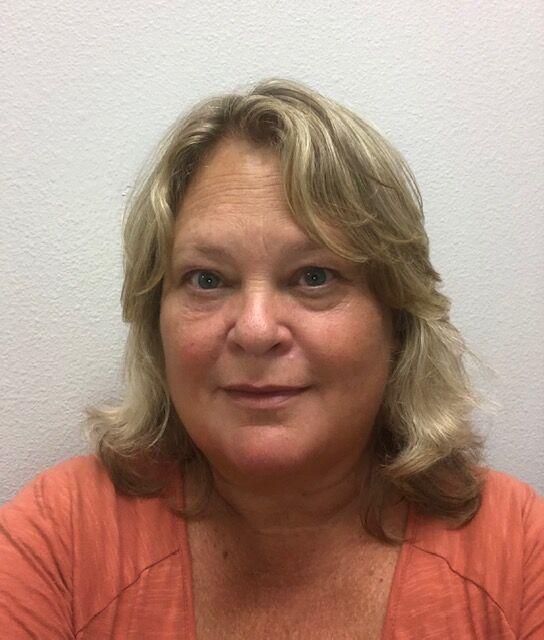 Among one of the many things Families in Transition does, is to help displaced students and their families find housing.
The real estate boom has prompted many landlords to sell, leaving tenants with no place to go since there's a lack of affordable rental properties.
Working with the Punta Gorda Housing Authority, Jewish Family Services and Gulf Coast Partnership, the SHARE program — Stable Housing Advance Resilience in Education program — provides rental assistance for up to two years, Rebhan related.
The family pays part of the rent — one third of what the family makes — and the rest is covered by a grant by Florida Housing Finance Corporation.
"Only five Florida counties are doing this," she said.
Rebhan and her peers at surrounding school districts prefer the term "transitional" over "homeless" students, as the situation is temporary and the word "homeless" creates a stigma.
A big cause of losing housing is due to illness, Rebhan said. Wages are lost, the mortgage can't be paid, and the house is foreclosed. Or, the tenant falls behind on rent and simply can't catch up.
Rebhan painted a scenario of a family having their worldly possessions placed curbside, with nowhere to go. In some cases, families have lost everything.
"We do work with a lot of community agencies," Rebhan explained. She said St. Vincent de Paul is a partner agency and lets families pick out furniture — free of charge.
Charlotte County Public Schools last school year had 395 students in the program, including 69 who were unaccompanied — meaning they were either "couch surfing" or living with a family other than their own.
The key, Rebhan said, is to offer the child stability. "I know what happens at 8, at 9; providing stability is one of our most important jobs."
"We work with Sarasota County to meet and exchange kids," Rebhan said. The goal is to keep students in their home schools.
If a Neil Armstrong Elementary School student's family has to move to North Port, for example, the student will be picked up and taken to Charlotte County. Likewise, the Sarasota County student whose family moved to Charlotte County, will be transported to the student's Sarasota County school.
Rebhan said while the student's home life is in transition, but their home school provides familiarity. The student's schedule, classes, and even cafeteria food remains the same, and they are surrounded by familiar faces of friends and teachers.
Students in the program receive two meals a day. It might seem like a small thing to us, but major for the transitional student can count on receiving breakfast and lunch at the same time each day. Routine is comforting for students in transition.
Another important factor is rest. Students not getting proper sleep will be distracted and their learning will be affected, which is why having a permanent home is important, she said.
Transitional students can receive assistance with school enrollment forms, obtaining physicals, birth certificates, and school, immunization and other records. Families are linked with service providers and community resources.
Rebhan said it's important for parents with children to know that being without housing will not cause them to lose their children. Sadly, some will not come forward and ask for help because of this fear, she said.
And although there is an emergency shelter at the county's Homeless Coalition, some moms with young children would rather sleep in their vehicles because they are afraid of having their children live among strangers, she added.
If you would like to help Charlotte County public school students who are living in transition, consider donating a gift card. You can contact Rebhan at: renee.rebhan@yourcharlotteschools.net, or call 941-875-8930.
Kathy Severson serves as the director of federal programs and liaison for the district's McKinney-Vento Program, called MVP.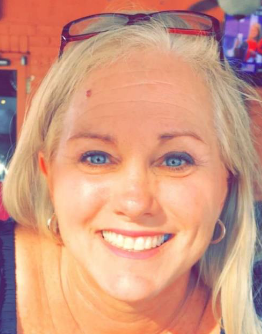 She said the DeSoto County school district last year had 57 transitional students, one of whom was unaccompanied. Also, last year's enrollment went down, and Severson said she expects the number of transitional students this school year will probably fall.
She said the cause of homelessness in DeSoto County was "all across the board," but she said loss of jobs during the pandemic was a big factor.
Although school and clothing supplies are abundant, there are two things the county's transitional students and their families really need: "Gift cards to buy food, and new shoes for students."
The Sarasota County school district runs its Safe Children Coalition program through the School House Link, administrator of the McKinney-Vento Program.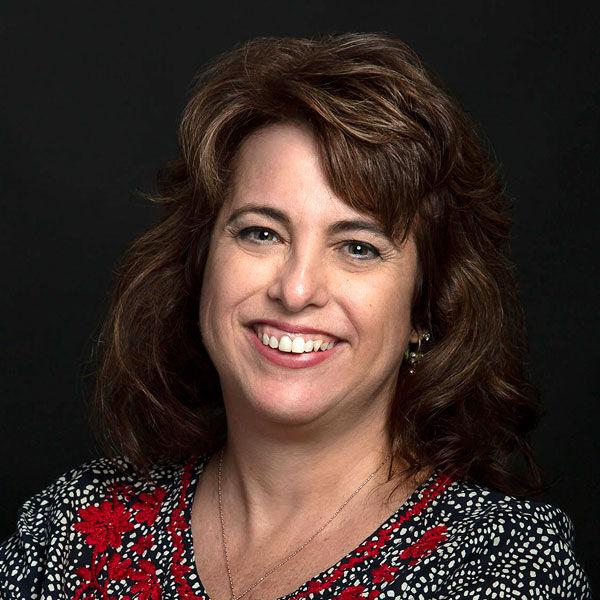 Director Ellen McLaughlin said, "Last year Sarasota schools had 706 students in transition, with 73 of them unaccompanied. This was lower than in previous years."
She said "traditionally, we see a lot of single-parent families with a single income, and housing becomes unaffordable."
The pandemic didn't cause a rise in the number of students whose families lost housing, probably due to the eviction moratorium. However, since it ends this month, the number of transitional students could climb, McLaughlin added.
If you would like to help Sarasota County's students in transition, consider donating at the Publix which is collecting money for school supplies. If you'd like to donate, go to sccfl.org/donate. If you'd like to donate backpacks, binders, computers or funding for housing, contact McLaughlin at: emclaughlin@sccfl.org, or 941-923-6100.
All three school districts' transitional programs' donations go 100% to the district's children in need.