MURDOCK — Charlotte County will be looking to build up its affordable housing inventory.
County Human Services Director Carrie Walsh said the county now has 5,500 affordable rental units available, but the county doesn't have the inventory to keep up with the needs of working people like deputies, nurses and other professionals.
The commissioners voted 4-1, with Commissioner Chris Constance dissenting, to give county staff the go-ahead to keep negotiating a public-private agreement with the New Jersey-based Palladium Investment Company of Toms River, to build 600 affordable housing units on 32 acres of the county-owned land.
Known as the Bachmann land tract, it's a triangular parcel between Veterans and Hillsborough boulevards, and Yorkshire Street in Port Charlotte.
"We have to meet the challenge," Commissioner Joseph Tiseo said of providing adequate housing.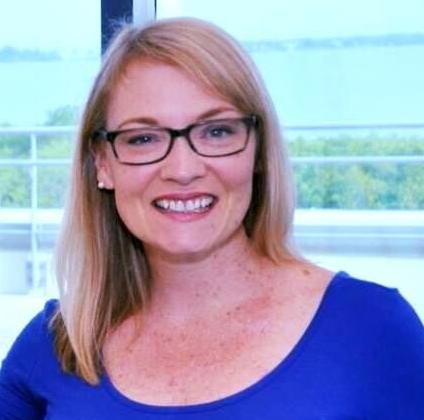 The property has jumped in value since the county purchased it for less than $900,000, but Tiseo suggested the county — and other jurisdictions — aren't able to buy property with public funds like land speculators.
Rather, the county purchases or sells a property to meet a public need.
For 15 or more years, Commissioner Stephen R. Deutsch said, many county residents have realized the county has a need for affordable housing; however, many of people don't want affordable housing "built in their backyard."
Gov. Ron DeSantis decided the state would distribute federal funds through the Florida Department of Children and Families for rent and other assistance to those in dire straits due to the COVID-19 pandemic.
Commissioners agreed to notify DeSantis and Tallahassee officials they need to recognize Charlotte County.
Walsh explained how Charlotte and other smaller counties have been overshadowed by large metropolitan counties when it comes to the distribution of the assistance.
"Our residents are competing with those in Miami and Tampa," Walsh said. "We are not allowed to submit applications on the behalf of our clients."
Walsh described how 166 Charlotte residents applied for the funding, with four approved for rent payments and three for utility payments. It took so long for the landlord of one applicant would not accept the check and evicted the tenant.
Then, too, the housing market isn't helping.
Property owners with rentals are either cashing out, selling their rentals, or showing more interest in tourist and other seasonal rentals, Tiseo suggested.