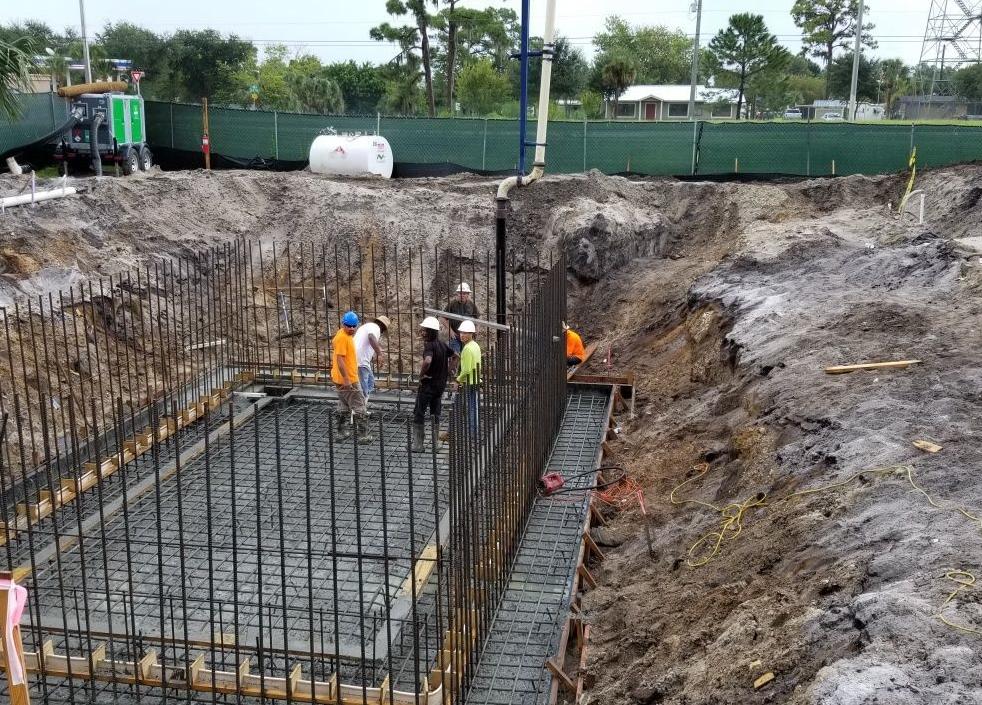 Charlotte County Utilities will hold public hearings Oct. 26 on two of the ongoing septic system conversion projects.
Hearings on the El Jobean and Ackerman neighborhood projects will be at 10 a.m. during the County Commission's regular meeting at 18500 Murdock Circle.
Commissioners will be asked to adopt two resolutions that would make payment a little easier for property owners who did not sign up in advance for the subsidized rates.
Many residents who owned more than one lot in either of these neighborhoods, were allowed to claim their lots as one so they did not have to pay $11,500 over 20 years for each lot — only the one with a home on it. The cost of $11,500 — $575 a year — is the subsidized rate commissioners settled on several years ago to charge property owners to hook into a new sewer system. At $9.4 million and $25.1 million, the El Jobean and Ackerman projects respectively required large grants and other subsidies to construct.
For those not signing up for the subsidy, the hitch was, if you elect to develop an empty lot later, you have to pay the full price and you don't get the county's zero-interest payment over 20 years.
Asked whether development interest in these lots has increased dramatically since the projects began, CCU spokesperson Caroline Wannall said there are many reasons for people who are deciding to develop their lots.
The new resolutions propose that these homeowners who decide after the fact to develop a lot for a home can participate in the annual $575 payment to the county after they pay the difference between the subsidized and unsubsidized cost. And that unsubsidized rate for Ackerman is lower than anticipated, due to the state offering the county a zero interest loan.
Instead of $18,853 all at once, the cost in Ackerman per lot is $13,373. The unsubsidized cost per lot for the El Jobean project is only $240 more than the subsidized cost. After-the-fact property developers also have to pay up front the $575 annual payments that they have or will have missed.
The El Jobean project has been underway longer than the Ackerman project. El Jobean properties are now being hooked up in the final step. The larger Ackerman area started a few years later.
These are the second and third septic-to-sewer projects the county has undertaken to much protest, as well as quieter approval for water quality improvement.
The county has prioritized waterfront communities that were determined to be doing to the most damage to water quality due to proximity to major water bodies and to age of systems.
El Jobean, originally with 317 properties, was first developed in the 1920s and is on the Myakka River.
Ackerman, with 1,760 properties identified originally, was developed starting in the 1950s and is on Charlotte Harbor.