Charlotte County and Southwest Florida has a lot to offer residents and visitors to our area. One of many special offerings is the live theater presented by the Charlotte Players. This nonprofit entertainment organization has built a sound foundation here in Charlotte County since 1961.
Charlotte Players is proud of the many contributions they provide our community:
• Kids Onstage brings together local youth and others alike for a common goal: to put on great productions. The popular program teaches younger students how to work with one another and better themselves as individuals and as a whole.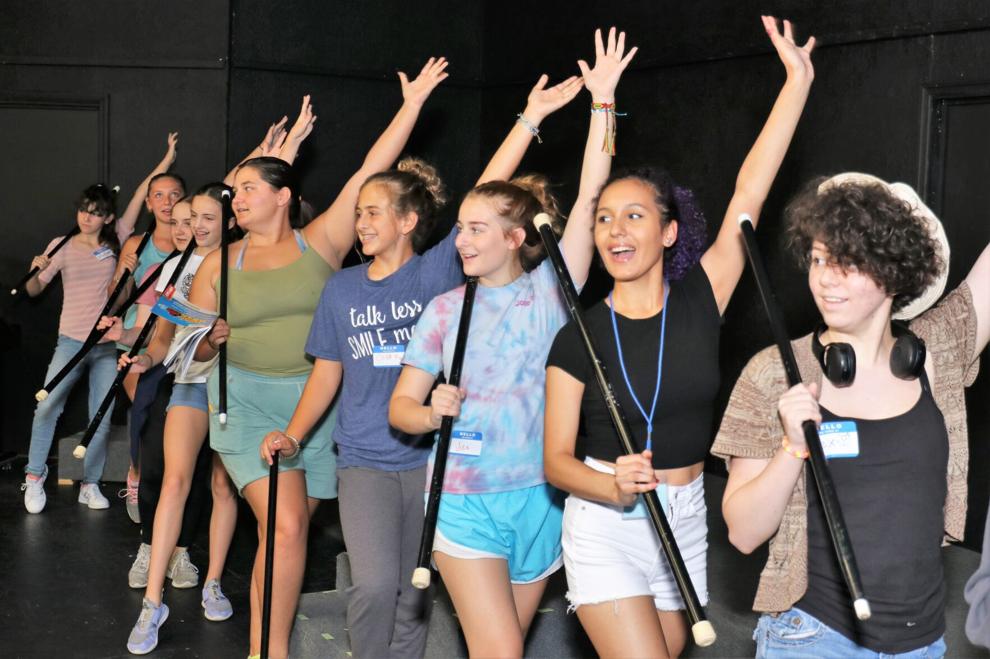 • Participation in theater like the Langdon Playhouse contributes to the social capital of our community. It develops community spirit, and artistic sensibilities to those who participate, whether as actors or audience-members. It is a tool for promoting ideas like gender equality, human rights and aides in problem solving, and confidence in public speaking.
• Volunteering with the Charlotte Players brings new discoveries and life-long learning. It can open your eyes to a new hobby and create new relationships. It strengthens our community's cultural environment, and provides a safe place for people of all ages and cultures to come together and work toward a common goal.
• Charlotte Players Community Theatre creates a sense of accomplishment to casts and crews working toward a common goal. Whether the performers intend to fly off to an audition in New York City after the curtain falls, or simply plan to go home to their families and day jobs, the Charlotte Players provide its cast and crews with a second family, a support system, and a strong sense of pride in their contribution to the arts in Charlotte County.
• The Charlotte Players' mission to provide quality entertainment is seen repeatedly as they contract national talent into local Charlotte County venues each year.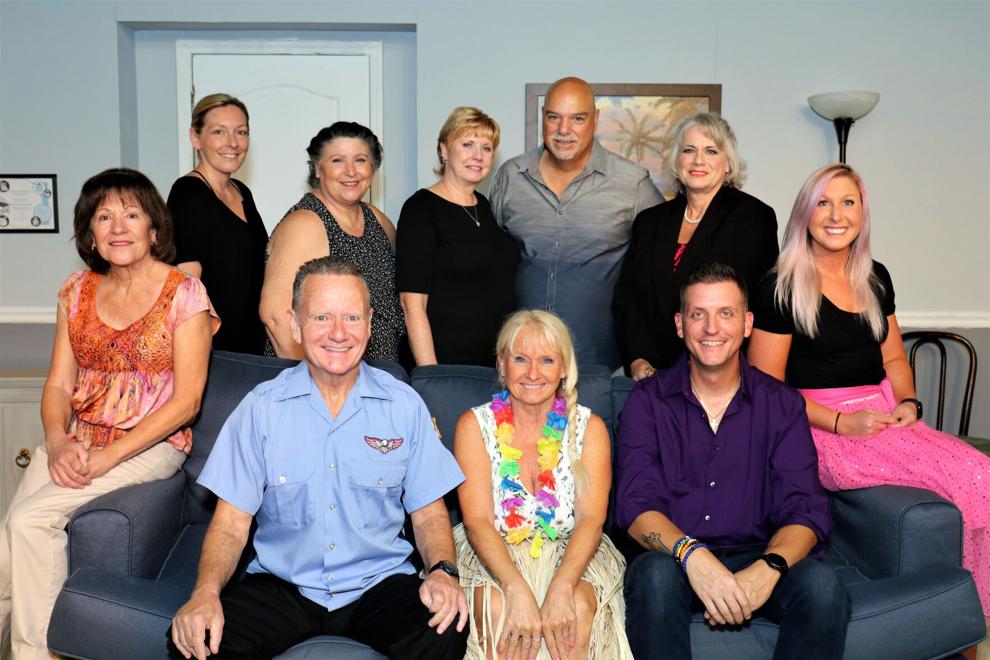 Data shows that community theaters involve more participants, present more performances of more productions, and play to more people than any other performing art in the country.
"I am awestruck by the power that our Community Theater has had on people's lives. Literally, everyone who participates, from the actors and backstage crew, to the ushers and volunteer box office people, to the people who work on the sets, they all come away from the experience with fond memories that will last a lifetime." said Executive Director Sherrie Moody.
Charlotte Players local productions give back to those on stage, it also provides the community with the chance to come together to celebrate live creativity on stage.
"This side of theater is too often dismissed when discussing its advantages in a community setting like ours. The role of the audience is just as important. Coming together to view a local production is an exciting experience for everyone involved." Moody said.
Charlotte Players encourages residents and visitors to Charlotte County to support the arts by seeing one their many performances.