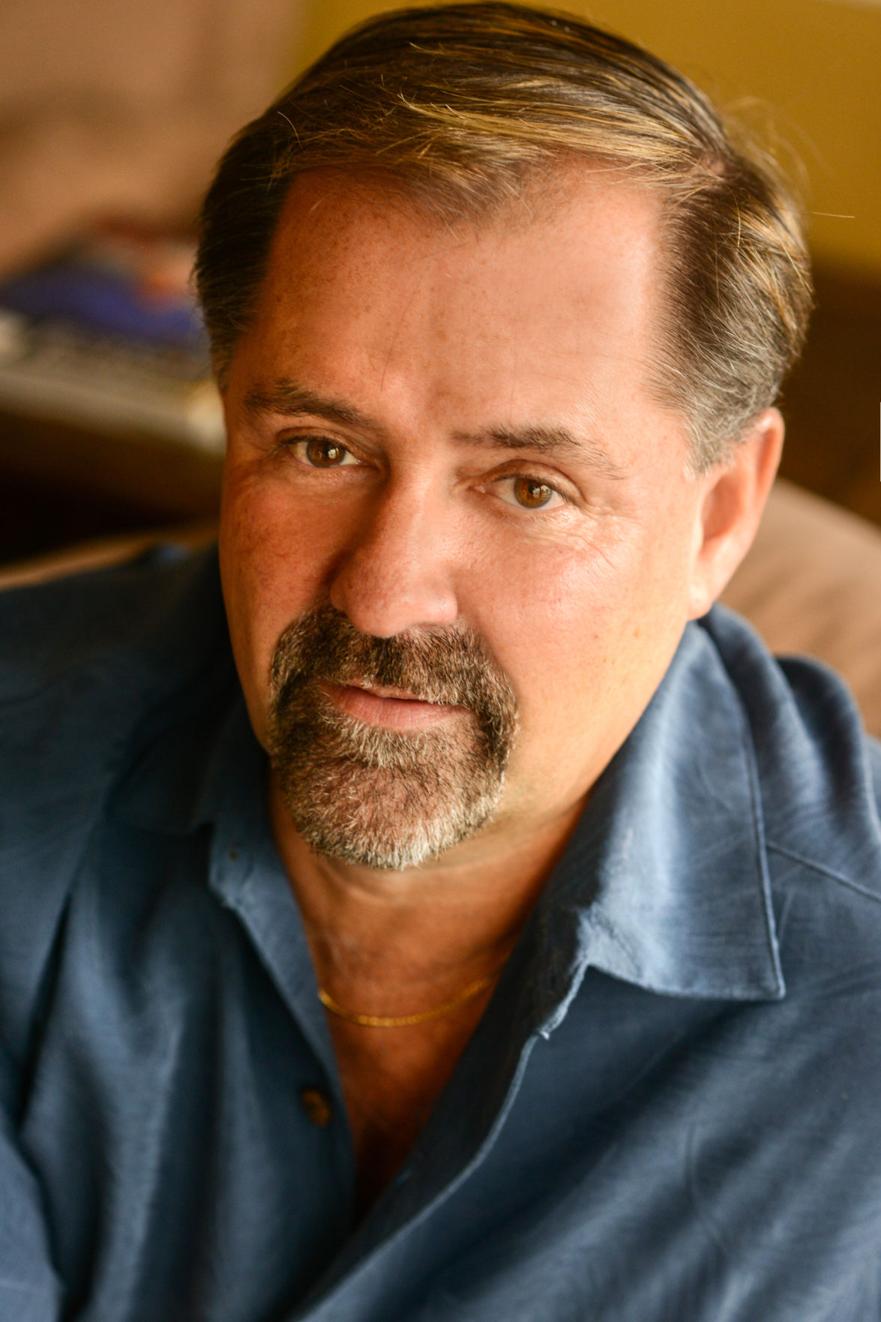 When the first effects of COVID-19 arrived in March of this year, one of the very first signs of what was to come was the sudden drop-off in new member applications. Hardly a surprise, I know, but it still was very apparent. The business community was feeling a great sense of anxiety, and everyone's plans got put on the back burner.
I am pleased to say that July saw a turnaround and once again, our doors are opening to new business owners, joining our family. Being a member of the PG Chamber is neither expensive nor time-consuming. You can attend our numerous events as often as you can or as little as your schedule allows.
No matter how much time you can invest, we offer five very important marketing platforms, from which you benefit – our large Social Media platform, our website (one of the most-searched in the area), a weekly e-newsletter that travels far and wide with your name in it, our staff referrals over the phone and our large literature room, full of goodies.
Membership is as little as $25 for most businesses. One referral can instantly pay your dues for the whole year!
As my fellow Chamber Executive from Englewood pointed out last week, your business location has no relevance to which Chamber you should be in. Charlotte County is very fortunate to have three Chambers – you can be a member of each, if you have the time! Believe me, some folks are members of us all! What should be important to you is the Chamber's Program of Work and where your business can best promote itself.
If you are a prolific marketing person who can handle all the Chamber opportunities offered to you, you are well on your way to success. If you are more hands-on or time-restricted, ask to come to a meeting and see how you feel about joining the group. On behalf of the PG Chamber, we promote "Membership doesn't cost. It pays!"
Our events, even in these times, are energized and fun. Just last week we were all educated by Kim Amontree about the "Girls on the Run" program. She had us all dancing around and letting off steam, which I think many of us both needed and enjoyed! She even achieved this at 7:15 a.m.! Look at where you WANT to do business.
We have a large percentage of members from Lee County, looking to develop their customer base in our area. To put on your "training wheels" and see what we are up to, we invite you to visit www.puntagordachamber.com where you'll see our upcoming networking opportunities and so much more. To try a meeting, RSVP to 941-639-3720 and we'll do our very best to accommodate you and introduce you to your new family members. Remember, there are nuts in every family!
We are pleased to announce that our regular networking has resumed, with new social distancing protocols in place. To attend one of our networking meetings, we currently do require an advance RSVP in order to comply with the protocols of our hosts; so remember to call us at 941-639-3720 well in advance, as attendance number are restricted.
If you have NOT registered, you have until 2 p.m. on the day prior to the event to call us at 941-639-3720 to attend, if space is available. NO WALK UPS please. Our August After Hours will take place tonight, Aug. 18 starting at 5:30 p.m., held at the Military Heritage Museum (900 W Marion Ave., Punta Gorda) and hosted by Granny Nannies. So you have until 2 p.m. today to call in your RSVP.
We encourage attendees to bring along a gift to promote their business in the drawing, as well as to offer any donations to the Museum's operating fund. Gifts for the drawing are preferred in the format of a local business gift card, sealed in a Ziploc with the donor's business card stapled to the outside. On Aug. 26, our networking luncheon will be hosted at Hurricane Charley's.
We shall be restricted to 50 people and therefore a paid advance reservation is required. The cost is $15, that includes a plated lunch and beverage (not adult, unfortunately). Reservations can be made by calling 941-639-3720 during office hours.
Our offices are open to the public from 9 a.m.-2 p.m. Monday to Friday, for any guest wishing to browse our large literature and gather information for themselves. We have safety protocols in place and ensure that hygiene and social distancing are maintained at all times.
We are requiring for guests to wear masks during their visit, especially as we act as reception for several other businesses in the Executive Suites behind us. We do have temporary masks for anyone needing one. You can also request information by visiting www.puntagordachamber.com, by emailing chamber@puntagorda-chamber.com or calling us on 941-639-3720.
If we are closed, simply leave us a voicemail with the information required and an address to mail your material and return phone number and we'll be happy to service your request on the next business day.