Provided by the Peace River Botanical & Sculpture Gardens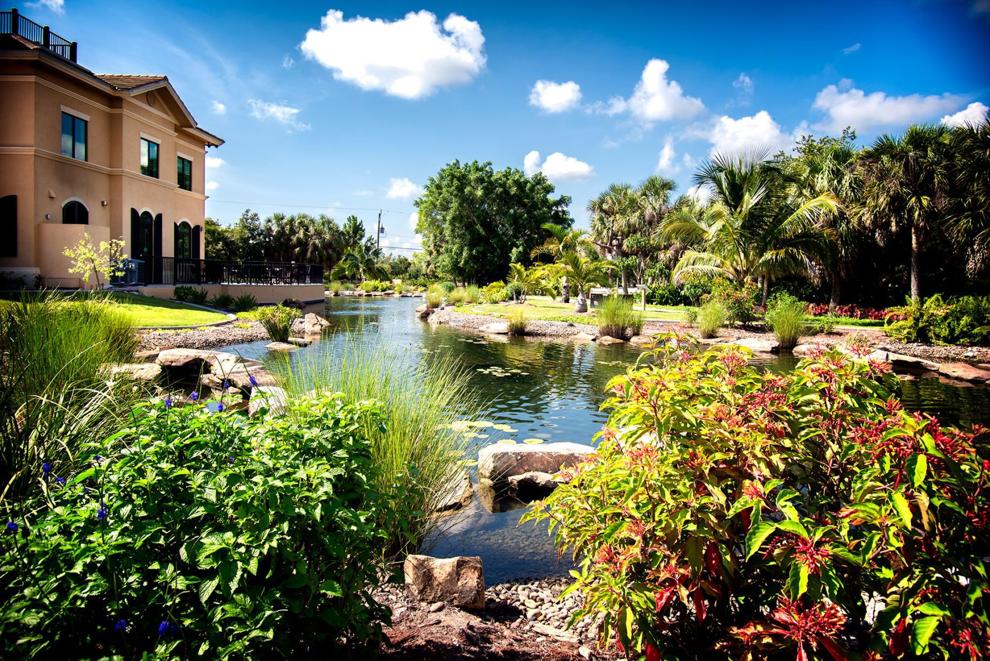 Peace River Botanical & Sculpture Gardens is a natural setting nestled along the Peace River showcasing world-class sculptures and spectacular botanicals across our 30-acre property.
We are a vibrant volunteer hub and cultural center for Southwest Florida.
Our volunteer community is a place to share knowledge and continue learning in a tranquil and creative setting. We welcome volunteers in a variety of roles, as our volunteers play an integral role in all aspects of the growth and development of the Gardens.
If you are just interested in a one-day project, perhaps you want to come help us hang lights for our annual tradition, Gardens Aglow, where we decorate the gardens with holiday lights for 10 nights in December or maybe help us set up for our upcoming, international Zimsculpt exhibit running from February through April.
We are always looking for regular volunteers.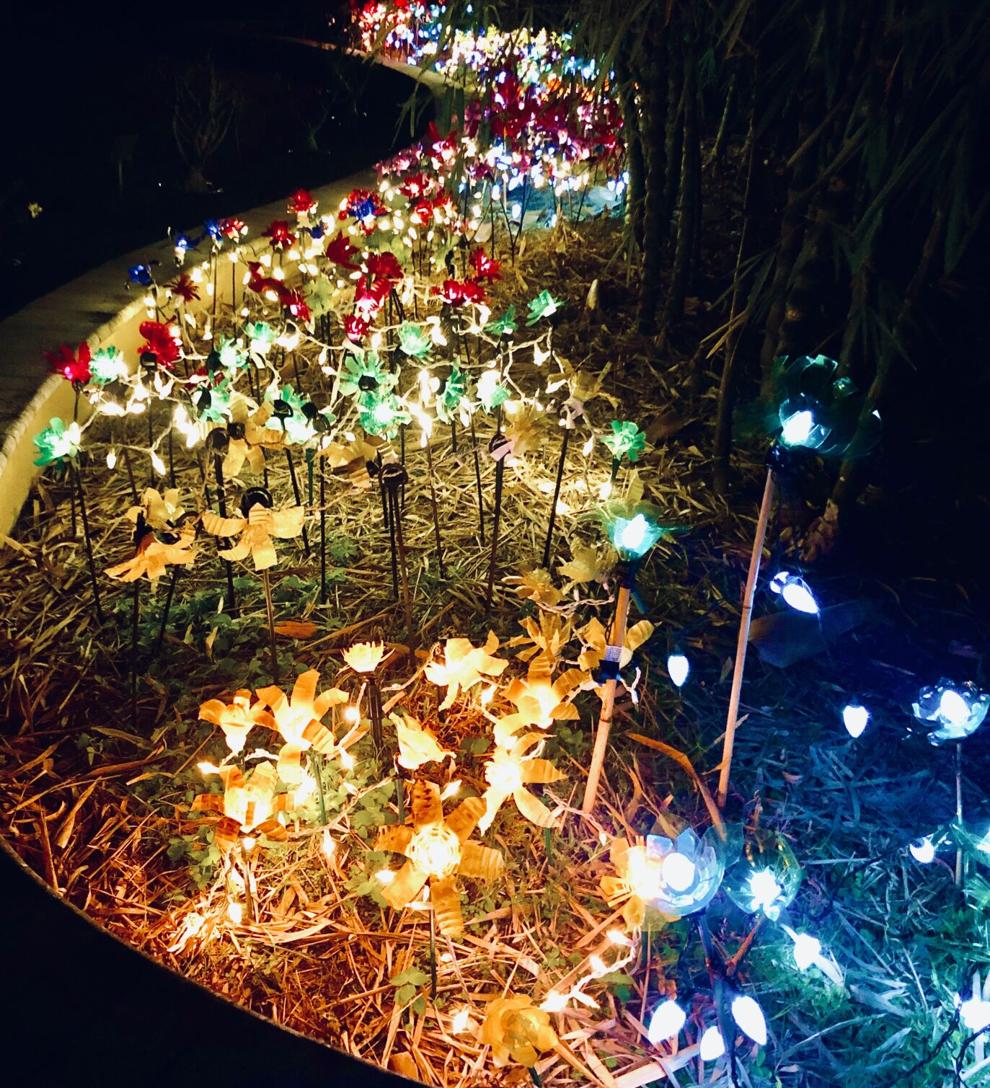 If you like to work outdoors, we have opportunities to help with plants in the garden, tend butterflies in our butterfly house, work with wood creating special projects, or provide education and tours to visitors.
If you are more of the office type, there are exciting experiences in grant writing, event planning, website design, marketing, art outreach, and so much more.
No matter your background or skill set, we have a volunteer position available for you. We are especially excited to work with student volunteers in need of service-learning opportunities and groups that want to make a difference.
Our belief is that plants and art sustain and enrich life, so if you are a Master Gardener or a complete novice, we welcome you to spend some time on our beautiful property.
If you are interested in volunteering, please give our Volunteer Coordinator, Cheryl, a call at 941-621-8299. If you are looking for a local nonprofit to financially support or to have your business sponsor, we welcome you to reach out to our Executive Director, Tanna Horner, for a behind-the-scenes tour and to learn more about our organization. As we embark on our fourth year, come watch (and help) us grow.