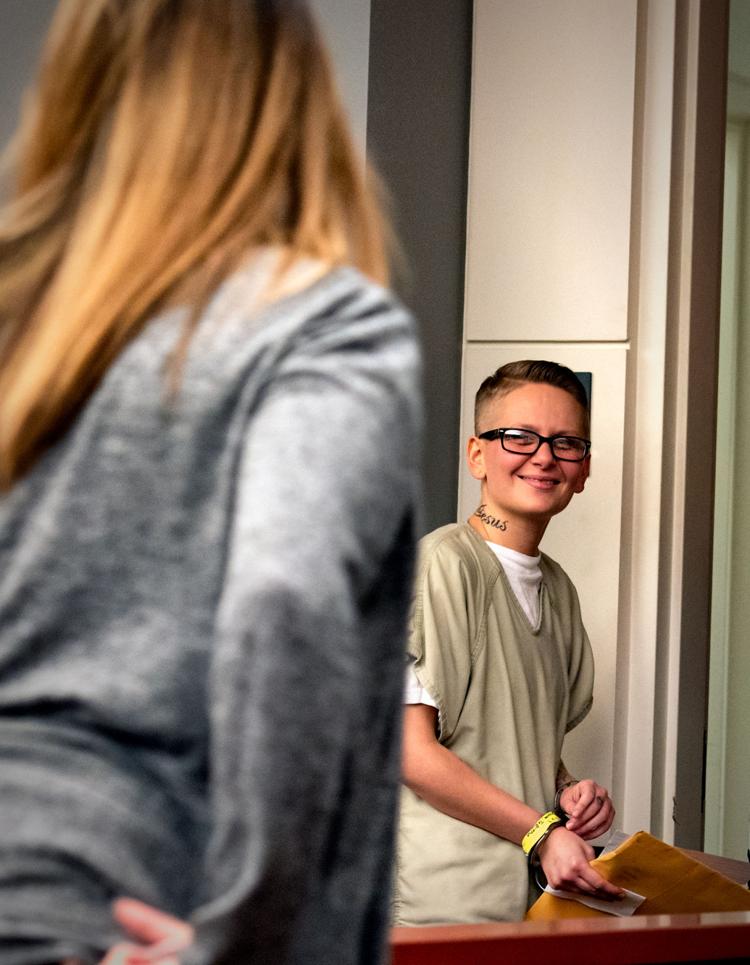 By ANNE EASKER
Staff Writer
Editor's Note: Before reading this story, you may want to read the Sun's in-depth coverage on how this woman got in jail in the first place. There is an exorcism of sorts, and in one case, a religious leader talks about somebody dabbling with the illuminati. You can read the article HERE.
PUNTA GORDA — Tabitha Butterworth was charged with violating probation after being kicked out of a faith-based residential recovery program because of a relationship with another woman.
Now, after spending six months in jail, she is coming home.
After an open plea, Butterworth was given a 30-month suspended prison sentence and 36 months on probation.
If Butterworth successfully completes the 18 months on drug offender probation, followed by 18 months on regular state probation, she won't see the inside of a prison.
"I'm just happy she's coming home," said Butterworth's wife, Crystal Butterworth, who lives in North Port.
Last year, Butterworth was sentenced to probation for a burglary charge. As part of the requirements, she agreed to attend rehab at the Christian-based His Girls Discipleship in Bradenton. That's where she met Crystal, but their relationship went against the program rules.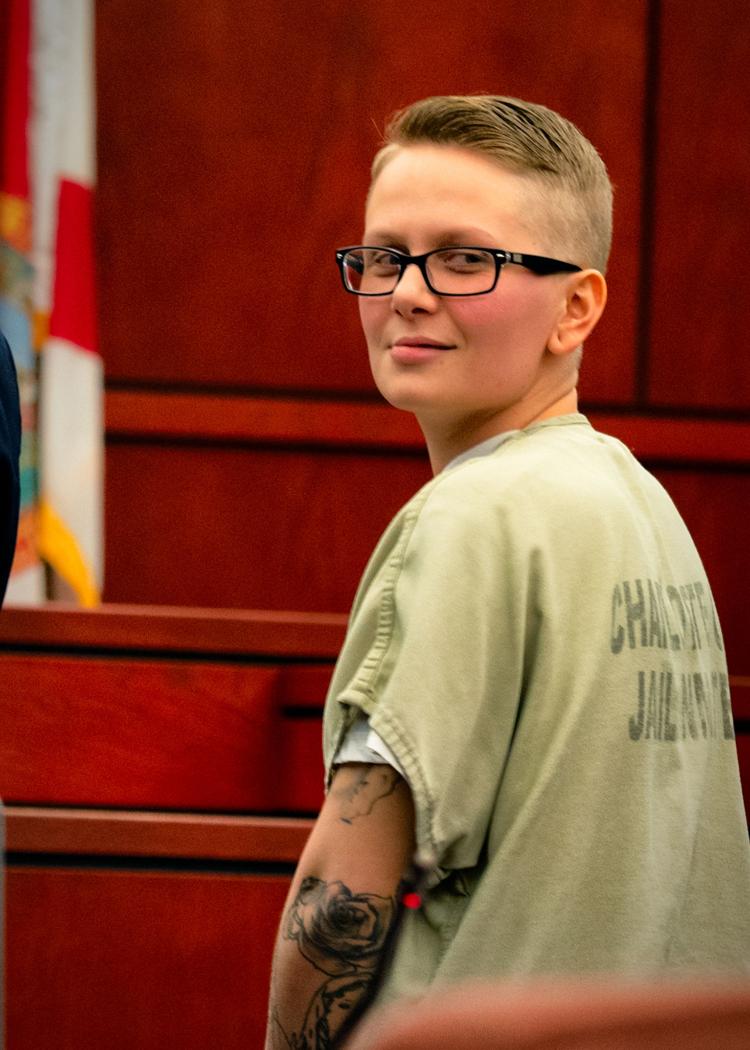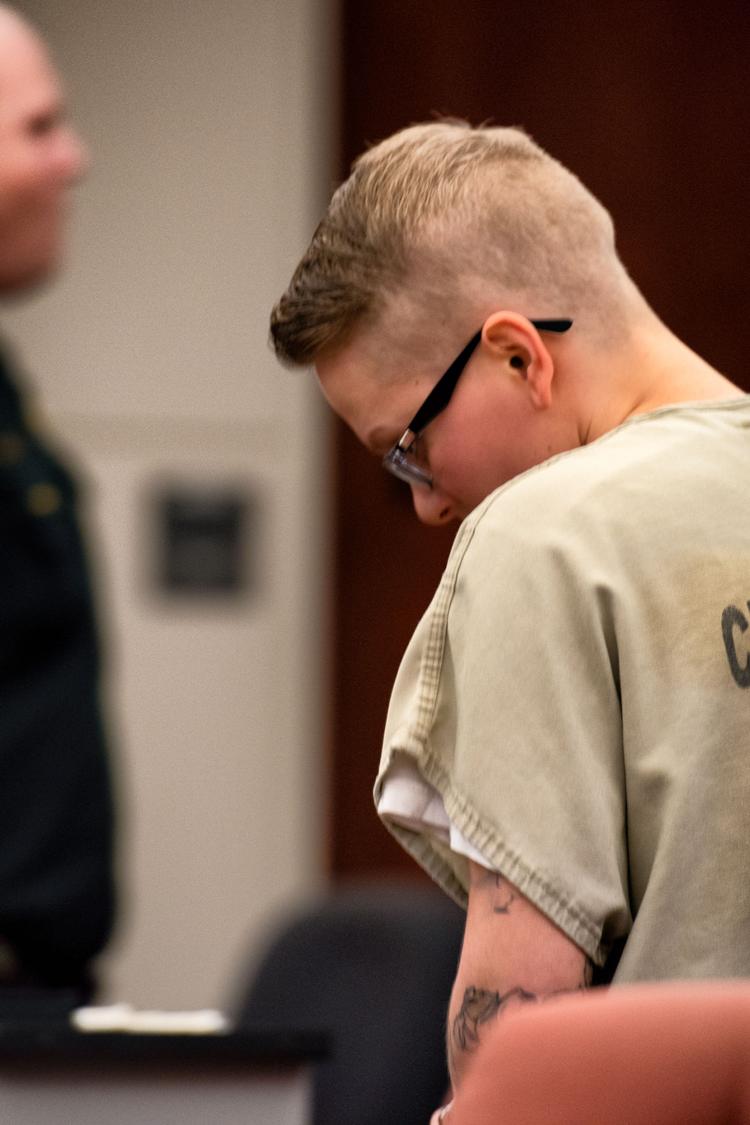 She told the Sun earlier this year the staff at His Girls didn't accept her as a lesbian, and there was even a "deliverance" ceremony performed, where a pastor attempted to cast the "demon of homosexuality" out of her.
Butterworth and Crystal were prohibited from spending time alone together and were later both kicked out of the program.
Judge Donald Mason said Thursday that regardless what she thought about the rules, Butterworth needed to follow them.
However, he didn't believe prison was the right option given her minimal criminal history.
He listened to statements from both Butterworth's mother and her wife.
Her mother, Pamela Butterworth, said much of Butterworth's issues with addiction were due to self-medicating because of how she felt about her sexual orientation.
Being lesbian is something she "struggled with" since she was 8 years old, her mother said. She came out at 15, and her father made fun of her for it and was emotionally, verbally and physically abusive, Pamela said.
She once found her daughter in a closet trying to hang herself.
Around the same time, Butterworth began having health problems, and doctors discovered she had arthritis in both knees. She was prescribed the opioid Percocet and told her mother after taking the first pill, "she couldn't believe how great it felt."
Since she was 15, Pamela said her daughter was in and out of rehab programs. There were times being in jail was what's best for her, but this isn't one of those times, she told the judge.
"Over the past two years, I've started seeing a change in her," she said.
Butterworth has now been sober for 16 months.
Her mother explained at His Girls, Butterworth could have easily left at night and started using again, since there were no directors at the house overnight.
Instead, her only violation was for having feelings for another woman. She described how both Butterworth and Crystal stayed with her after leaving the program, which is when they married, and said Crystal is a strong and structured person who has been a good influence.
"She would do whatever she could for Tabitha as Tabitha would for her," Pamela said.
Crystal told the judge Tabitha will be coming home to a strong support system between herself, their families, and coworkers.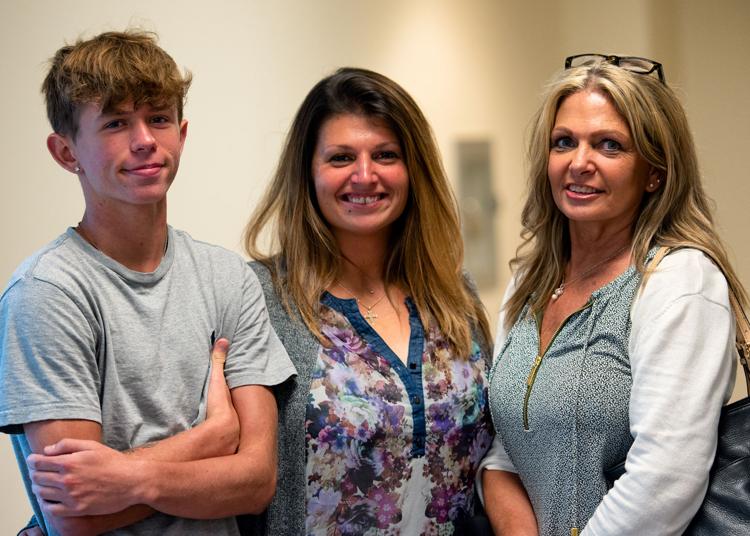 "I think she's just now finding out who she is," she said. "She's got something really good going for her."
Both Crystal and Tabitha said they believe the sentence was fair, and they know Butterworth will be successful.
"She feels better about herself now," Pamela said. "She's happy with her life."
Email: anne.easker@yoursun.com